Well, we're in high gear for The Market on Chapel Hill, and have (yikes) a little less than two weeks to get everything loaded in the truck and on the way to Pike Road.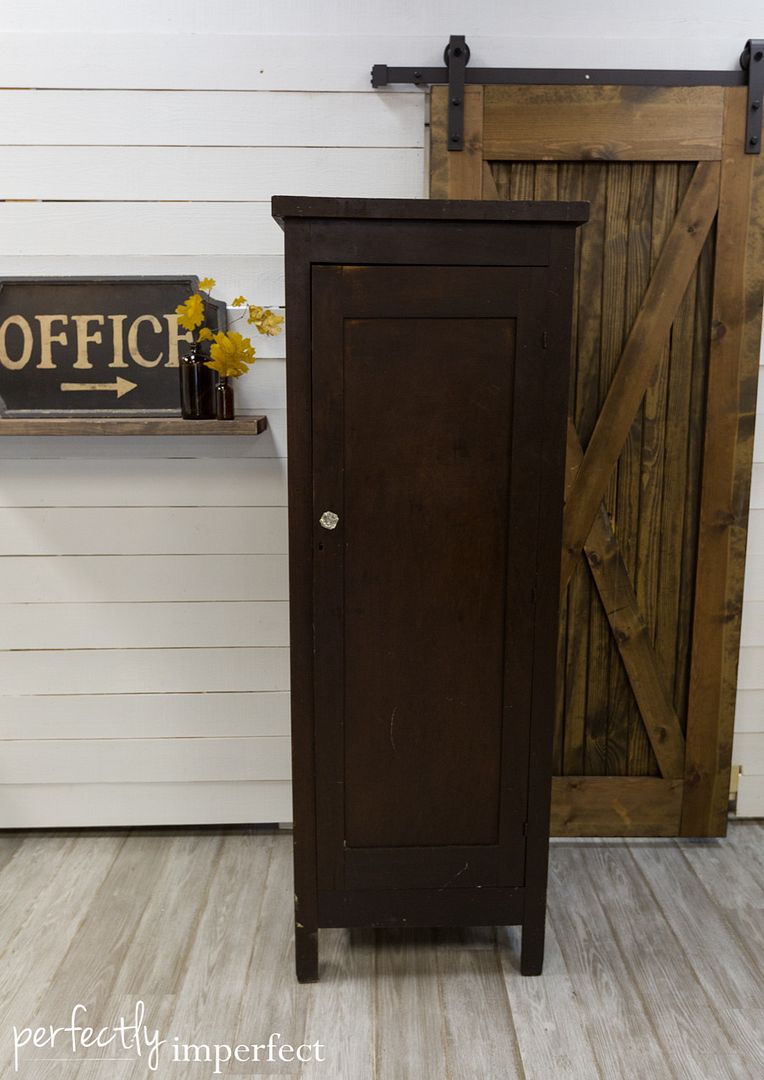 Most of the pieces we've found this year needed full overhauls, but this antique cabinet just needed a little hemp oil on the outside.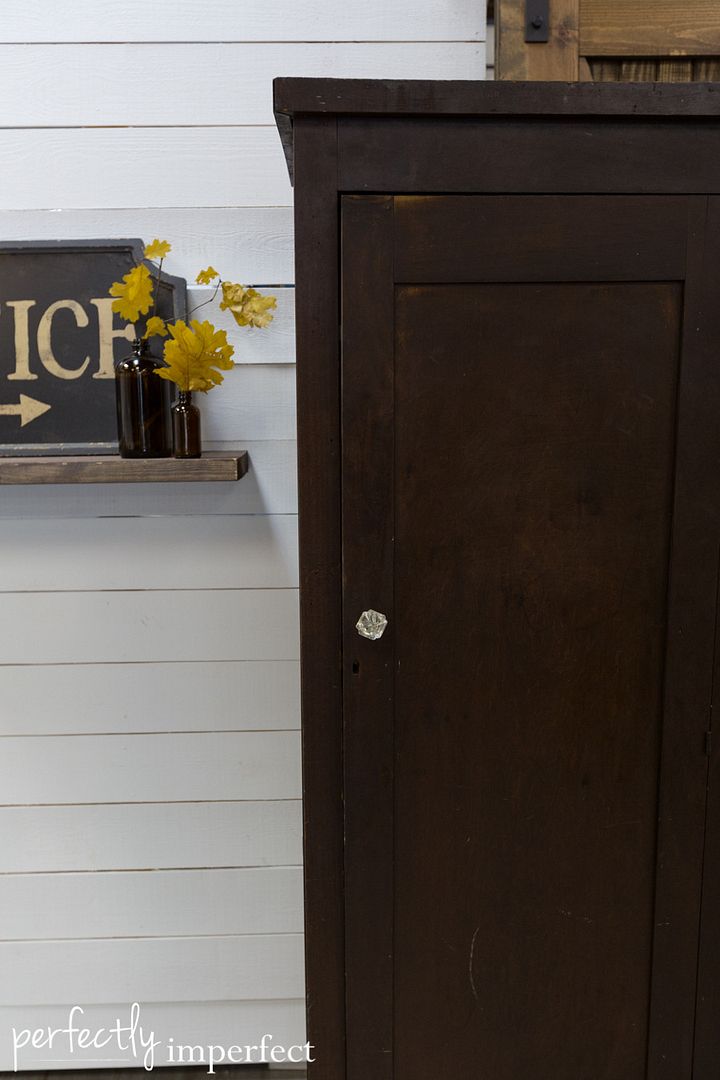 The wood was in great shape, but was just a little thirsty so we spread on a thin coat of hemp oil with a brush and wiped the excess away.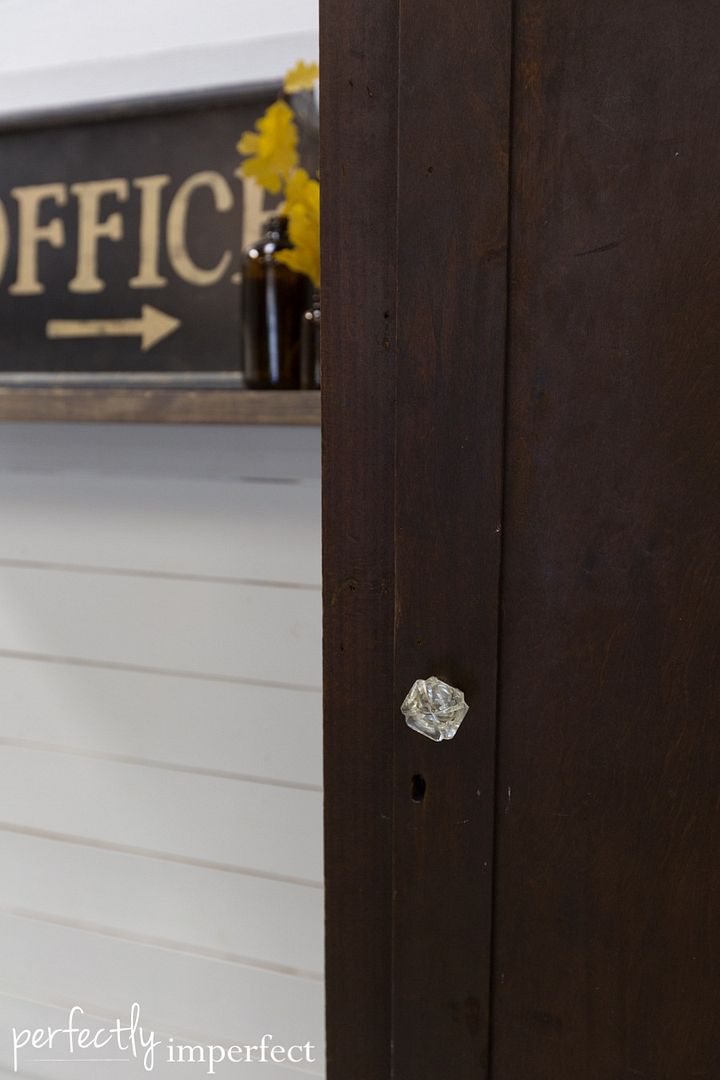 I added a small glass knob to the door for easy access, too.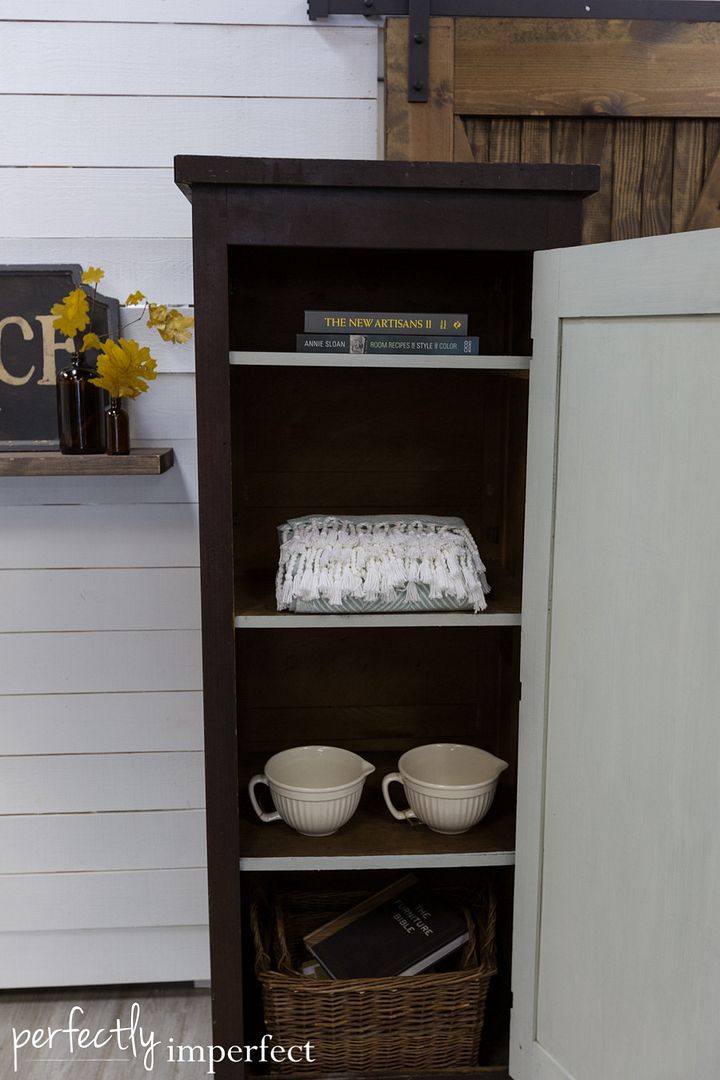 The inside of the door was raw wood as well, but it was just a thin sheet of plywood, so we gave it and the front of the shelves a quick coat of MMS Milk Paint in Mora.  Love this color by the way.
I hated not to shoot the cabinet in natural light, but man we are running out of time, and shooting quickly in the shop (sans tripod) will do.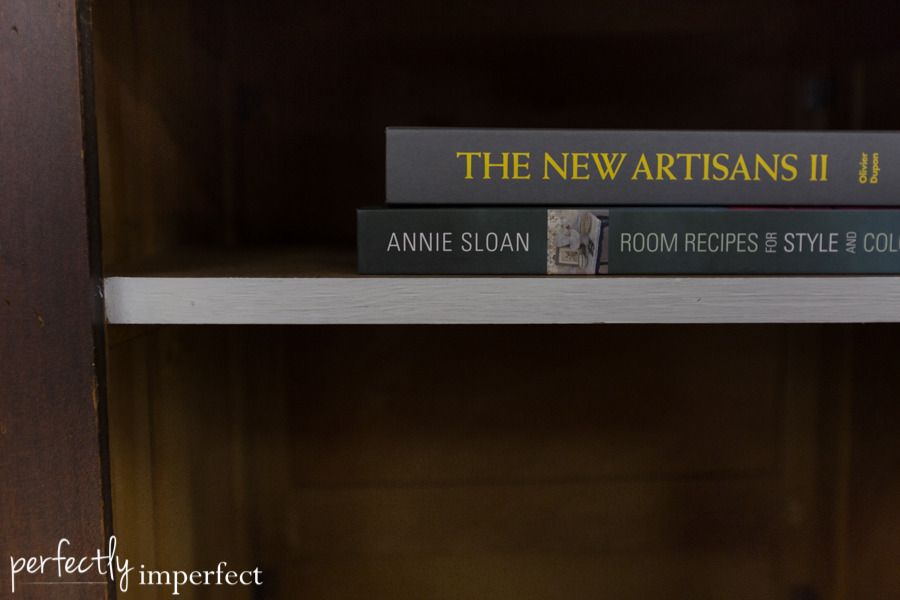 I'll start shooting pieces as they come out of the back, so stay tuned for more of the finds we're taking to the Chapel.
P.S. this piece will be in the PI/Factory South booth on your right as you enter the chapel.  It's priced at $150 for those of you scouting ahead of time!