Well, Happy 4th of July, friends!!
We're still at the beach enjoying a little time off (Thank you, Jesus), but I wanted to wish you a happy holiday with your family and friends.
And here's a little throwback to a fun 4th photo shoot we worked on last year…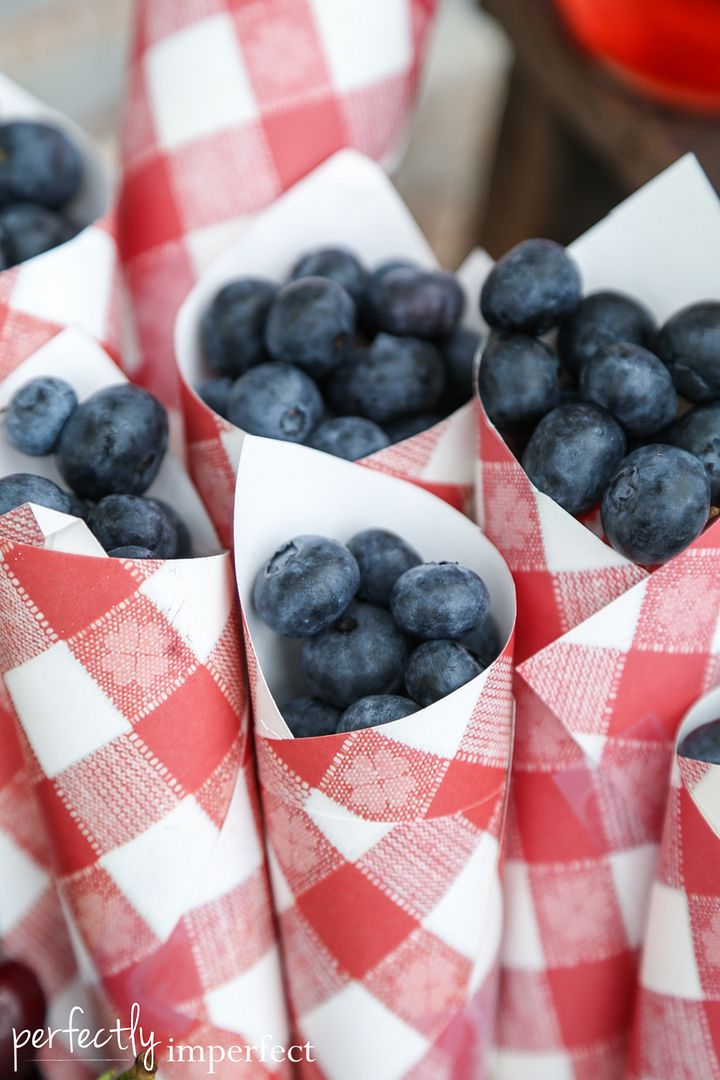 You can see the rest of the kids' treat bar shoot here.
Have a happy weekend!