And let's face it… Life can get you down!
Like Mondays and the end of Harry Potter Weekend.. Or those things always seem to get me down.
But when life gets your down.. there is always those certain things that help get us back up.
So with that being said I thought it was only fair to share some of the things that help me, inspire me, and are my favorite things to lighten any mood.
1. Music. It is the one thing that makes my heart tick.
I have to have it… literally. I cannot stand the silence.
And if you are looking for someone to help ease the silence.. Ed Sheeran. He is absolutely amazing!
2. Festivals and Concerts.
I'll admit that I have spent my fair share on seeing some of my favorite acts and artist.
How can you not? Seeing your favorite artist live.. surrounded by everyone singing along to your favorite tune.
Heck some of my all time favorite memories were made at concerts.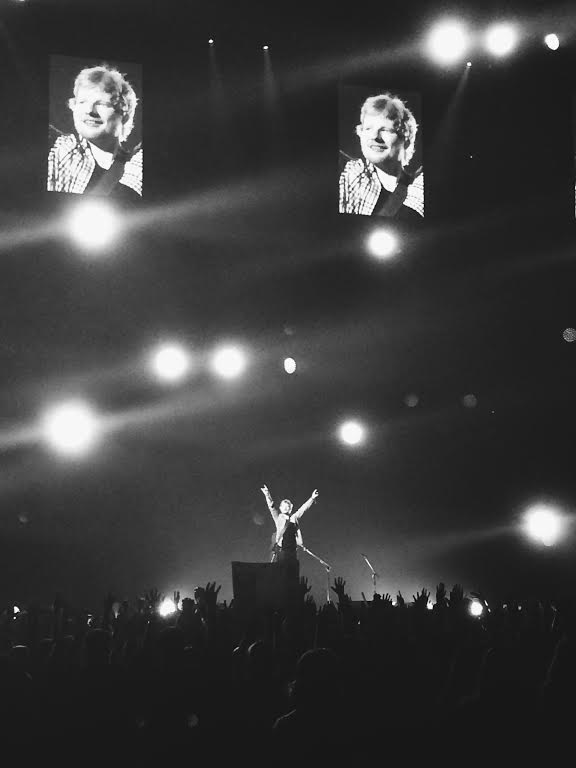 3. Jumping in the car and heading to nowhere. 
Honestly I don't do this as much as I would like with gas prices rising and all but.. it is a sure way to clear my mind.
No need for a destination just go until you feel free of all your worries.
4. Harry Potter Weekends and Law & Order SVU Marathons
Lets get real.. fighting crime with Olivia Benson and fighting "he who shall not be named" with Harry Potter is my ultimate goal in life.
Don't hate. I love having a weekend like this past weekend to just being able to watch a movie marathon without a care in the world. The past week's problems can wait until Monday and the end of Harry Potter Weekend!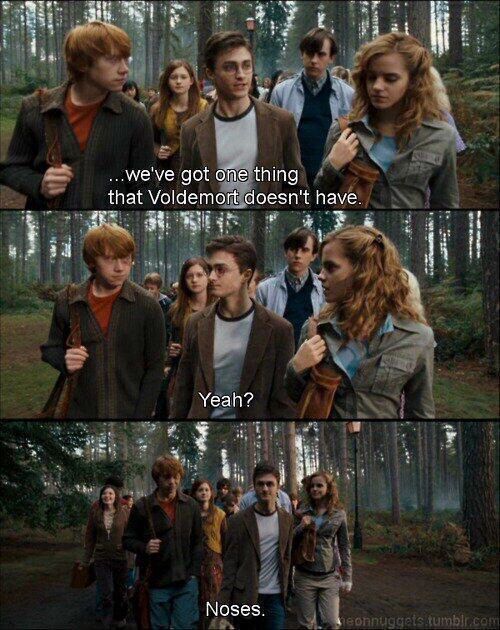 5. Or just weekend getaways in general.
Grab your girlfriends and head to the coast.. as simple as that!
Guaranteed you may not want to come back to work but your work week will be more productive due to your weekend away.
6. Oh and while you are with your girlfriends… Vent.
My friends and I love to do it. I'll call them.. talk about how life has gotten me down and BOOM I feel all better.
Try it… I promise you it will be nice to get out those worries and even good to hear some advice from your amazing friends.
Plus girl talk is always the best talk.
7. Last but not least… Vintage Shopping and Collecting.
I love it. And Shaunna and I can spend hours upon hours in a shop convincing each other to buy things we definitely do no need.
And I am always sure to add a vintage camera to my little collection. Collecting something is fun.. you should try it.
The thrill of finding one I don't have is one of the best things ever.
So there is my rambling for the day… What helps you guys to feel better when life gets you down?