Hey you guys! 🙂
It's Julie today…some of you may remember me.  Shaunna and the team did an AMAZING job on my room redo last year. It was great, right??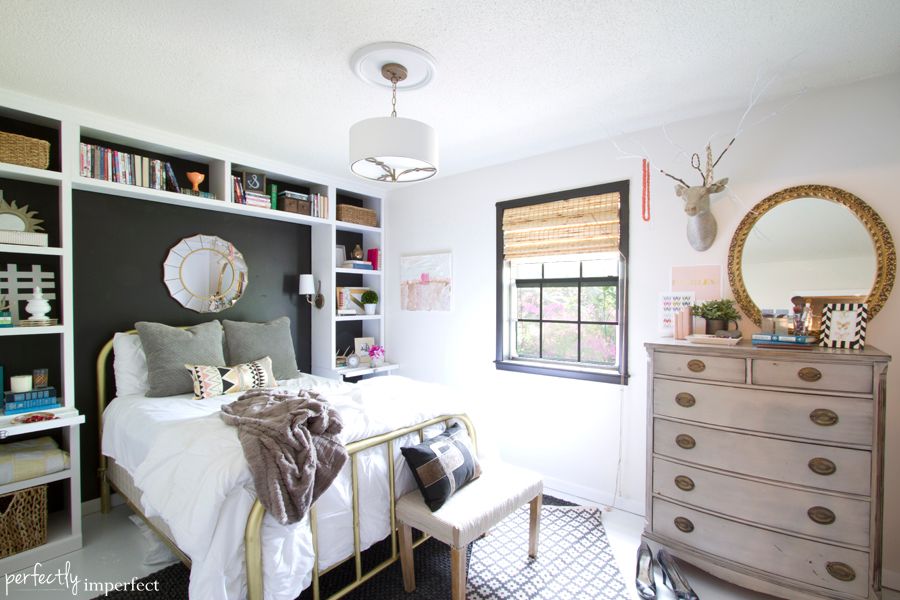 Kaitlyn and I decided it was time for y'all to get to know us better and what better way than letting you know all my favorite things and things that inspire me when I'm down (in case you wanna take me on a trip, DUH).
1. A  glass of Red Wine:
They say drinking a glass is like 30 minuets of exercising. HOLLA!
2. Good Music:
If you ever come in the shop, I'm sure you have heard the music blaring and wondered what was going on. No worries, that's just how we roll around here. Shaunna and Kaitlyn will agree, you get more done with music.
3. COFFEE:
Sometimes, I wake up extra early to get an extra, extra cup in before I have to go somewhere. There is something about waking up, fixing coffee, laying on the couch and watching Good Morning America or Kathie Lee and Hoda. It just make me happy. And I'm not a morning person. at all.
4. Picking up a paint brush:
I'll be honest, when I first started working at PI, I did not know how to be creative. I really didn't. But sometimes now my favorite times are when we actually get to paint something….it may be a wall. A big wall. but hey, sometimes that beats computer work ANY DAY.
5. Being on the water:
I'm not picky when it comes to that. I'll take the beach or the lake. It doesn't matter to me.

P.S. I'm the second one in line here in case you forgot what I look like…and hopefully now you know a little bit more about me!