Good Morning, Friends!
I've been wanting to switch up the living room lately, but between Perfectly Imperfect, Factory South, and being a mama, I've just not found time.  This hot Alabama summer heat has gotten to me so bear with me. 😉
Here are a couple of living spaces that I'm totally digging right now….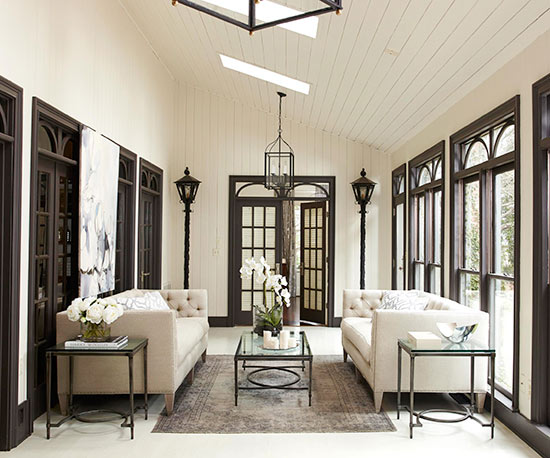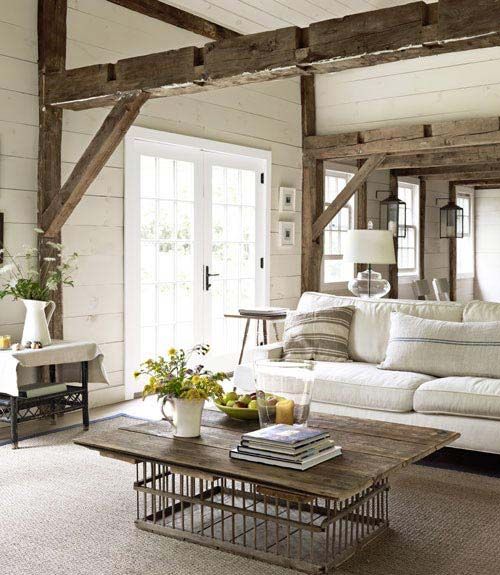 I'm even thinking of doing a crazy color behind the mantle.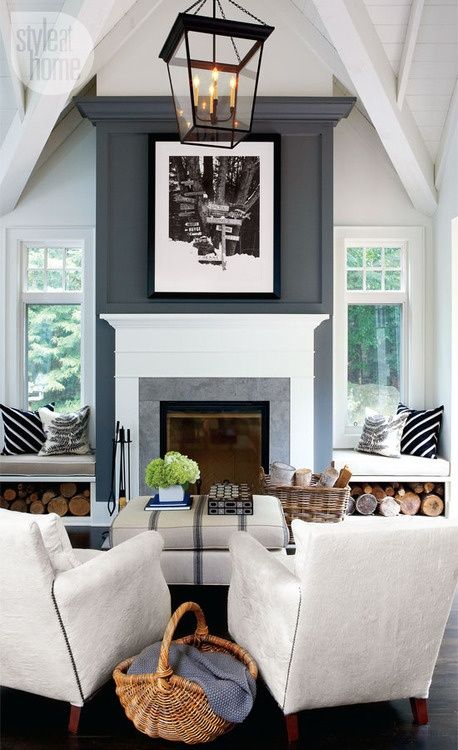 Those are a few of my favorites on Pinterest lately, and hopefully soon I'll get fully inspired to make it happen in our living room.
Tune in tomorrow for a little Flash Back Friday, PI style!