It's funny how much I/we share here on the blog with you.  But, as always, there's plenty we don't talk about, too.  Here's some randomness I may have never shared here…
********************************************
1.  I'm allergic to grass.  Really.
2.  My favorite place in the world (so far) may be the Amalfi Coast in Italy.  Could've stayed forever.
3.  I love great wine with a meal, but I'm sort of a craft beer girl.
4.  Despite going to church all my life, I never actually read through my Bible until I went to college.  Life altering.
5. I can make my eyeballs shake.  And tie a cherry stem in a knot with my tongue.  Hidden talents.
6.  I'm pretty much open to trying any and all kinds of foods, but gloppy mayonnaise makes me wanna vom.
7.  I won a Reserve World Championship at the Palomino World Show in Tulsa, Oklahoma, when I was 15.  Yep.
8.  I'm also allergic to hay, so those horse riding days were pretty interesting.
9.  I'm the worst about doctor's appointments.  Will put off going for months.  And months.
10.  I love the smell of a fresh cut field (except I'm allergic to said field).  And I kinda like the way skunks smell.  I know.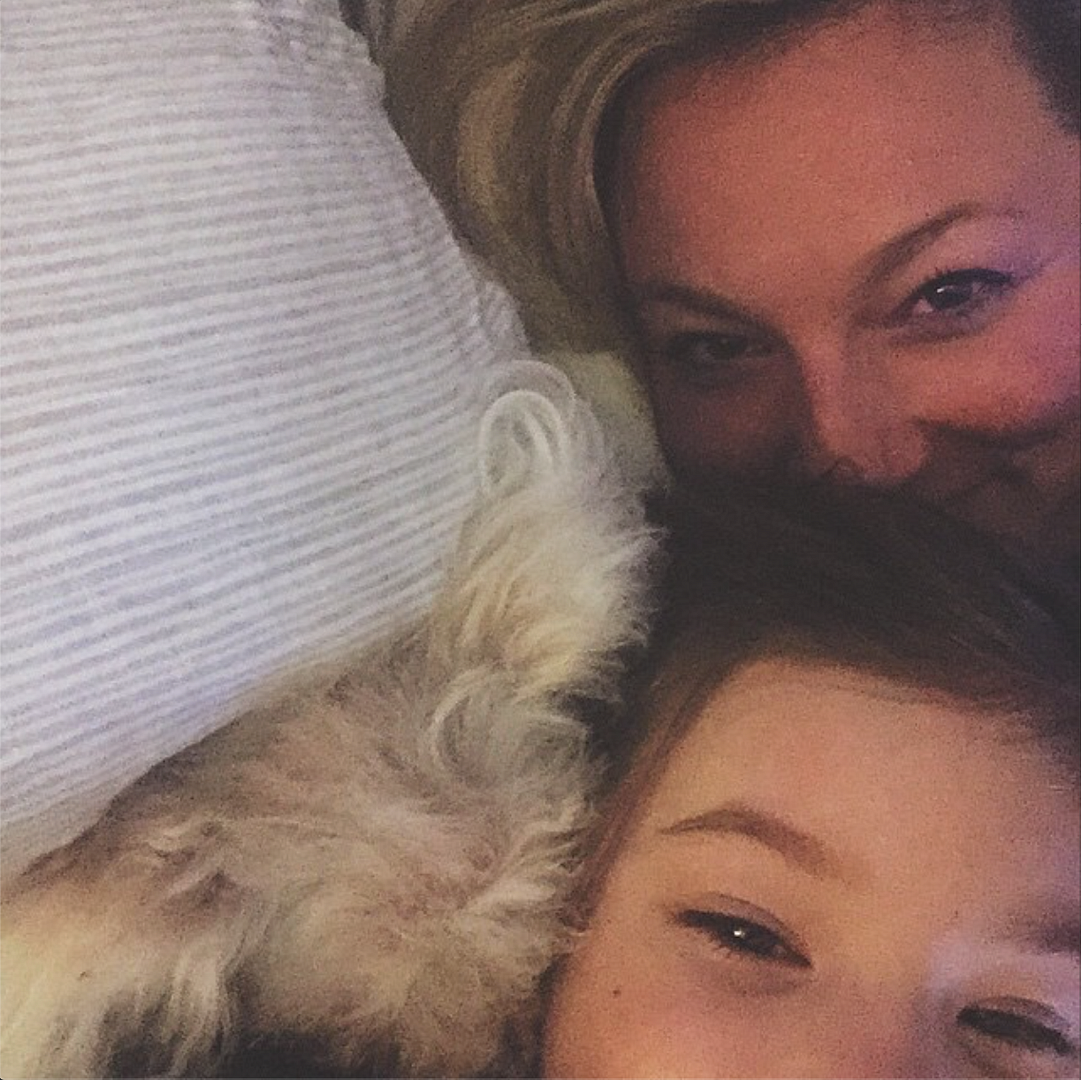 11.  I'm a music person.  Blare my playlist the minute I'm in the car or anywhere but work, really.  And at work when I can get away with it.
12.  Favorite song of all time?  Hard, but I love When A Man Loves a Woman by Percy Sledge.
13.  I don't dig roses all that much.  Give me some lilies all day.
14.  I have a black thumb.  Because watering flowers bores me to death.
15.  I've written 6 chapters of a fictional novel.  Just can't quite make it to the next chapter.
16.  I'm ridiculously stubborn.  Try to fight it, but it's the way it is.
17.  I have a 14 inch titanium rod in my right femur.  Random, I know.
18.  Catching tree frogs was my favorite pastime as an 8 year old.
19.  I played in the high school All Star game–basketball.
20.  I can palm a boys basketball.  #manhands
21.  I've forgotten my kids' dentists appointments.  Twice.  In the last year.
22.  I'm the most introverted extrovert I know.  Well.  There's this one other person, but I'm pretty weird.
23.  I love classical literature.  And poetry.  And James Patterson.
24.  I'm such a guy when it comes to movies.  Favorite movie of all time may be The Shawshank Redemption.  Or Saving Private Ryan.  Or A League of Their Own.
25.  I wanted to be a tight rope walker when I grew up.  That was before I had man hands.
Somebody tell me I'm not alone on those dentist appointments already.