For my birthday this year, Matt (who couldn't have been any more generous/thoughtful), sent me to New York with two of my best friends and his sister, Lara, who happens to be one of my favorite people in the world.
I'm not totally sure who decides to tour New York in February in freezing temperatures, but we weren't really missing our chance.  Plus, this time of year turns out to be a budget-friendly option.  We stayed at the Novotel on Times Square and we couldn't recommend it enough.  Great location, great food, great views of Times.
We layered up  (I'm talking about 4 shirts plus an overcoat) and made our way around the island as best we could.  Kaitlyn and I had been before, but Julie and Lara were on their first trip.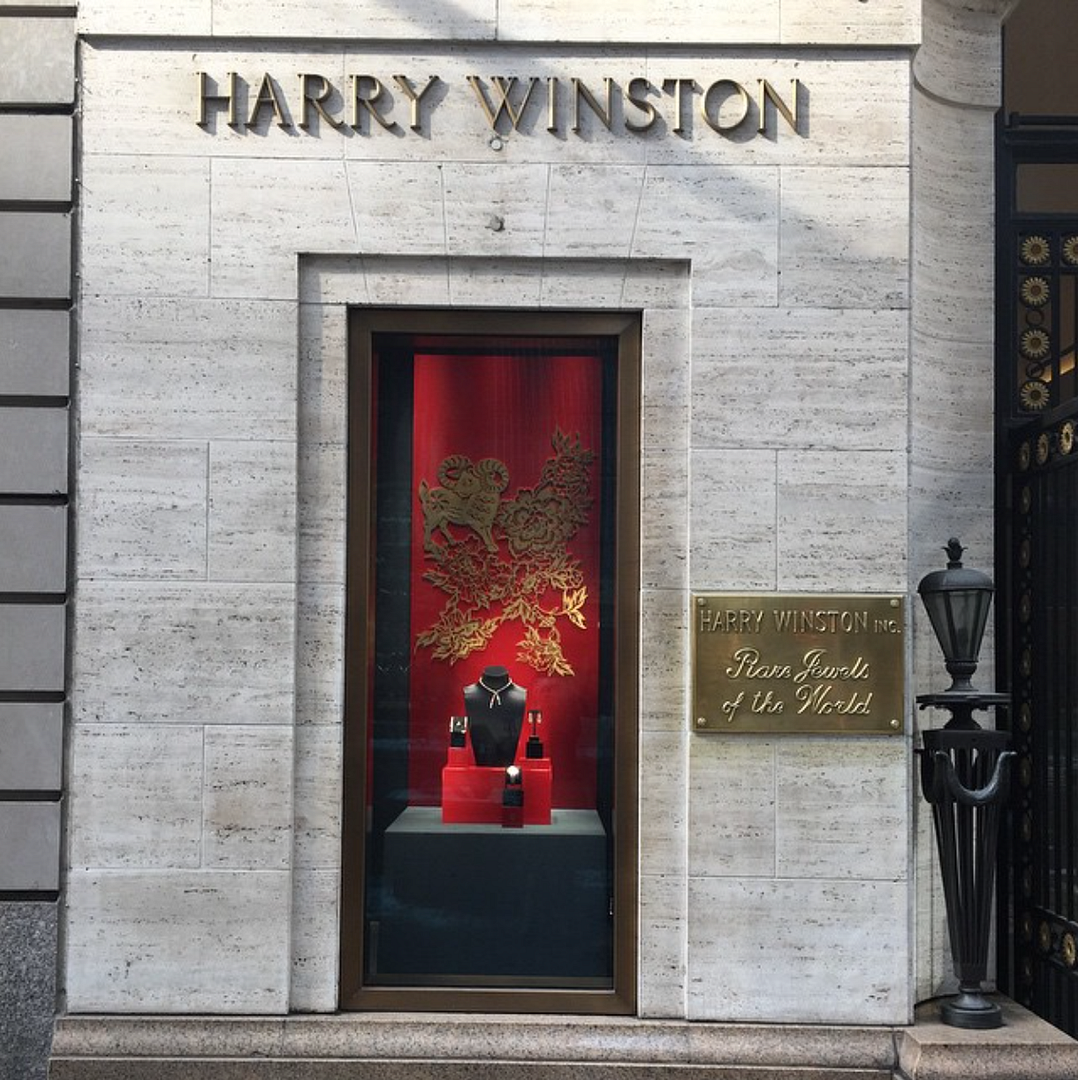 To be honest, I needed a vacation more than I've needed one in a long time, and while we wanted to see all the sights, this trip was also for relaxing and casually touring the city.
Kaitlyn wrote a detailed tour guide in our newsletter (which she does such a great job with!) last week…let us know if you want us to resend it after you sign up!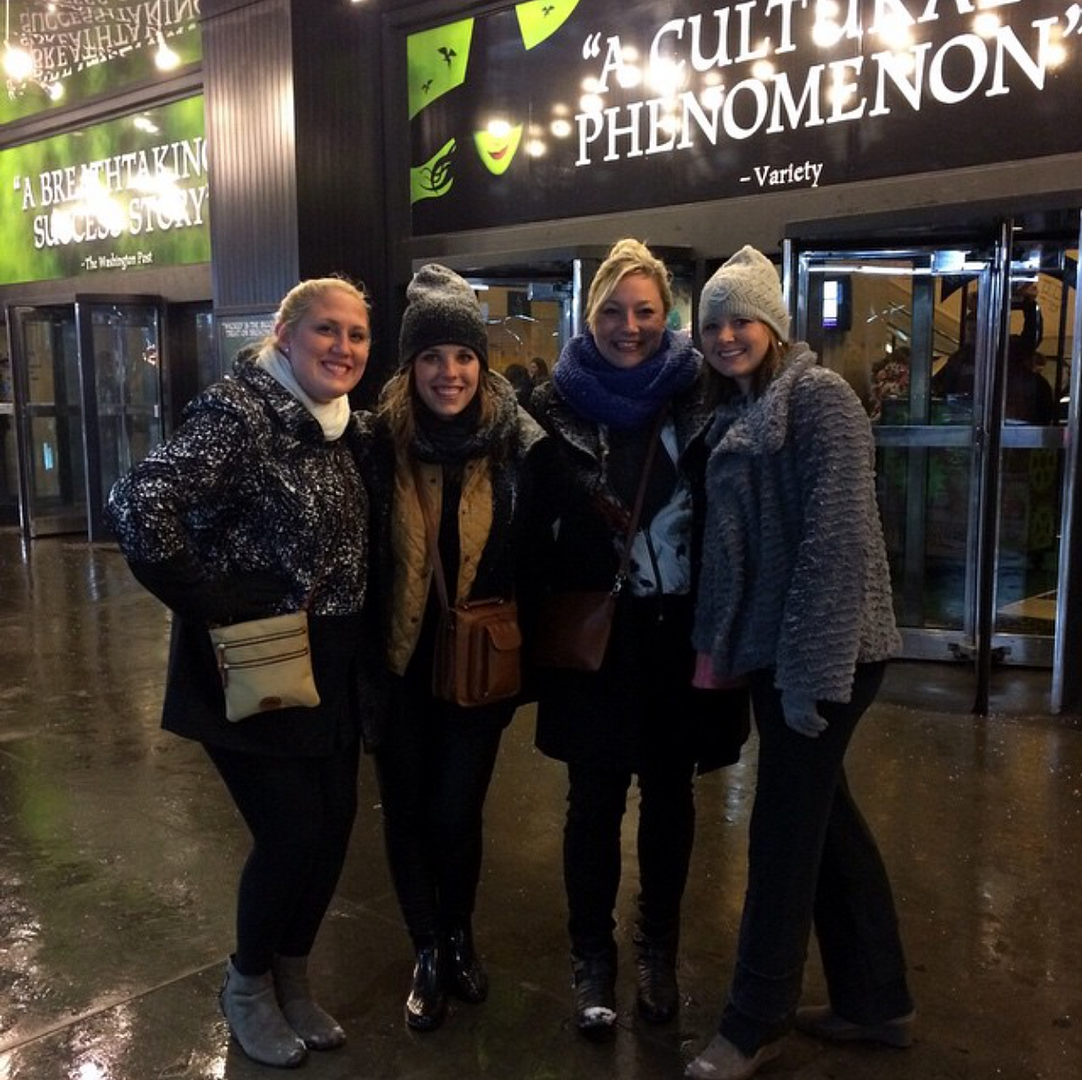 Our show of choice was Wicked, and I can't recommend it enough…it was pretty incredible.  If you don't believe me, just ask Julie.  She, ahem, cried like a little baby at the end of the play.  Who can blame her though??
Now that I've been to the city a few times, I don't love to spend money on a tour, but we did a fun Gossip Girls tour that took us all over the Upper East Side.  If you've done the typical hop on/hop off buses, this is a fun way to see a little more of that area.
If you're not up for any tours, don't be too intimidated by the subway or catching a cab.  Getting around really isn't that hard once you get used to the trains.  And I'm totally not above asking where in the heck to go.  Southern accent and all.
We loved our afternoon tea at the Plaza (yep, they still do that).  I recommend the New Yorker, a glass (or three) of Rose, and a pot of darjeeling…God bless it was so good.
We happened into one of the best steakhouses in the city.  If you make it to Gallagher's on 52nd and Broadway, ask for Austen or Fernando.  We wound up staying for long dinners there twice in our 5 day stay, and it was probably our favorite spot while there.
Speaking of food, you can't get away without hitting Shake Shack for an amazing burger and local lager, and we found a gem of a Mexican restaurant in Chelsea…The Rocking Horse.
We got to see some old friends we're working on a project with (hope I can share with you soon!!), and we met some new friends too…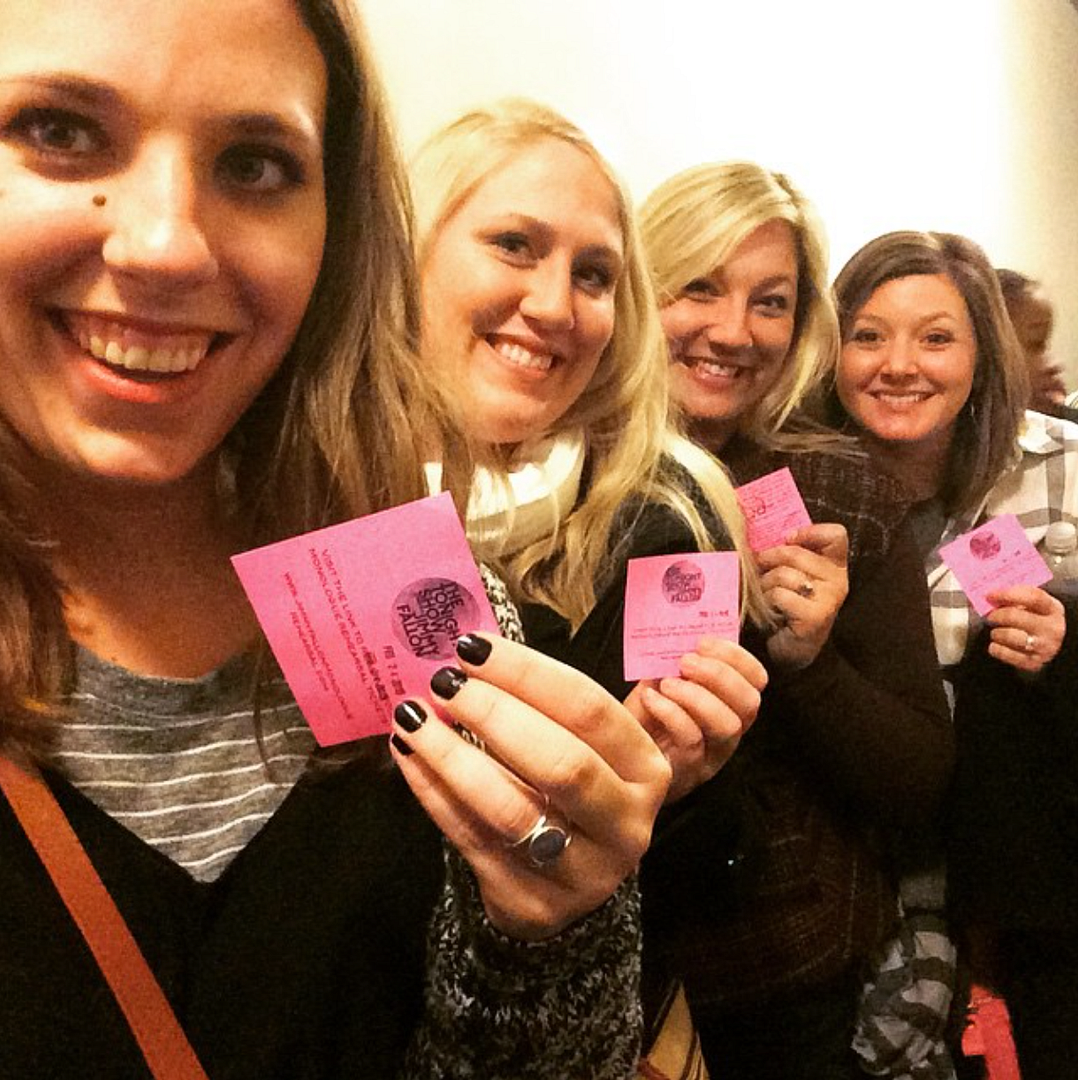 Okay, well we didn't meet him, but we did go to the Tonight Show (with the adorable Jimmy Fallon) rehearsal…it was so much fun and pretty cool to see them all working behind the scenes before the show aired.
I loved seeing some typical sights (like Top of the Rock & Central Park), but strolling into cafes and shops as we pleased.  Give yourself enough time to walk around and take in the city without all the hustle and bustle of the tours.
Now that we're home (Kaitlyn, Julie, and I anyway) have a ton to catch up on, PI to renovate, and a new store location to set up.
Not much going on at all.
😉