I've hinted.  And we've announced it on Instagram.

But if you haven't heard, we are opening a new shop in Opelika, Alabama.
Factory South will be a totally new concept, a little bit of Perfectly Imperfect mixed with a little bit of Cotton Creek.
We wanted to create a lifestyle brand that brings all the things we love under one roof…a modern day general store of sorts.  We appreciate things made with passion and intention and a look that celebrates the simplicity of the South.  It's going to be a blast to create a brand that curates so many types of products, and we get to focus on finding those unique things that we hope you'll love too.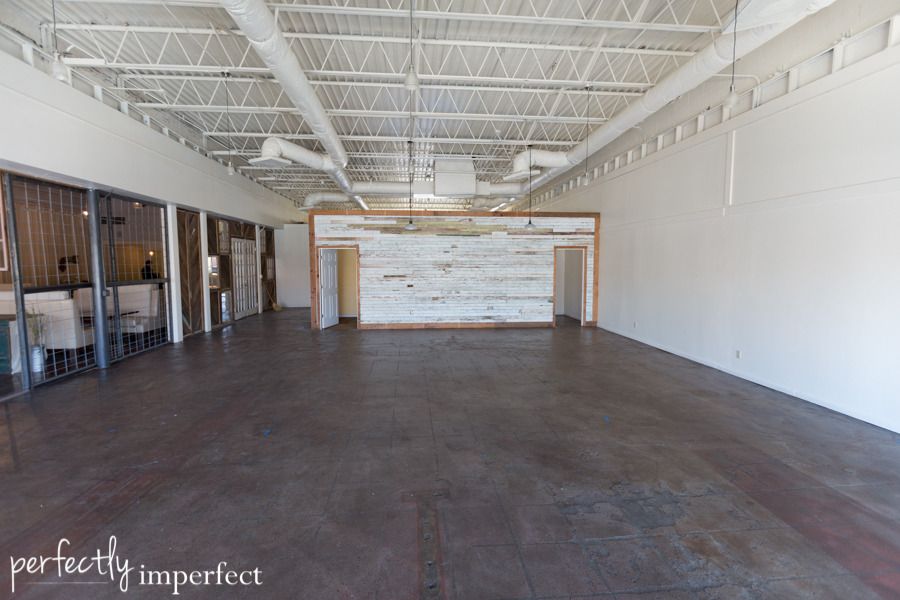 This is our store space as of last week before we began moving in and the view from the front windows…how about that fantastic reclaimed wood wall??  I can't wait to move the rest in, and I plan on sharing all of it here with you.
P.S. those of you that have emailed…thank you for your enthusiasm and I hope we get to see you on the grand opening week!
We've got some great natural light and windows to style.  Kinda can't wait to get that part going…that's the most fun by far.
We're excited about possibly doing some different things to create an experience in our store, but I'll save those for another day.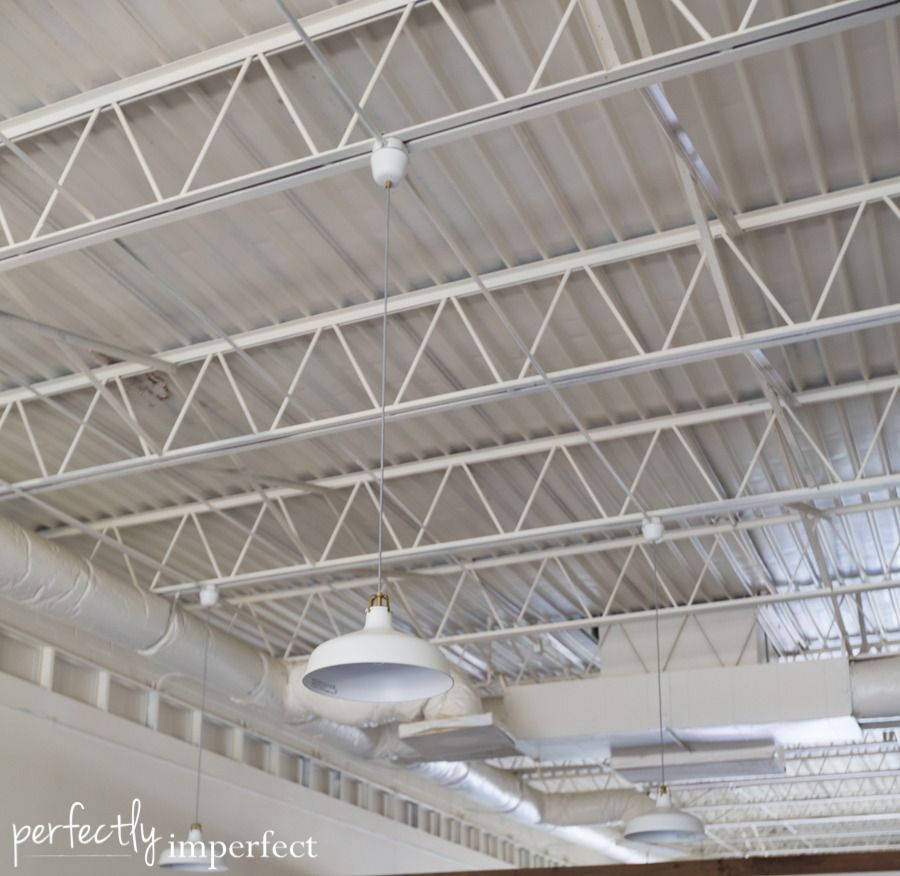 Stay tuned.  Oh, and for updates in between blog posts you can follow Factory South on Facebook and Instagram (we're hosting a giveaway on Instagram until tonight so hurry and get over there!).