When Matt and I met, I was going through a bit of a rule follower phase.
Mind you, I'd just come out of a major rule-follower-by-day-rule-breaker-by-night phase before that.  I was due some major boring rule following.
The first summer we were dating (back in 2001), we headed to the beach with my family.  I remember lying on the beach, doing perfectly nothing.  Following the "rules" of lying around getting a tan.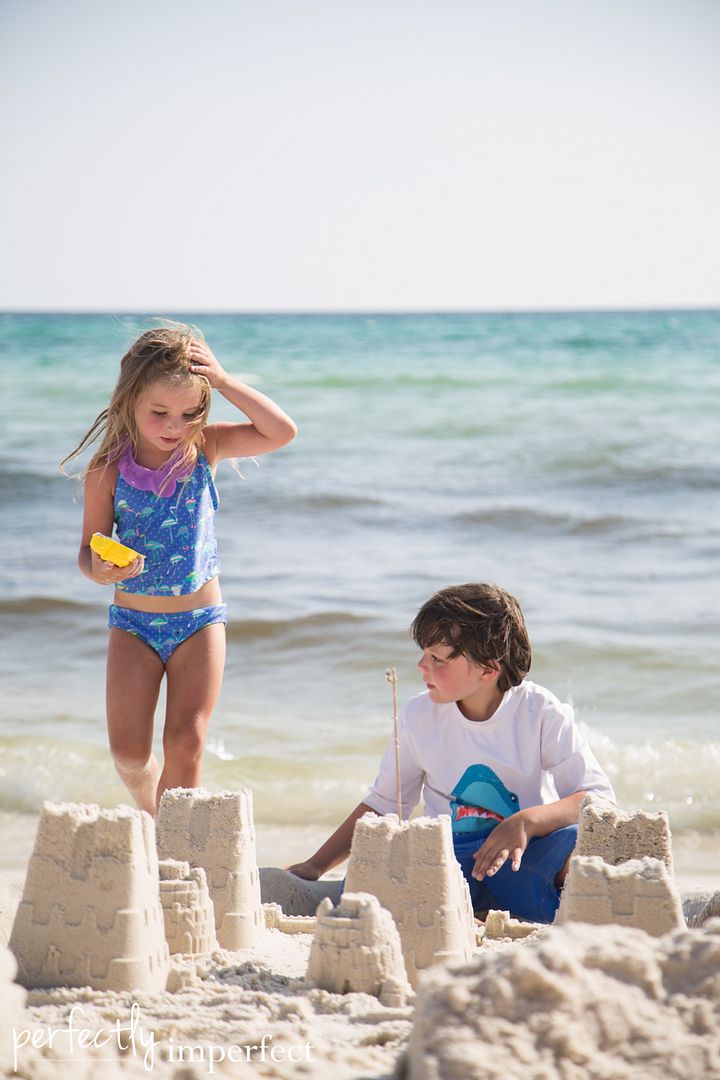 Imagine my surprise when out of nowhere I see my future husband, long hair and all (don't worry, I'm searching for a pic) running down the beach, bread crumbs in hand.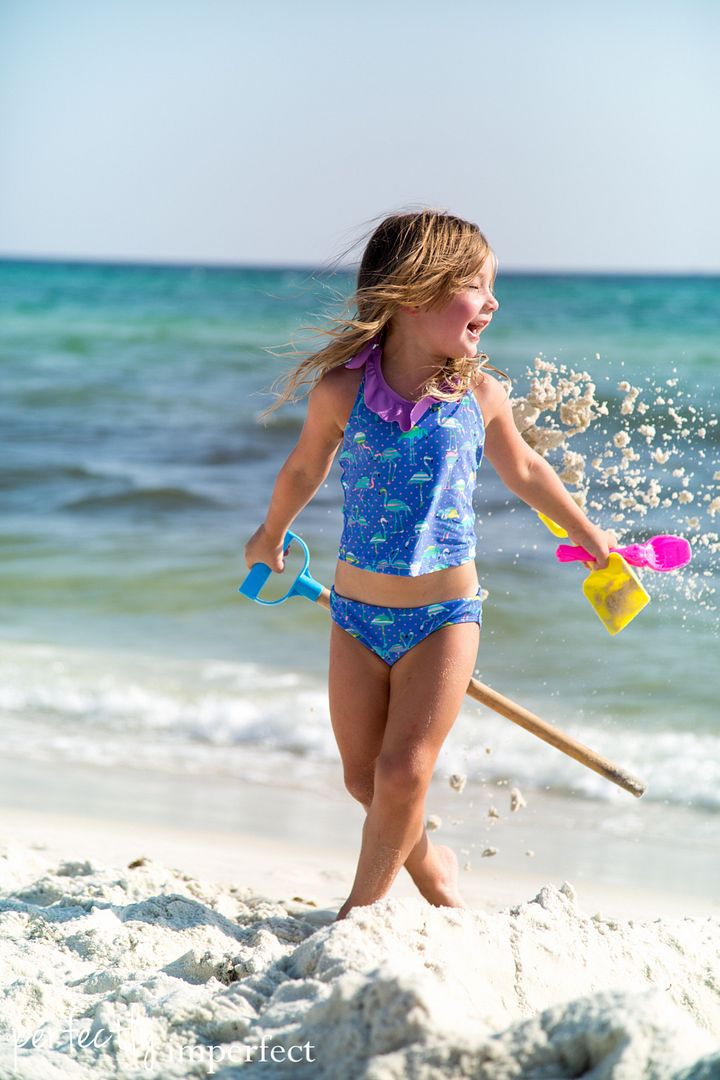 Long hair and arms flapping in the wind, he was running wildly down the shore slinging crumbs into the air.  He was feeding the seagulls.
With great disdain, I looked around the beach, knowing so many people hated us and that my father surely thought Matt was certifiable.  I was embarrassed at his unwillingness to follow the beach-laying-out-do-nothing rules.
After a few stern looks, an excited Matt came back to sitting beside me doing nothing.  Good for him.  After a few beach trips and many more stern looks later, Matt flat out told me I was way too worried about what other people thought, and I needed to relax.  He was just feeding the birds, for crying out loud.
I was mad and felt like he was belittling my crusade to follow the rules of beach etiquette for sunbathers everywhere.  But after a few years of me not feeding the birds and him continually feeding the darn things, I loosened up.
So much so that now…
Well, now I have a bird feeding husband who is highly encouraging my kids to become bird feeders too.
And while it still is weird for a non-bird feeder like me, I get that it's so not a big deal.  That my worries were totally tied to people's impressions of me, and who cares really?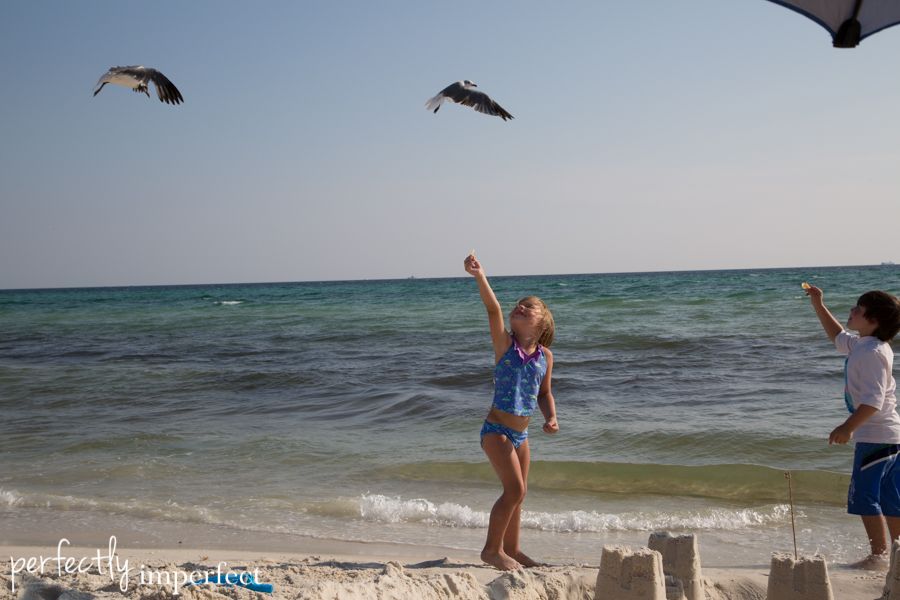 That my husband feeds those dumb birds less than he used to because he loves me and I forget about it when he does because I love him.
To all you bird-feeders out there who make us non-bird feeders way less boring.