My friend, Barb from Knack, writes these behind the scenes posts sometimes, and since I love getting to know the people and process behind the business/blog, I love her posts.  They remind me a little of our 25 Things posts, but with a what's-going-on-behind-the-business kind of twist.
So here's some of our last week at PI in a nutshell…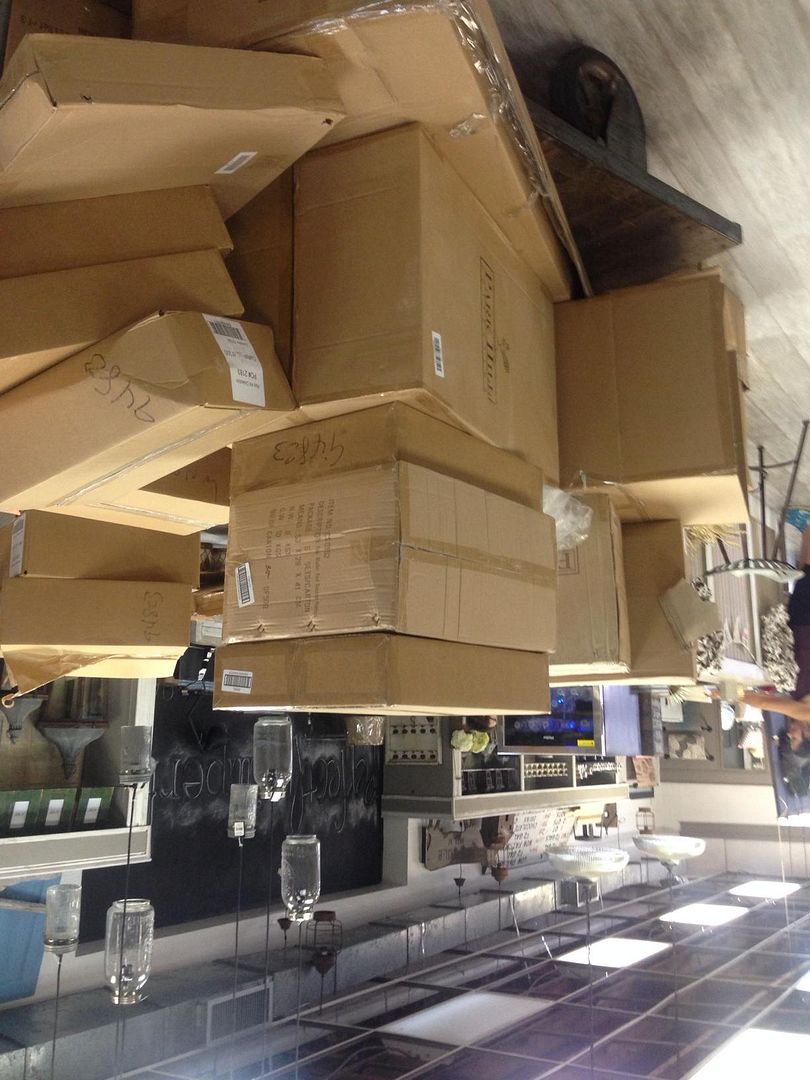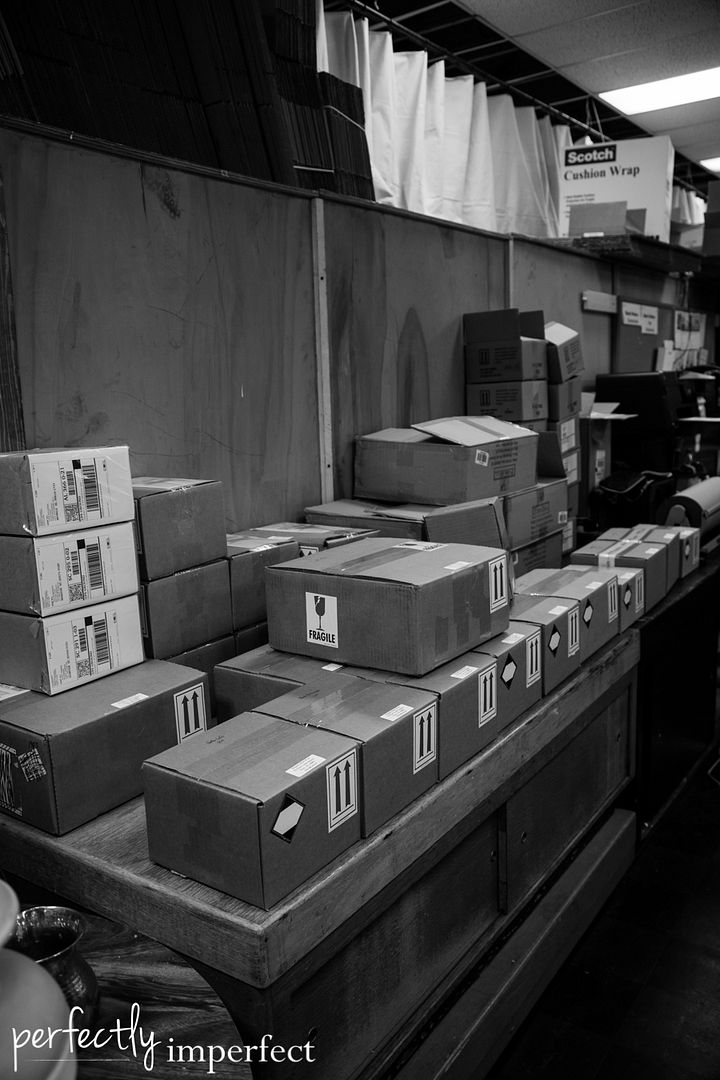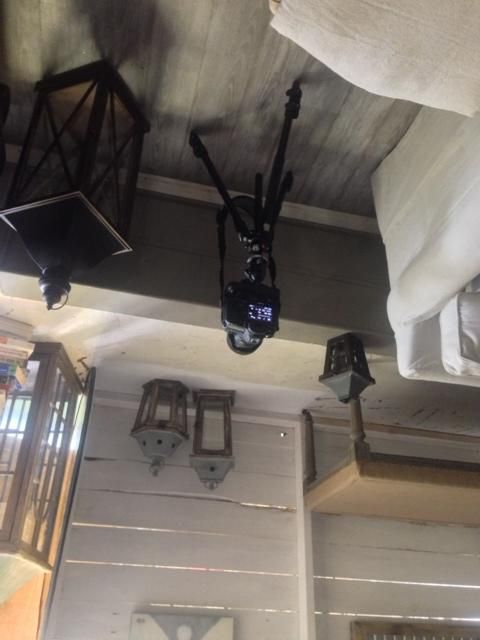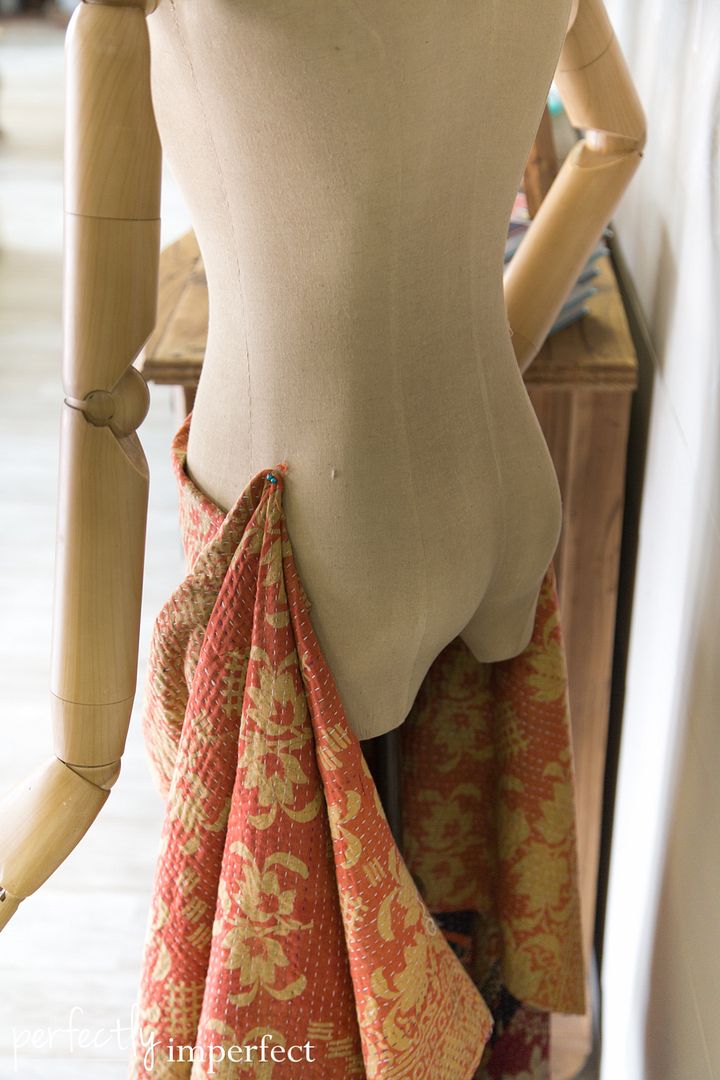 1.  We brought in about 6 pallets of inventory for the fall this week–to say we are currently well stocked is the understatement of the century.
2/3.  Felt like we had as many packages going out as coming in.
4.  Adam, our shipping manager, is a goofball but looks very serious here.
5.  I shot about 100 products this week for the re-launch of our online store (eek!)
6/7.  My books stocked on the floor.
8.  We began clearing out the playroom/school room for school this year. got a whole lot worse before it got better.
9.  The details.  Our branded tape for packages.
10.  One of our mannequins was quite scantily clad this week.