To my littlest.
I hope your birthday was so much fun, and was a time you'll remember fondly.
I love your quiet moments.  You can be so calm and reflective.  You were my lap baby, the one who likes to hold my hand when we walk into a store or into a crowded room.  I love how you will sit with a puzzle for an hour at the time.
I love how much you like to cuddle, and part of me wishes you'd never change or age.
But the other part of me loves seeing you grow up.  I love how much of me I see myself in you–and even though it's challenging to parent, I love your spunky personality…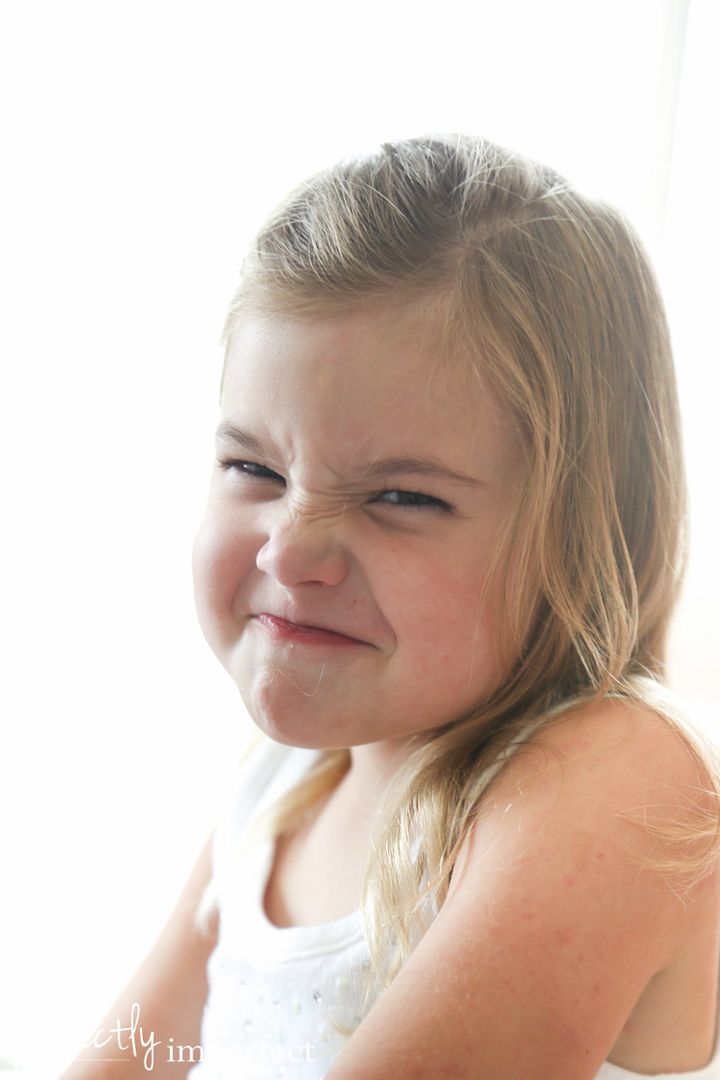 You are so like your mama.  You're feisty and passionate and animated, but you do have such a gentle, playful heart.  I love how hard you love.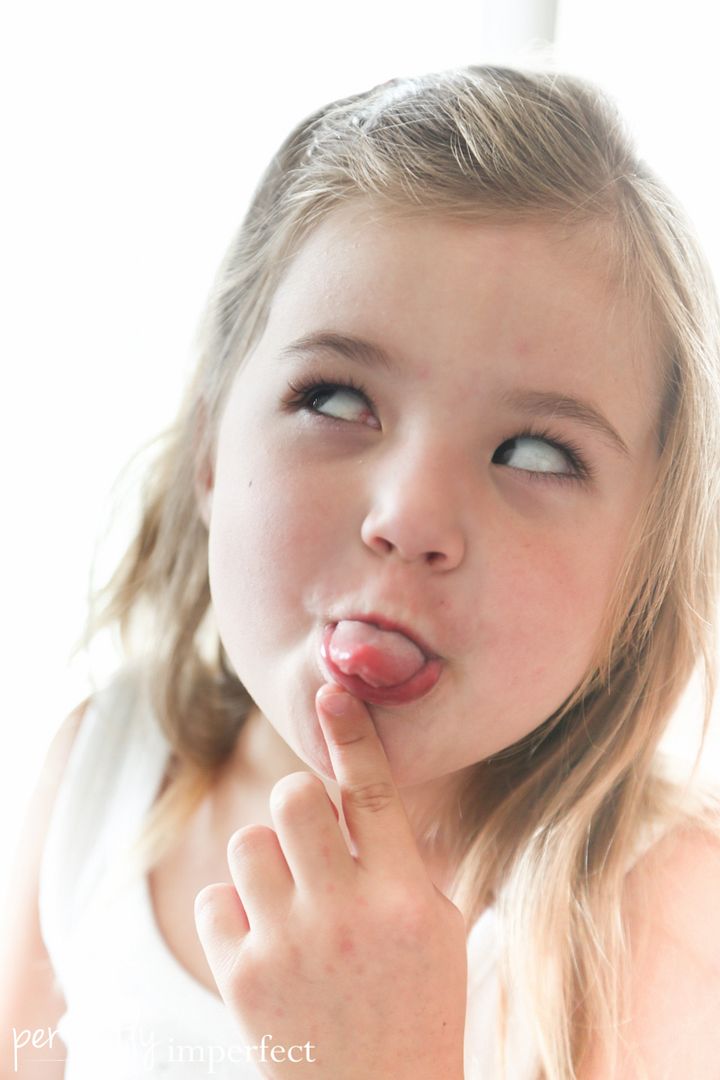 I wish you stuck your tongue out less, however.
And I wish you didn't think tooting was the greatest sound on the planet.
How did that happen??
You are my little one, my little firecracker.  You are teaching me so much, love.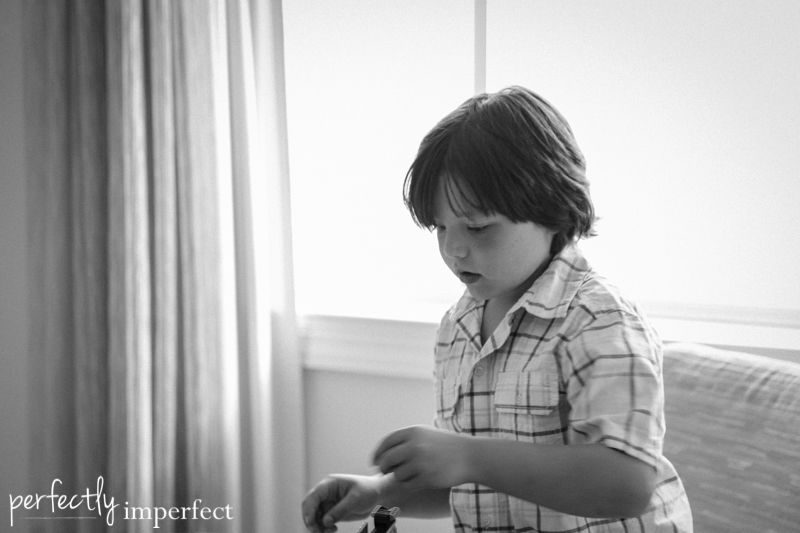 I love the boys, too, so I couldn't help but include them…and you love them fiercely.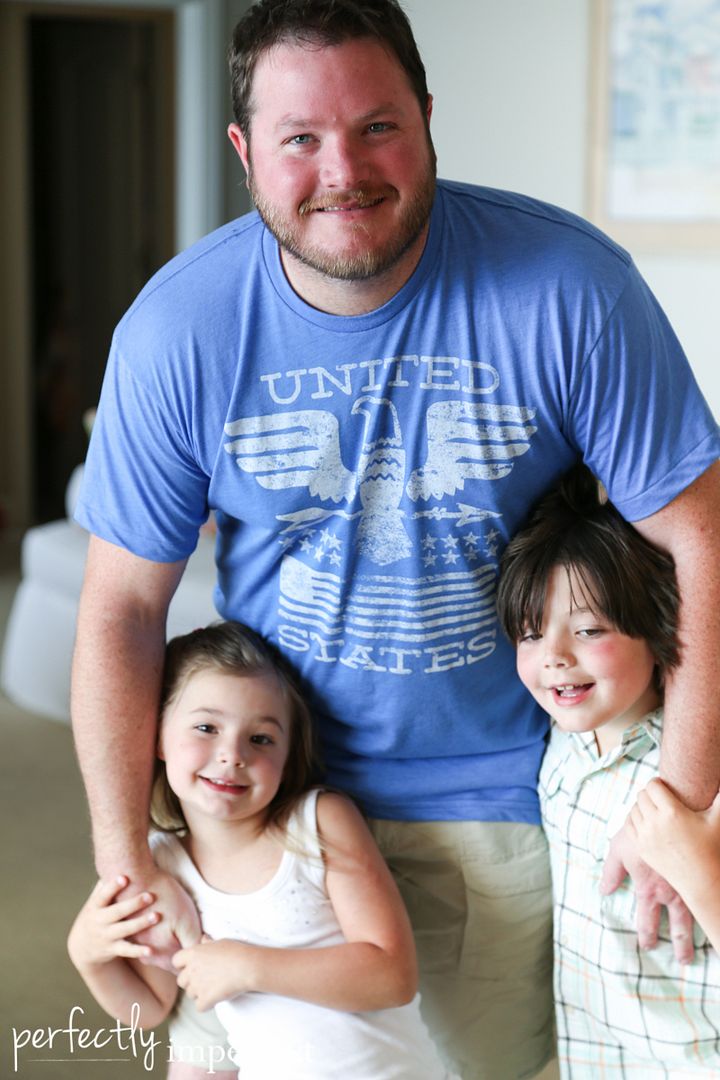 I hope you keep shining your little light, and that your mama can be a part of that, too.
Love you, little lou.  Happy, happy birthday.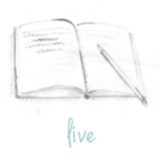 Writing this blog has many benefits, but one of the best is hoping that one day, this little girl of mine will be grown, and somehow this post will find its way in her hands, so to speak.  Tell those you love how much you love them, today and everyday.