The last couple of weeks have been a happy blur, filled with parties and life and work and some stress, but I am so grateful for it all.  I wanted to share some snippets from our Instagram account to document them all here…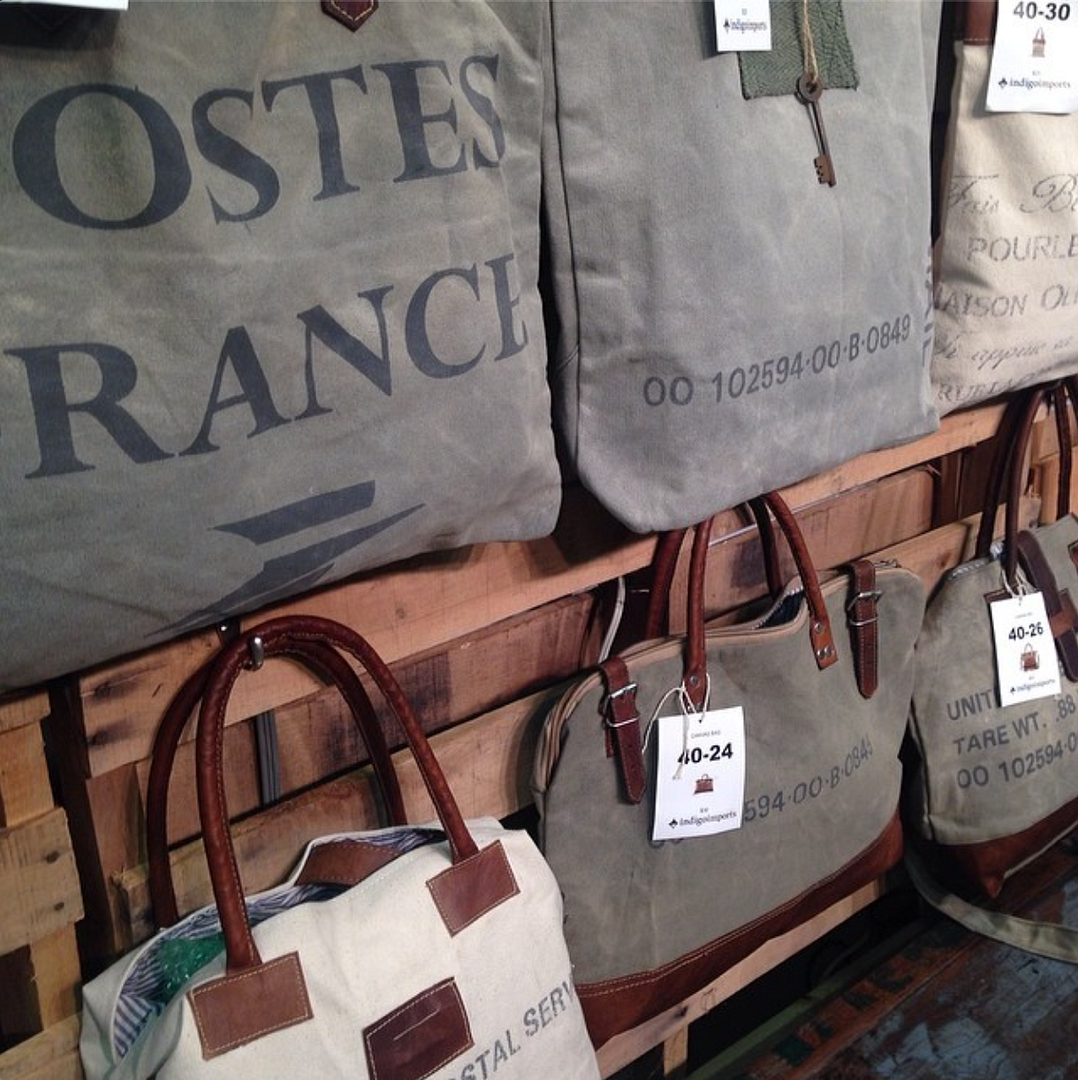 Some reclaimed canvas bags we will be carrying in the shop and will take to The Chapel Market in Montgomery in October.  LOVE.
Enjoying some after-party pretties from Evan G. Cooper…I can't get over how beautiful the flowers were.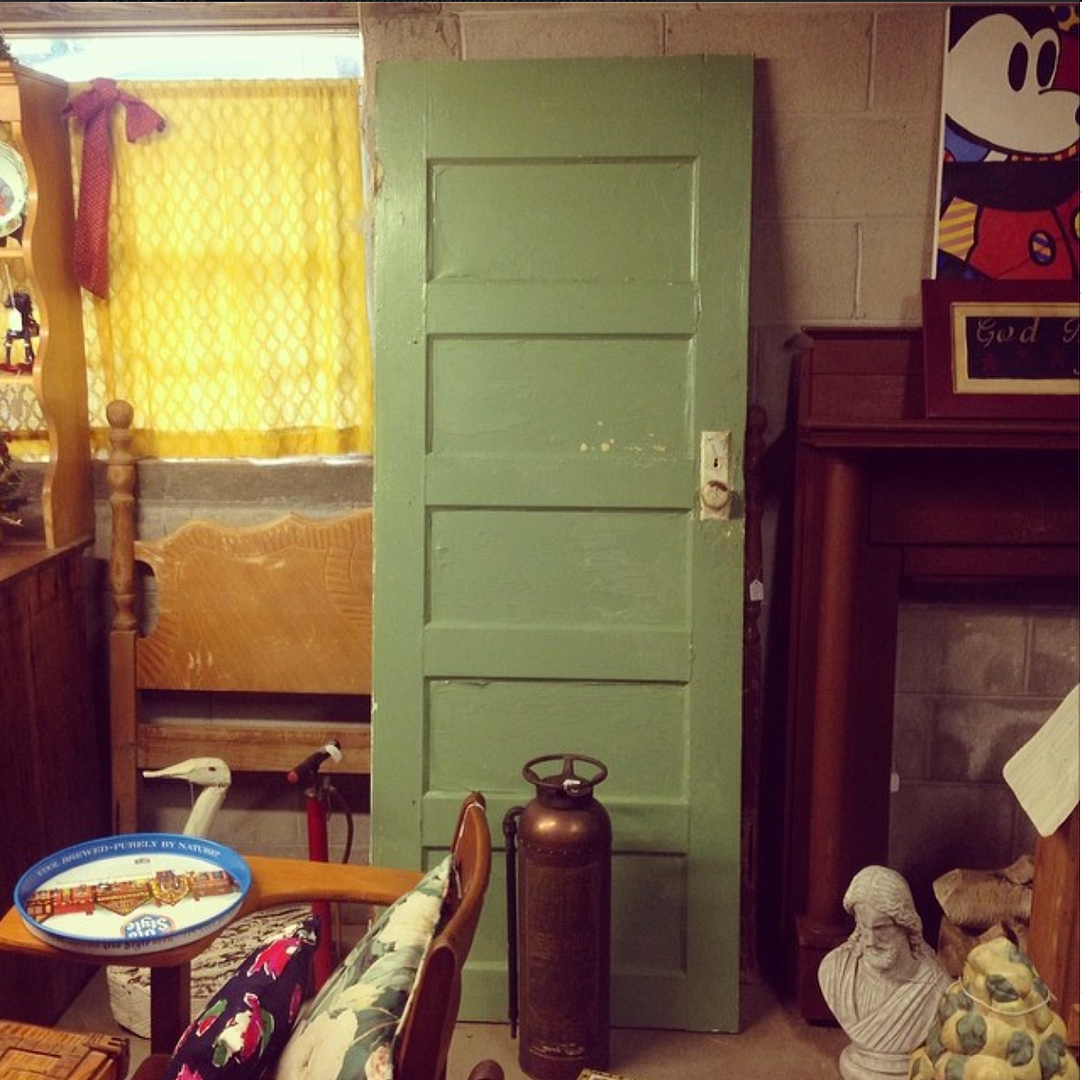 Sara and I did a little antiquing this week because of this…
I decided to do a little surprise pool house makeover for my mom this week.  We showed it to her last night (I posted the video to Instagram), and we'll shoot it this week so you can see some before & after's.  A HUGE thanks to Sara and Kaitlyn (and of course, Matt!) who helped me pull it off in the nick of time.
I'm taking a day to clean this house like mad and stick to desk work only, and then I have a little one's birthday party to plan.
Here's to tackling Monday.
Oh, P.S. be sure to hashtag any of your pi inspired projects with #piinspired so we can find you and follow you.  We'll be featuring readers in the next few weeks!