Well, you may have noticed that we have a new look here on the blog.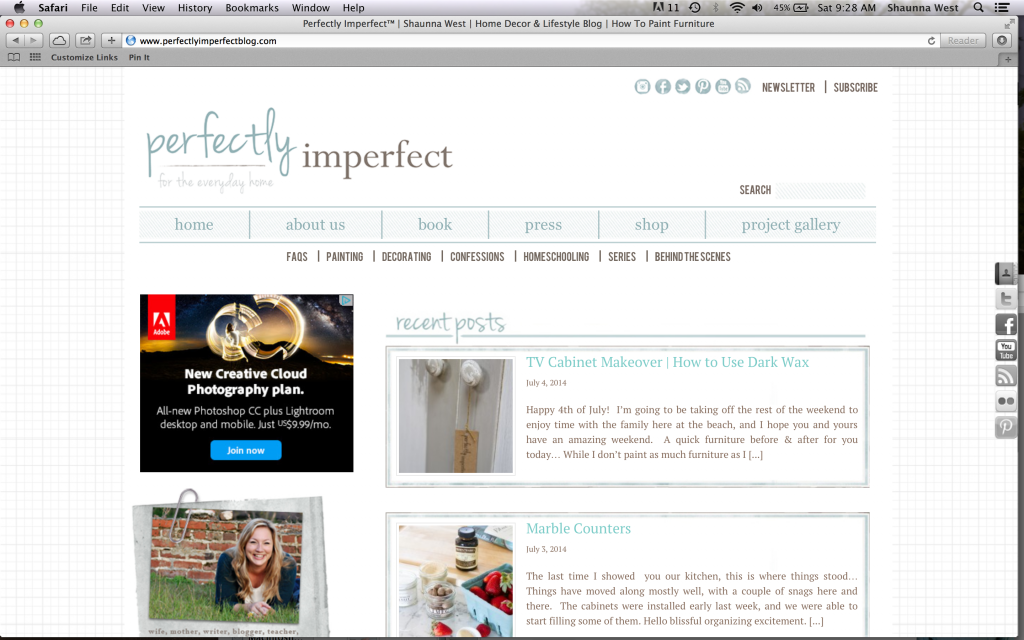 It was time for more clean space to make room for things like larger photos and videos.
And while I love the new, even cleaner look, I am even more excited about the new features on the site.  It's sort of a blah topic to discuss, but I want you to know what all we've been working to add to make your experience on our site more efficient and enjoyable.
There are now two search bars, one located conveniently up top, and one down on the bottom of the sidebar.
We also added handy buttons up top so you can quickly find us on all of our social media channels for updates in-between blog posts and ways to subscribe to our blog posts and newsletter feeds.

Now, you can also access all the categories in our project gallery right from the navigation tabs.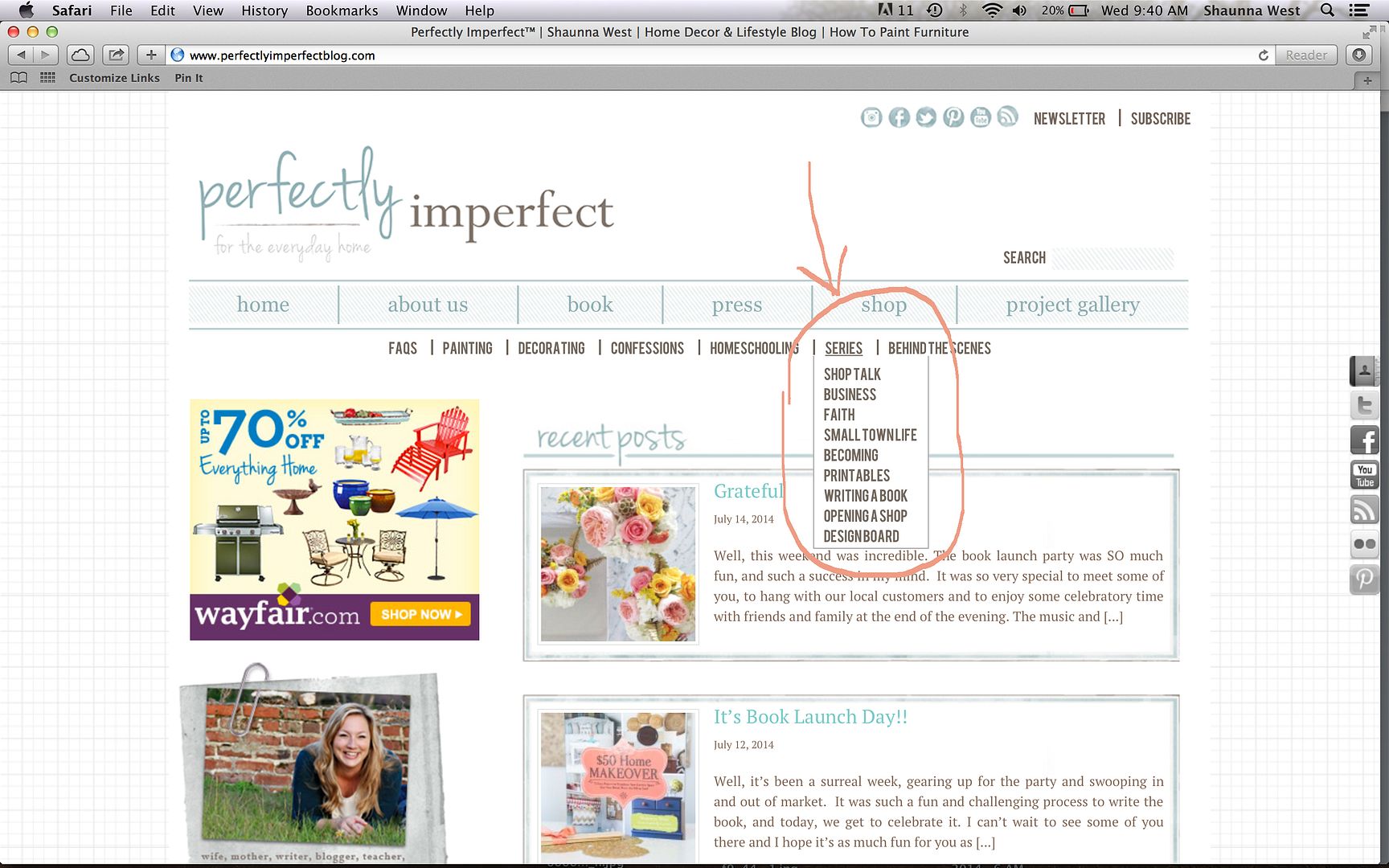 And all the posts in all of our series…
We're also in the process of adding a book page with tip videos, behind the scenes updates, a travel and photography section, a "meet the team" page, and updating our FAQ'S.
If you're a new reader, we are directing you to our about page, where you can read more about us and our business, and where you can find different categories to read.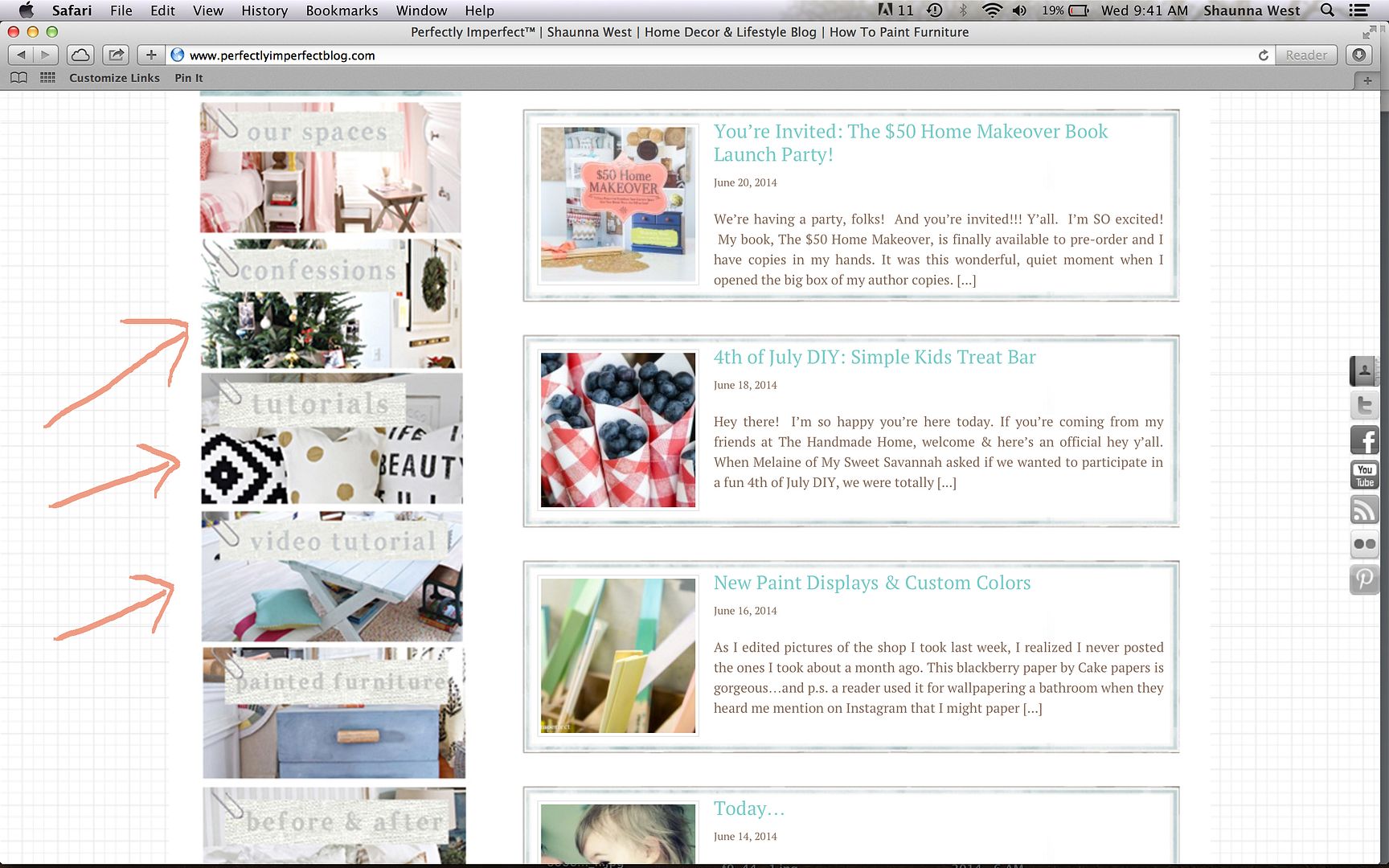 We also added new project buttons for things like our home, before & after, and tutorials.
We now also have a popular post section on the bottom of the homepage so you can find even more popular content.  These will rotate around so there will be new highlighted posts in case you missed any.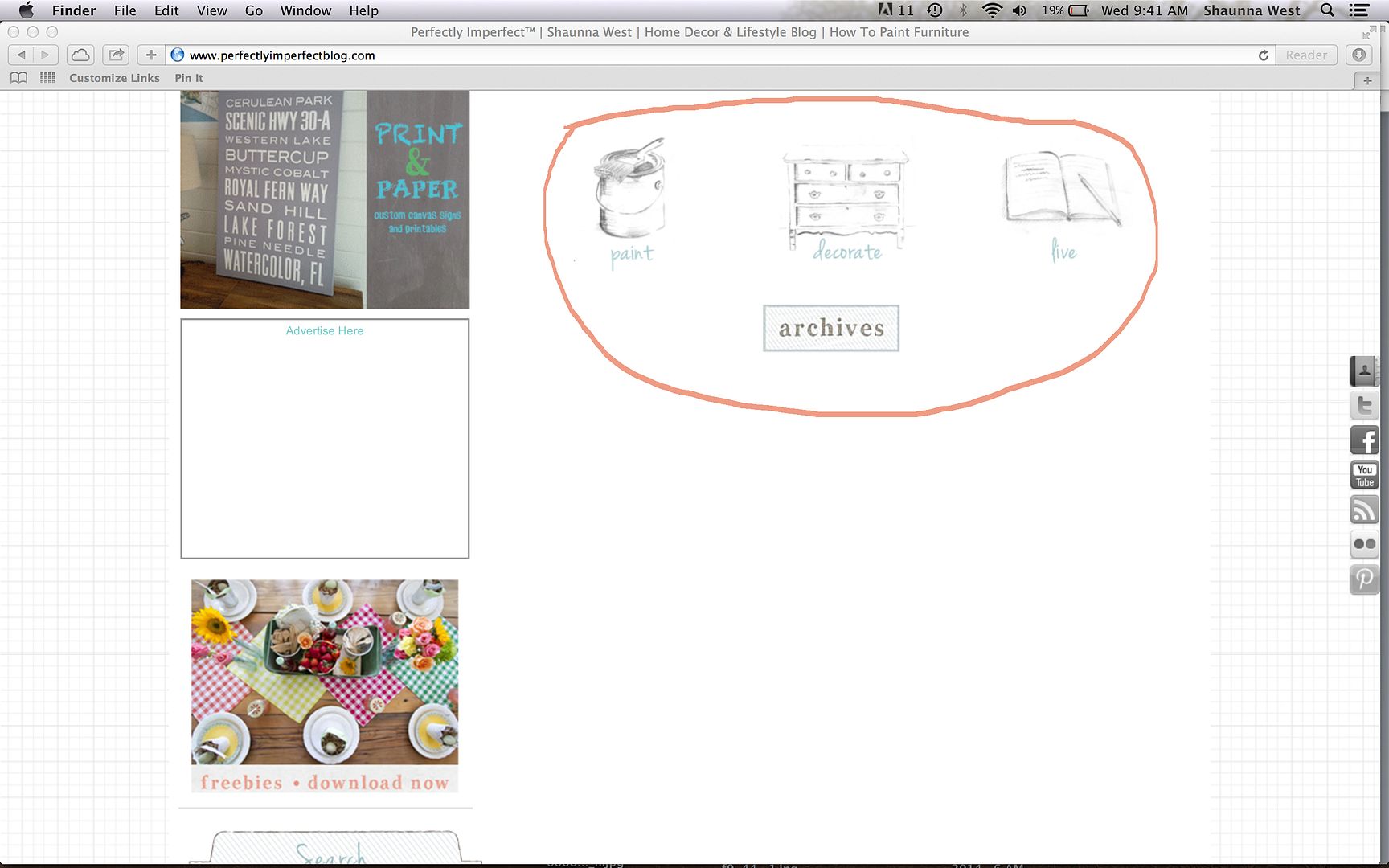 We also added additional spots for you to find painting tutorials, decorating posts, and confessions and ramblings.  Plus, now if you click archives, you could read our blog posts from 2009 til now in order or by category.  We really wanted to create a space where you had multiple options for finding what you need, exploring all those old posts, and a site you could navigate easily.
Hope you enjoy it!