Well, it's been a surreal week, gearing up for the party and swooping in and out of market.  It was such a fun and challenging process to write the book, and today, we get to celebrate it.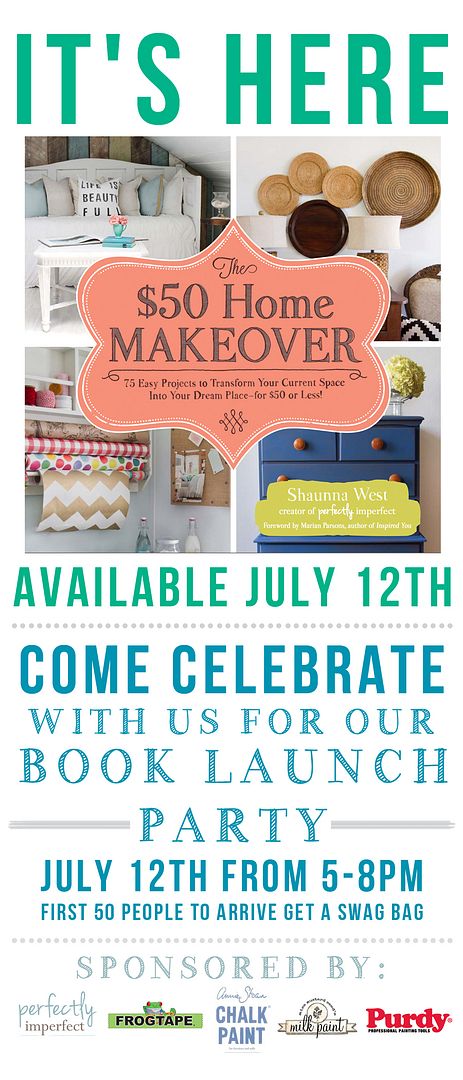 I can't wait to see some of you there and I hope it's as much fun for you as I'm sure it will be for us.  P.S. The swag bags are amazing, with sponsors adding new items down to the wire.  SOOO excited to party tonight.
Have a happy Saturday, friends!