One of the most exciting things about owning a shop is getting in new products.
It's like Christmas morning when those boxes come in.  We got a large shipment of pillows in last month, and I cannot wait to get them all listed online.  Seems like these days that we are running a bit, and a little slower to list everything.
I sure do love all of our pillows, though…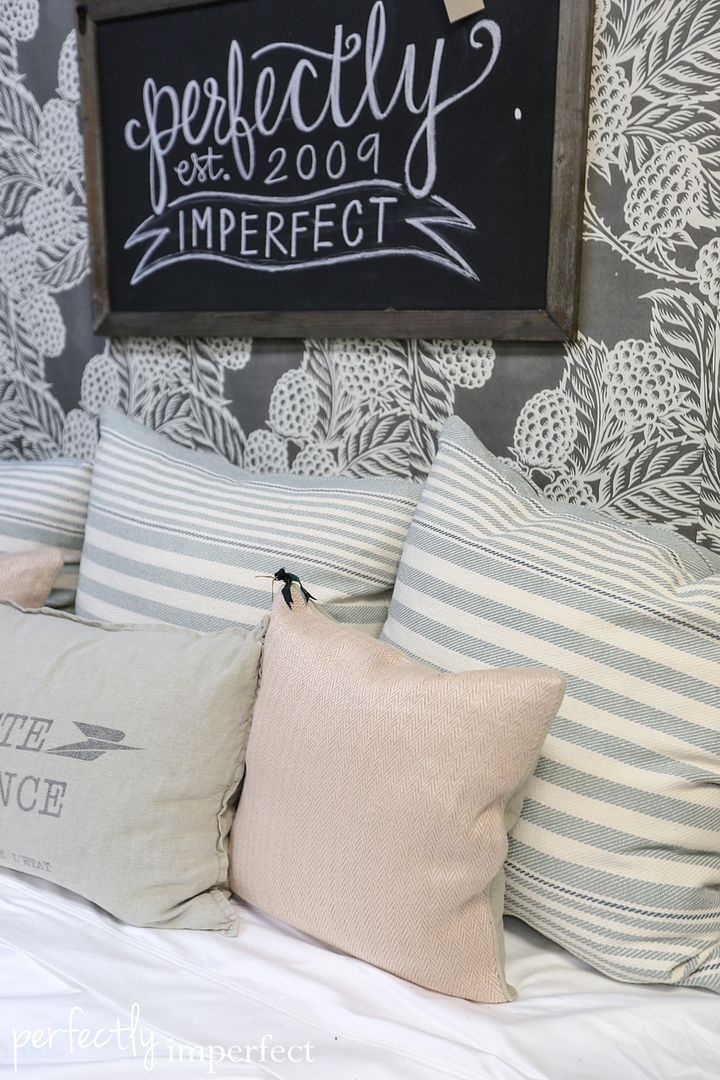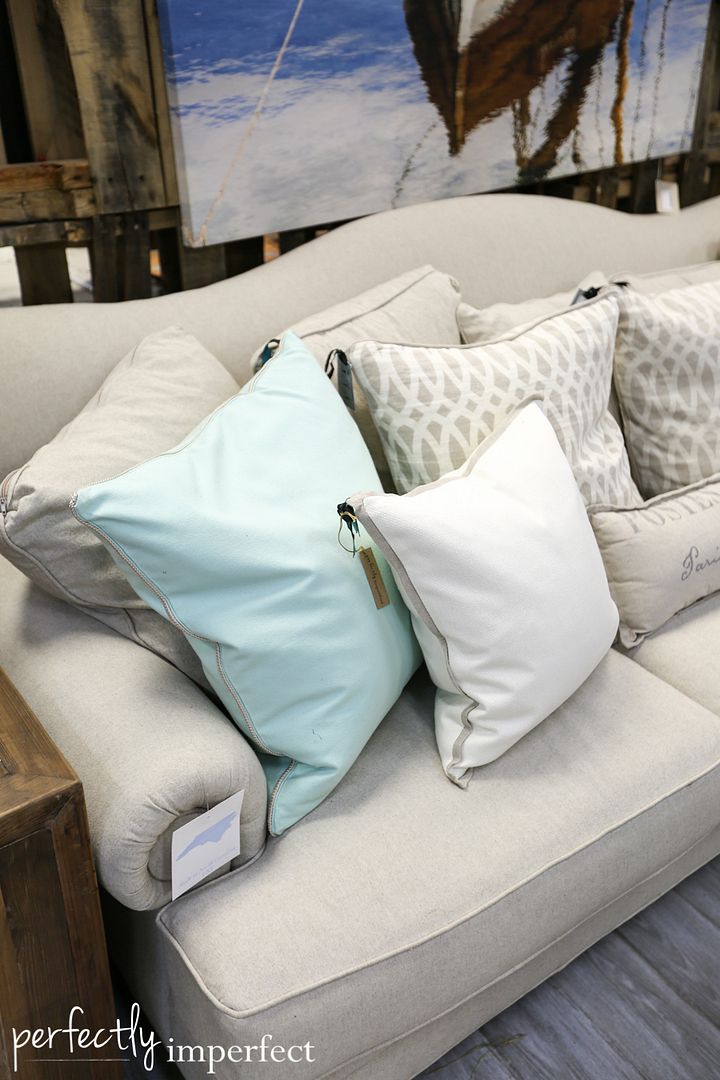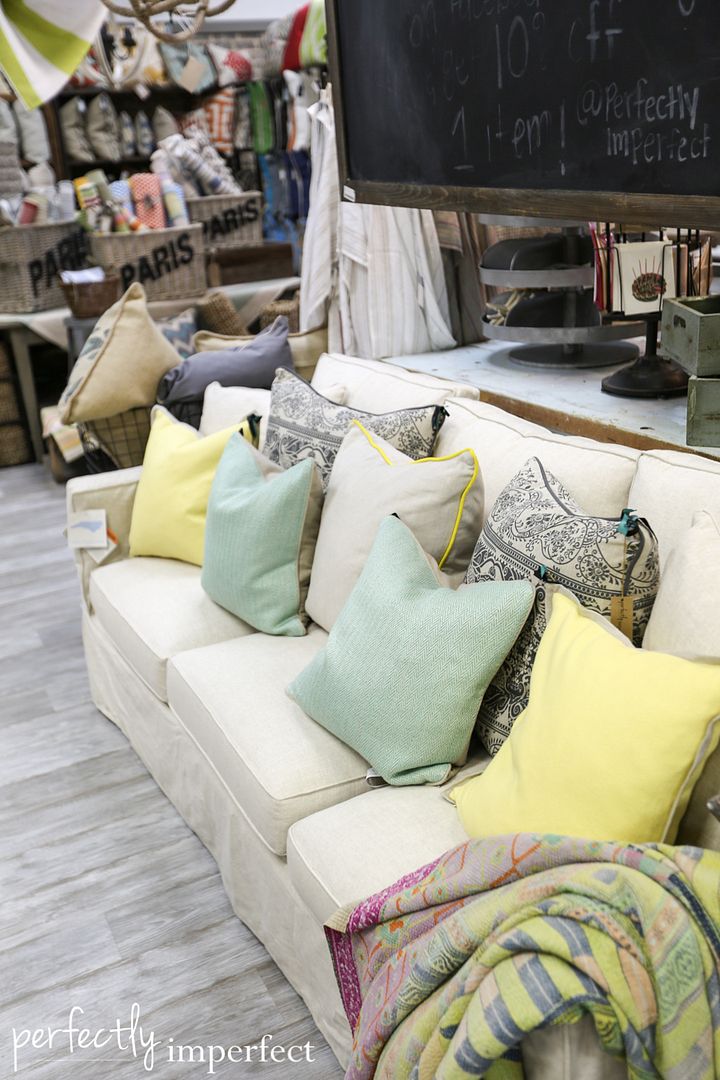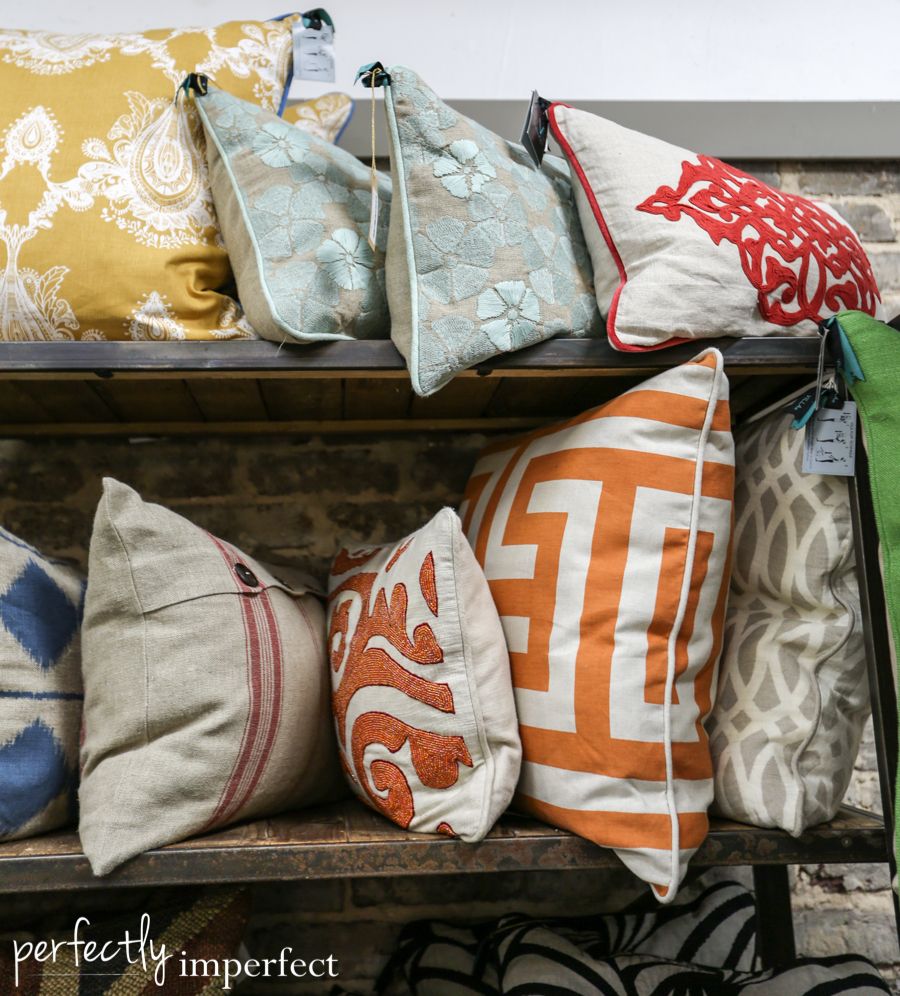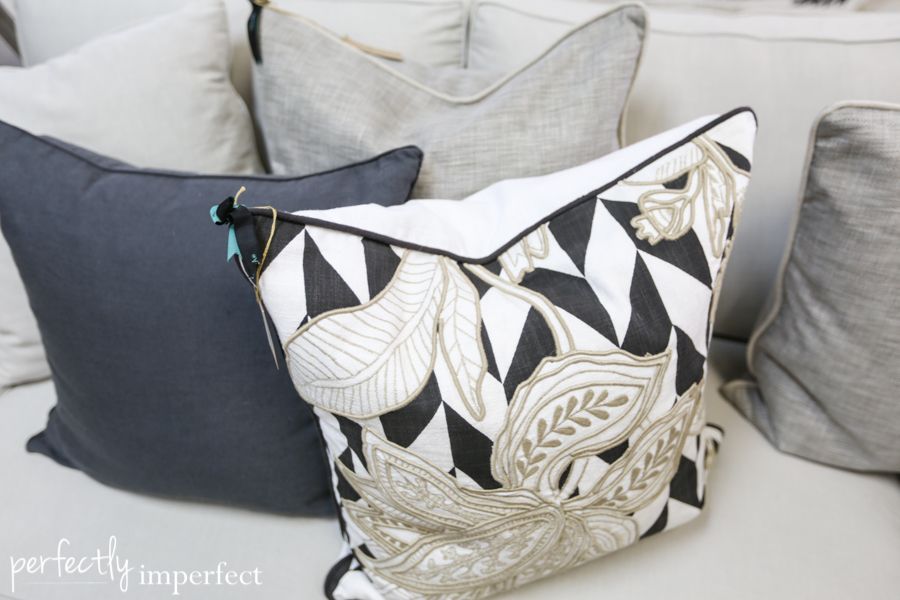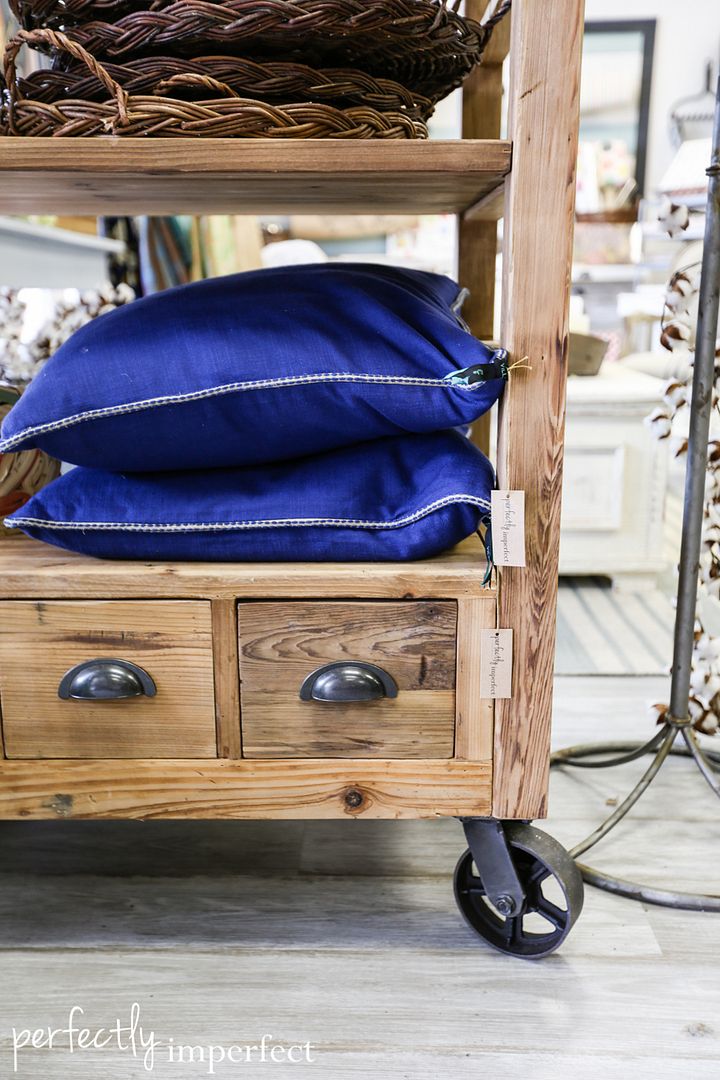 And I guess it's random for a pillow post, but I love our chalkboard napkin rings, too.
I dig a chalkboard, period.
Our Buy One, Get one 50% Off Pillow Sale is still on, so head on over to check them out.