Well, this weekend was incredible.
The book launch party was SO much fun, and such a success in my mind.  It was so very special to meet some of you, to hang with our local customers and to enjoy some celebratory time with friends and family at the end of the evening.
The music and food were wonderful and Evan brought the entire vision to life.  Our team worked so hard and I was so proud of how efficiently they worked and thankful for how supportive they are.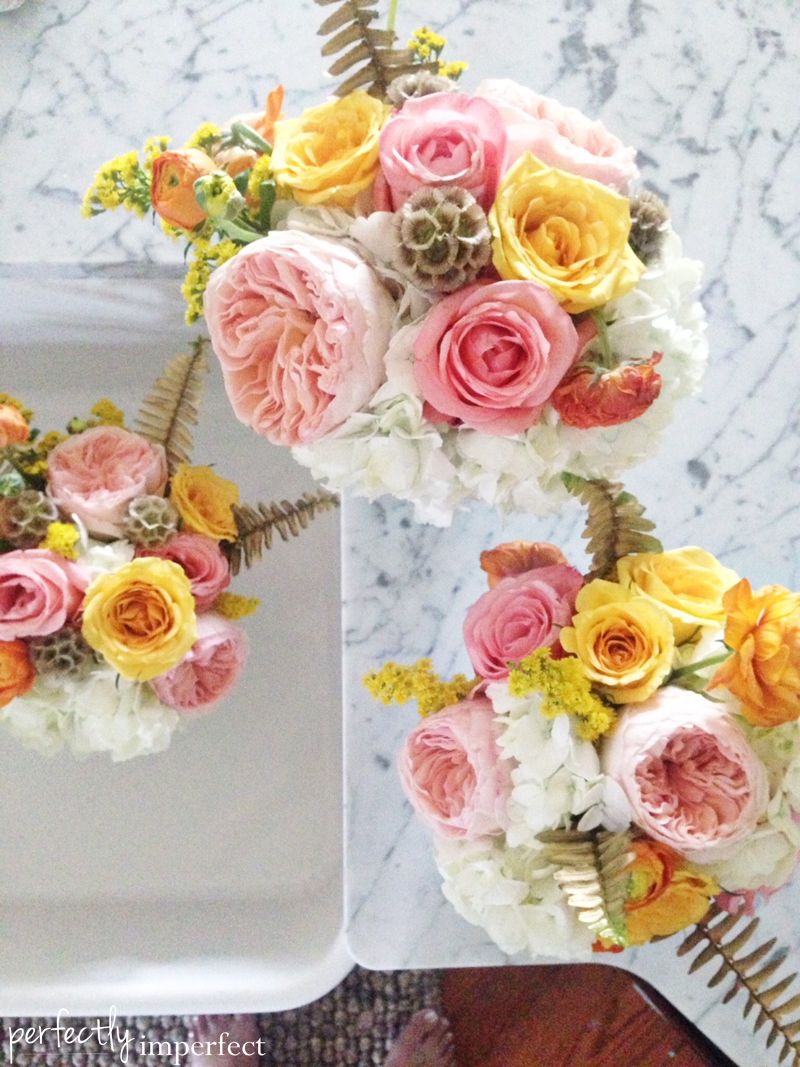 These are just some happy Instagram moments, so I'll be back with more details and photos as soon as I get them!
For now, I'm working from home and taking a "restful work day."  Happy Monday, folks.