The living room used to be a constant evolving door for decor, pillows, wall art, etc.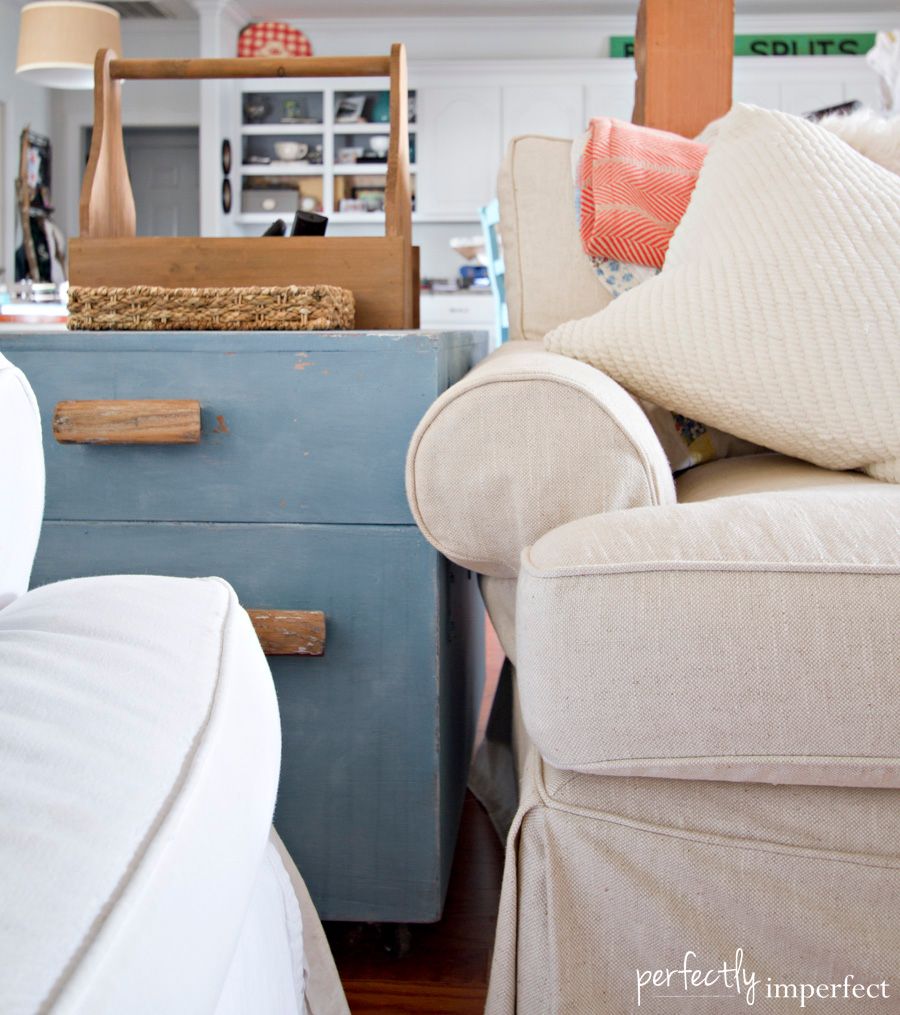 Since we redefined our style, and found some key pieces we love, it seems that I'm content with this space to mostly remain the same.  I'll occasionally switch up a throw pillow here or there, or a piece of wall art, but the main pieces are set…for now.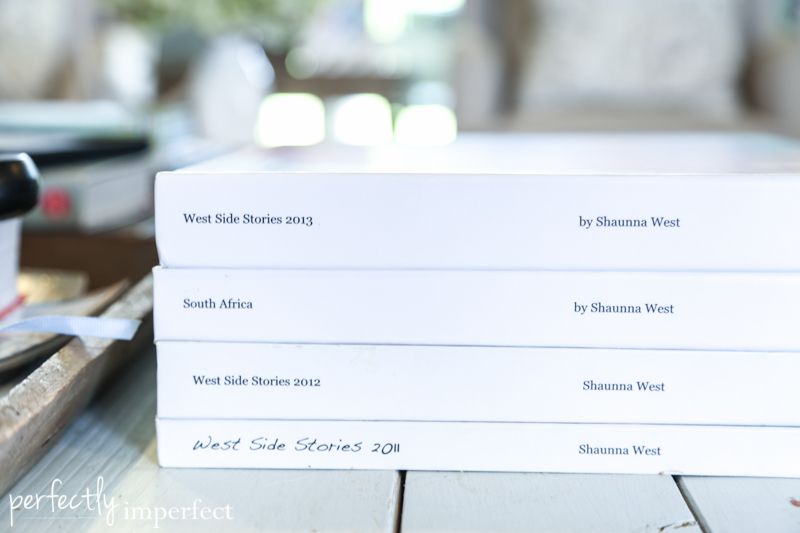 One thing that remains completely constant, though, is my obsession with books.  Of all kinds, really.  I have thoughts of styling the coffee table more, but realistically, it's my book place.  I pile them high and flip through them all the time.  I wanted to share my favorite source for our family photo books here, though, in case you are looking.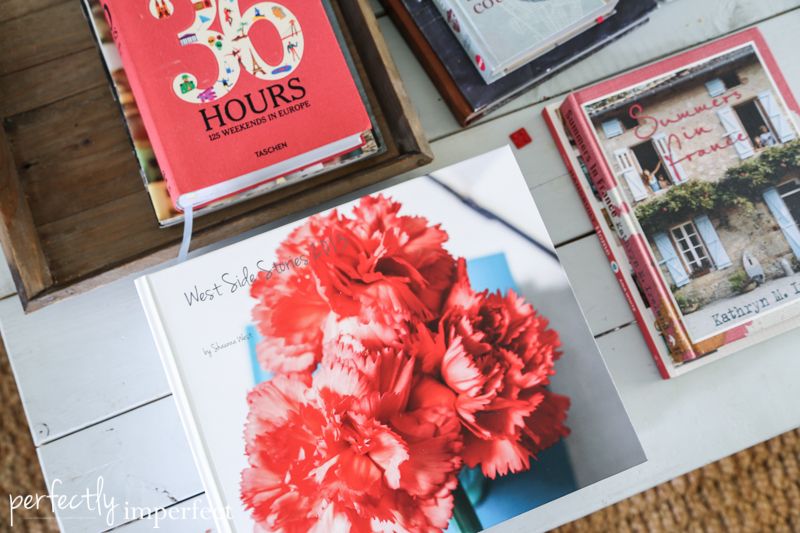 I used to scrapbook.  When we were in college, and after we first married.  I made it to the year after Grayson was born.  I cut the pieces of paper, used stickers, made borders, the whole nine yards.  Somewhere along the way after Ava was born, I just couldn't handcraft any more paper books.  Everything was digital by that point, and it became clear I needed to find a simpler solution.
I ordered from Walmart, and Shutterfly, and several sites before I ran across Blurb.  I've never been able to go back.
P.S. this is not a sponsored post–I just love these books and wanted to pass it along to you as a great resource.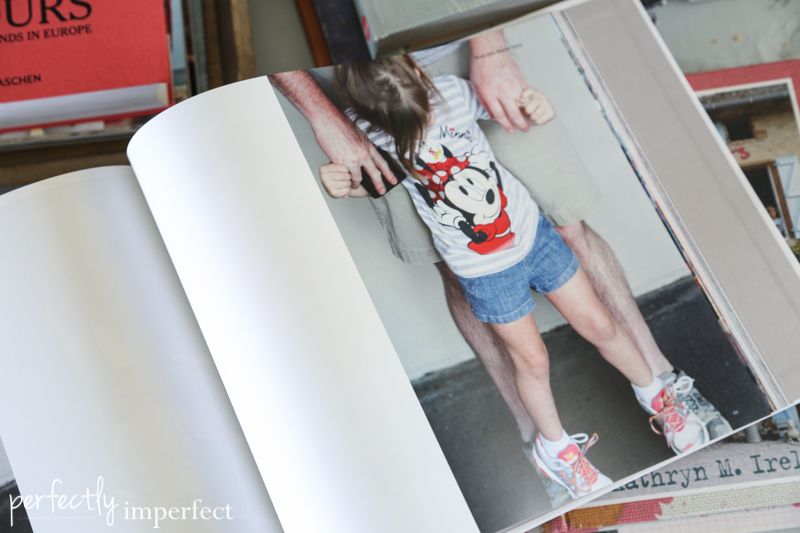 The printing quality is fantastic and clear, and I love how large the photos print.  I'm also picky about paper-quality, and the pages are nice and lustrous.
I always order one book every year.  It takes longer to put together, but that way I take a couple of days to re-edit photos and put the book together. Oh, P.S. if you use Lightroom, you can even pull together your books right there in your editing software.  Very very simple.
I order the large landscape size with image cover wrap so that I can print large full page images like you see in the picture above.  Plus, this is a great size for a coffee table book.  I fill the books with holidays and our big family moments of the year like going to the beach or the pumpkin patch trip in the fall.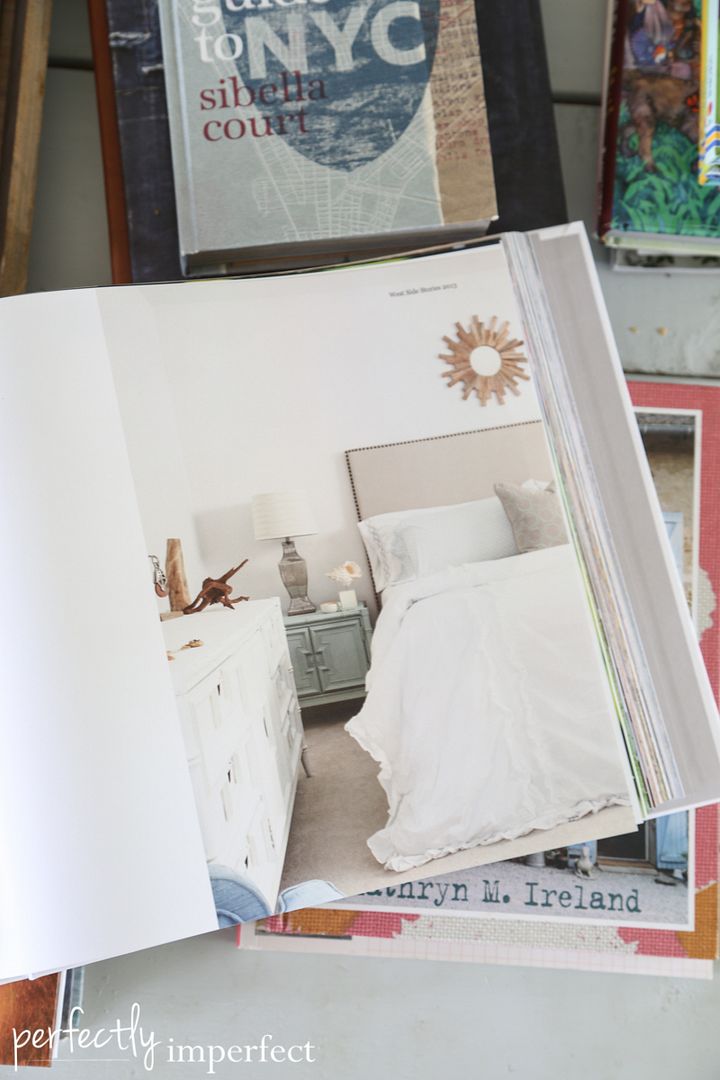 I even fill them with our favorite PI images from the year.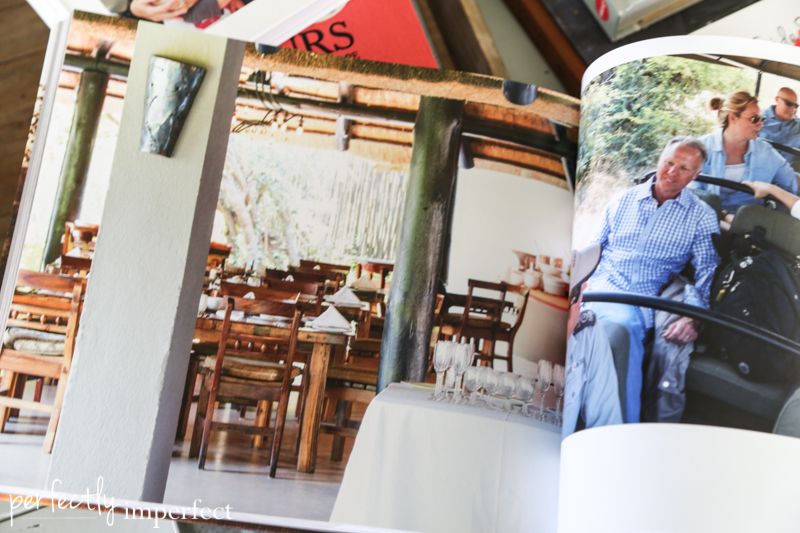 We went to South Africa this year, and since I was sick and pulling together our 2013 book, I decided to make a separate book for the trip.  I took so many images so it'll be great to have a book dedicated to only that experience.
I usually then print out a small square Instagram book so that I don't have to locate and fill the huge book with those as well.  These books have become some of our favorite around the house, and I almost jump up and down when they arrive.
Do you have any fave sources for photo books, etc.?  If you do, I'd love to know.
Happy memory making, friends.