What a full week this is turning out to be!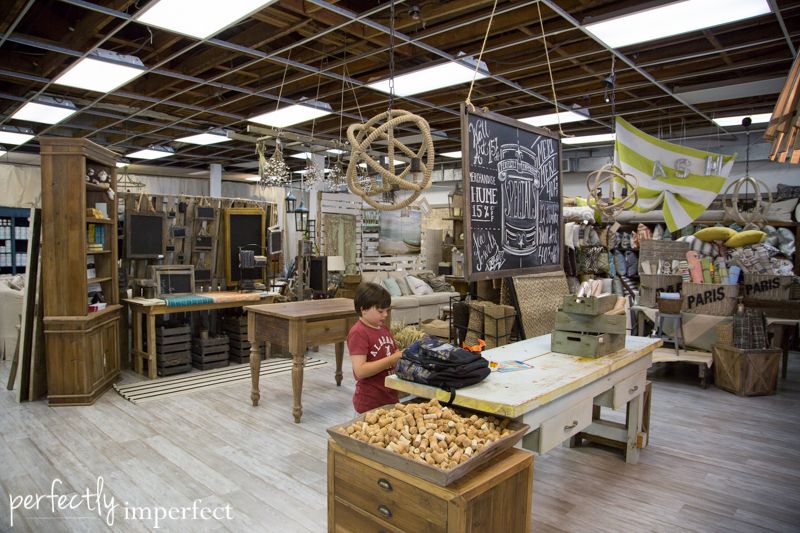 We are gearing up for the Book Launch Party this weekend–in full force.  Shop displays are being cleared, inventory stored to make room for flowers and yummy food, and people.  Kids are going with me to work, which is always a little challenging, but so much fun, too.
Makes me think about all the time this guy spent with me renovating our shop almost 2 years ago now…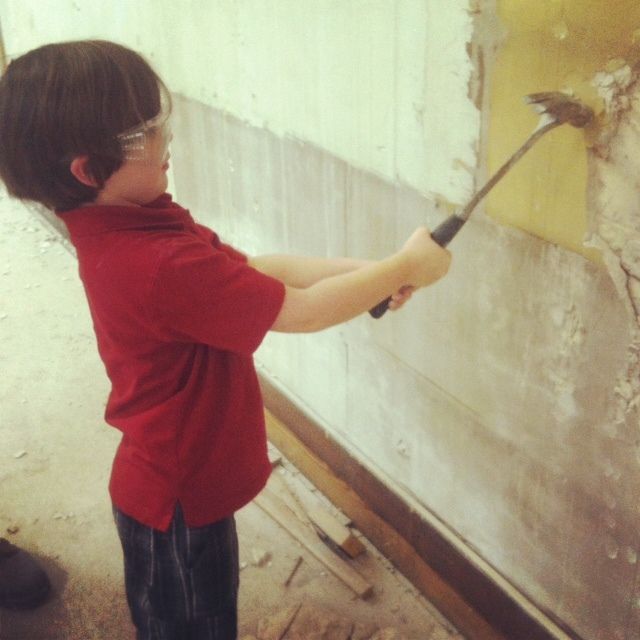 It literally seems like only a few months ago, he and I were doing school lessons in between demo sessions.
We're finishing the swag bags, and making room for the spread of food that will arrive on Saturday.  I'm trying to make myself get my nails and toes done, even though I never make time for stuff like that.  I'm heading to market for a day and a half to shop for the Chapel Market in October and to get PI all squared away for the fall.
Ava and I walked around town yesterday to snap several photos of our favorite shops, so be on the lookout for a favorite places post for those of you headed into town.
We've got some amazing specials going right now in store, so I'll pop in to post those and some party updates, but I'll mostly be enjoying the week with my family and friends headed in, and enjoying the fact that the book is here, complete, and in hands.
It's good to take a moment (or thirty) to celebrate and drink it all in.