The day has come (because i'm sure you guys have just been waiting lol) for the book to be available in our online store!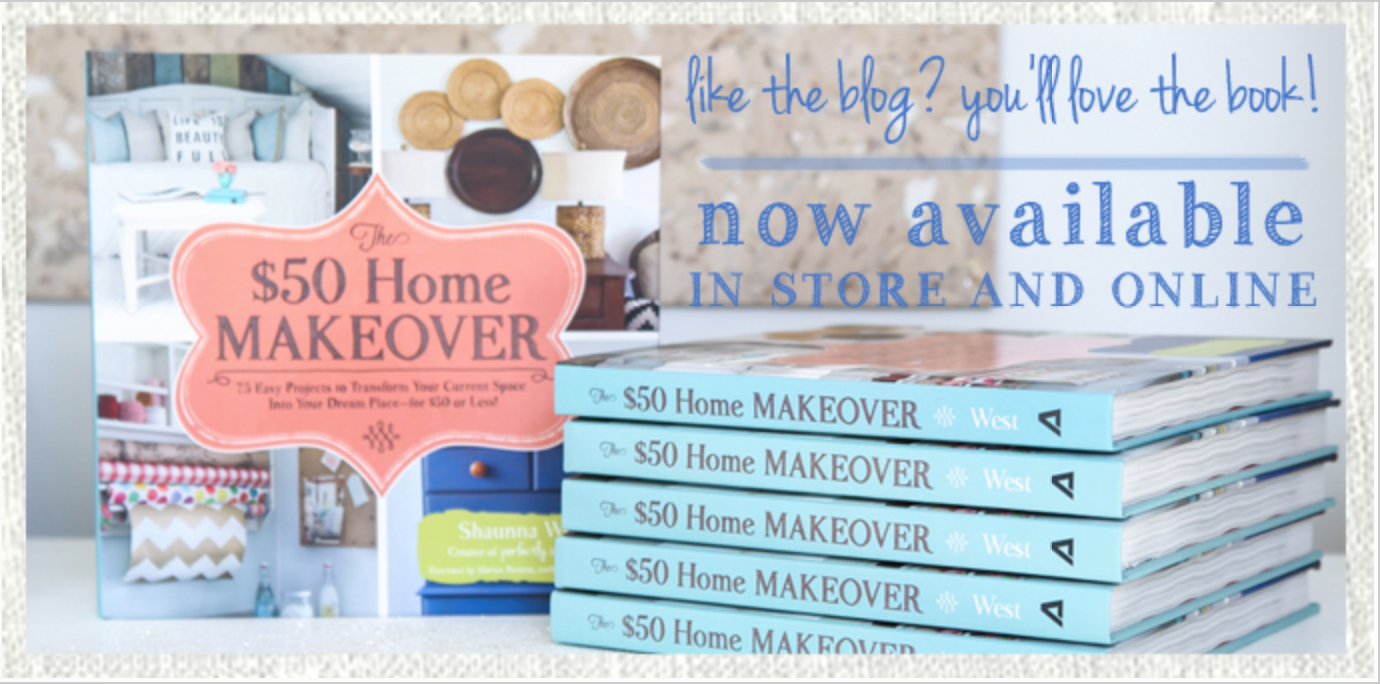 Click the banner above to go over to the shop to get your autographed copy!  The folks at Adams Media are graciously giving away 10 copies here to ten lucky blog readers.  U.S. residents only.
Just leave me a comment to enter into our giveaway.  Thanks so much for all of your support and encouragement throughout this process.  I'm so, so grateful.