The last time I showed  you our kitchen, this is where things stood…
Things have moved along mostly well, with a couple of snags here and there.  The cabinets were installed early last week, and we were able to start filling some of them.
Hello blissful organizing excitement.
And now, there are counters…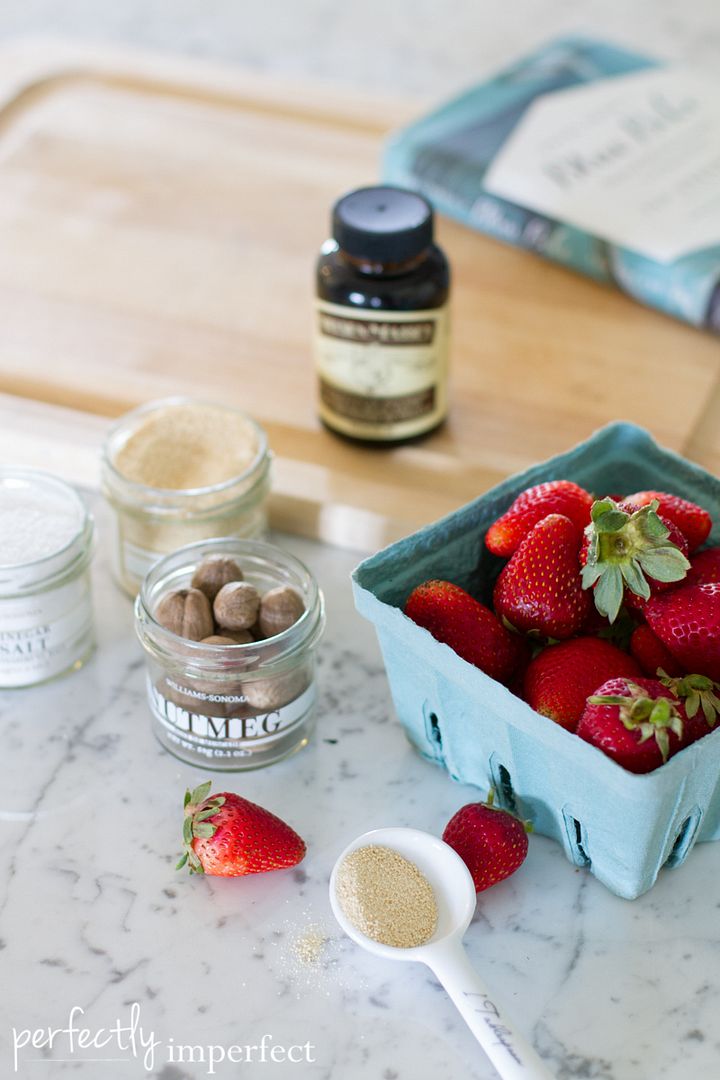 And I am in love with them.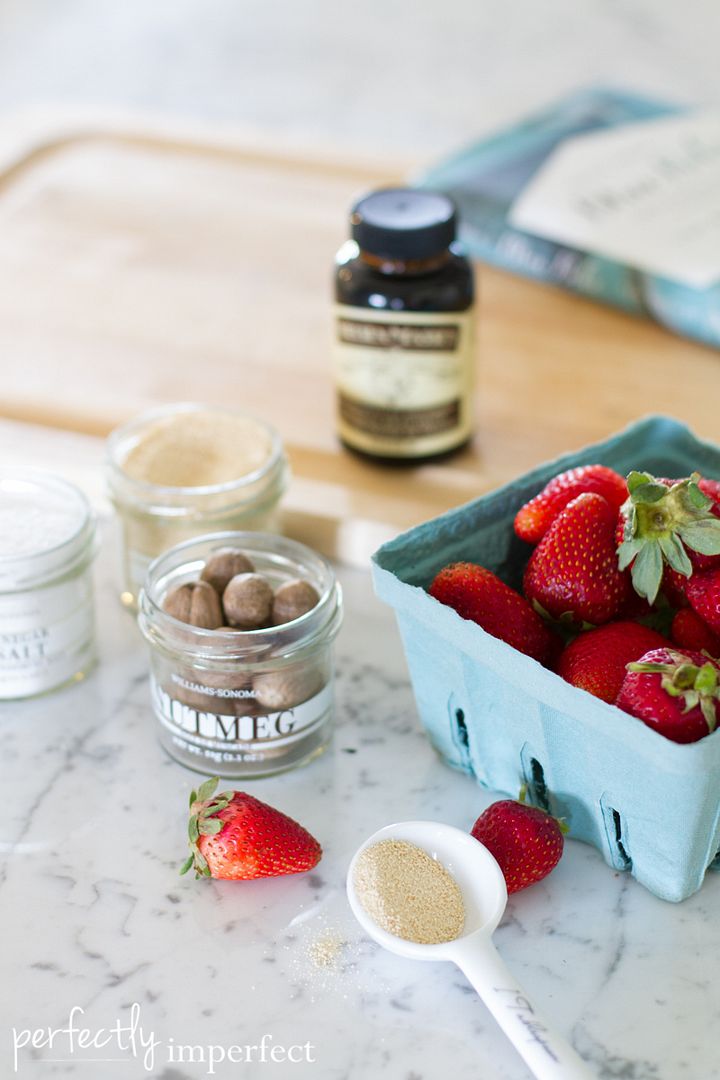 And I completely recognize these ingredients have nothing to do with one another and I don't care one bit.  I couldn't wait to throw some pretty jars and overripe berries on the counters to see how they photographed.
Confession: did you know that while I love to cook Southern/any food and bake, that I never posted a recipe here because I the counters looked psychodelic on screen??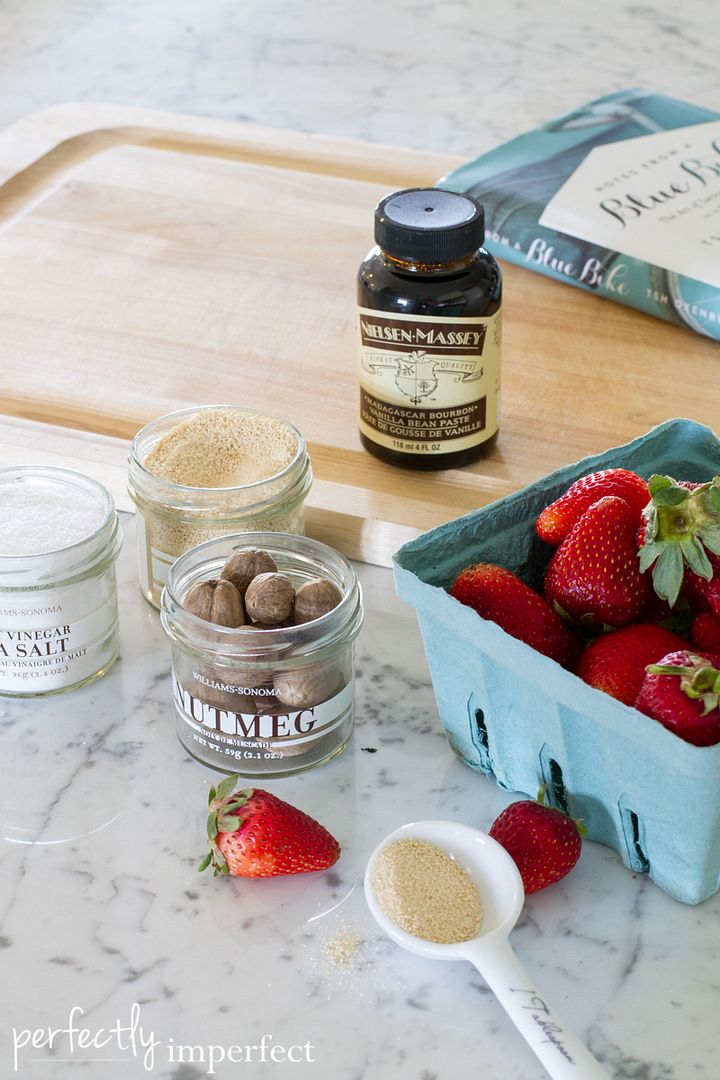 So maybe we have recipes in our future here on the ole blog.  We'll see.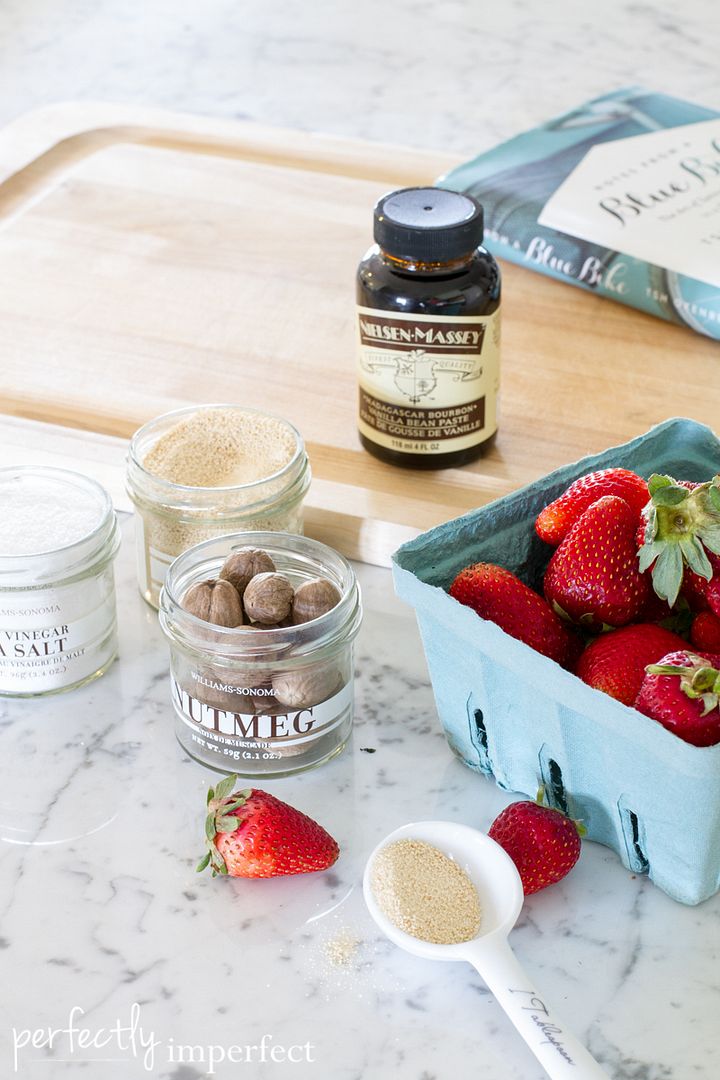 It was also fun to play around with my camera and the depth of field & exposure…just a fun 15 minute photo shoot in general.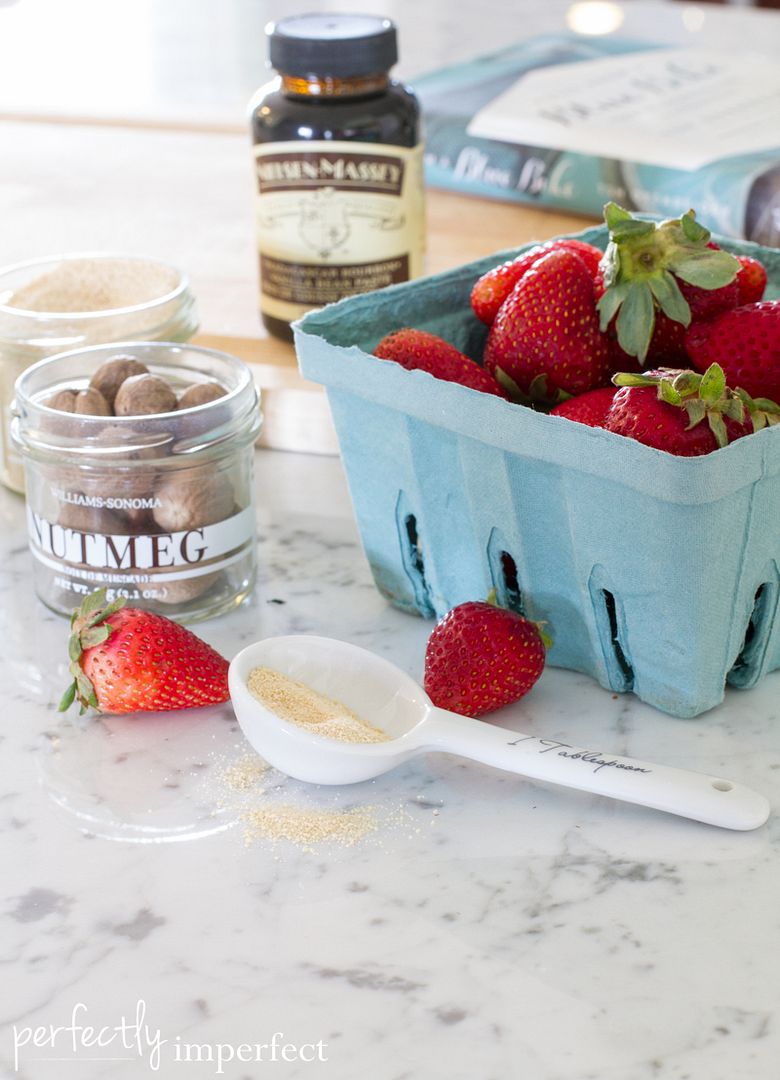 We went with a honed island for a bit more durability, but went with polished marble (Bianca Gioia) all along the side cabinetry.  I'm loving them so far.
And so are the little people…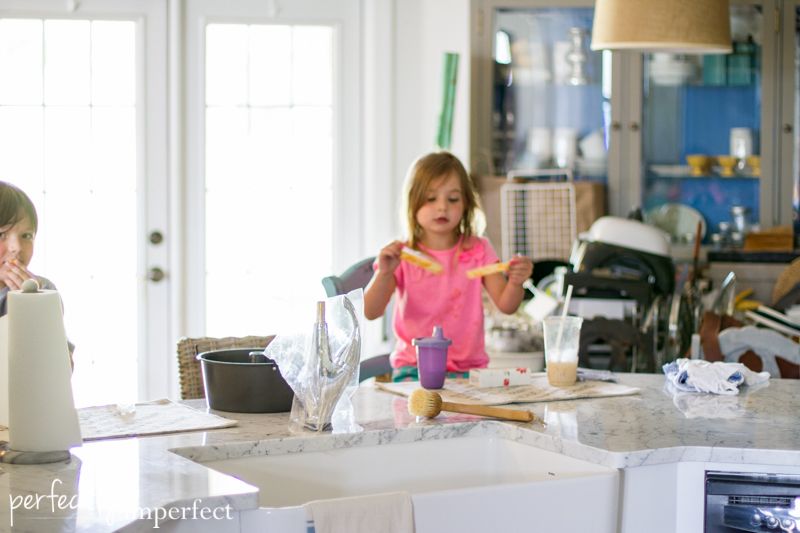 It's coming along now.  We have a fully functioning kitchen, with that big farmhouse sink working, and the stove is hooked up.  Take that fast food.
We should have the cabinets completely finished next week, so I'll snap some pictures of that for you when the time comes.  We have backsplash to install, so this is still an ongoing makeover.  I can see the finish line, though.
Be on the lookout for some shop specials coming your way for the 4th–have an amazing day, friends!