We're having a party, folks!  And you're invited!!!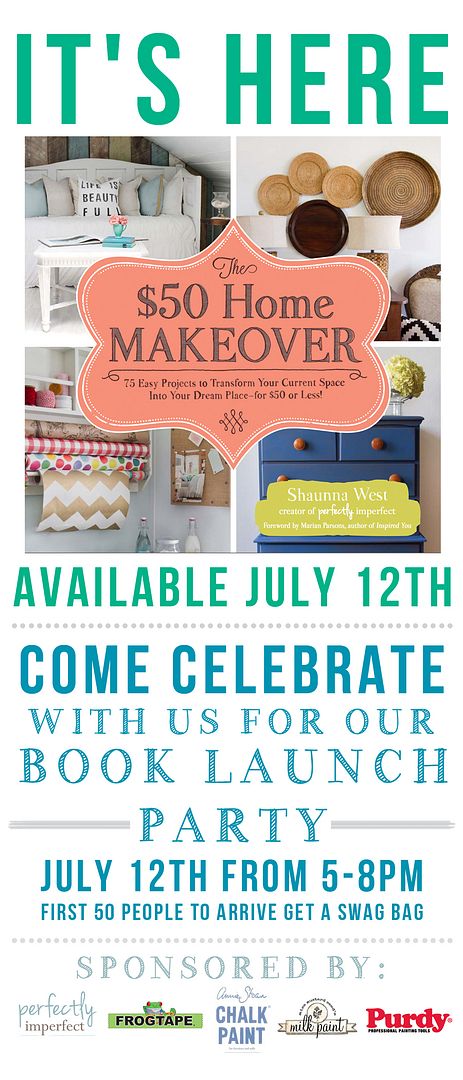 Y'all.  I'm SO excited!  My book, The $50 Home Makeover, is finally available to pre-order and I have copies in my hands.
It was this wonderful, quiet moment when I opened the big box of my author copies.  It was completely surreal.  I remember writing this post and feeling like it would be an eternity until the July release date came.
But here it is…
Eeek!!!!!
I'm sorry, but not–I'm like a little school girl.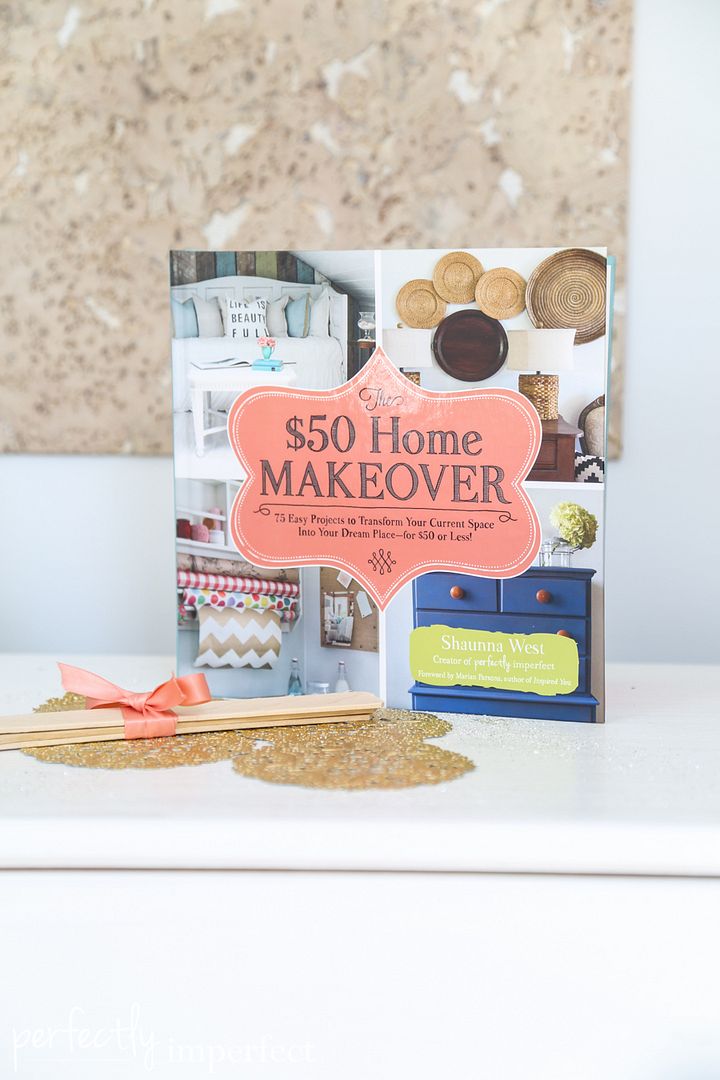 When working as a creative, there's always things to go back and do differently, but I'm very proud of this work.  It was a crazy process, and required a lot of me and my family, and it challenged me creatively in ways I'd not been challenged before.
But, more on the behind the scenes later–it's time to celebrate!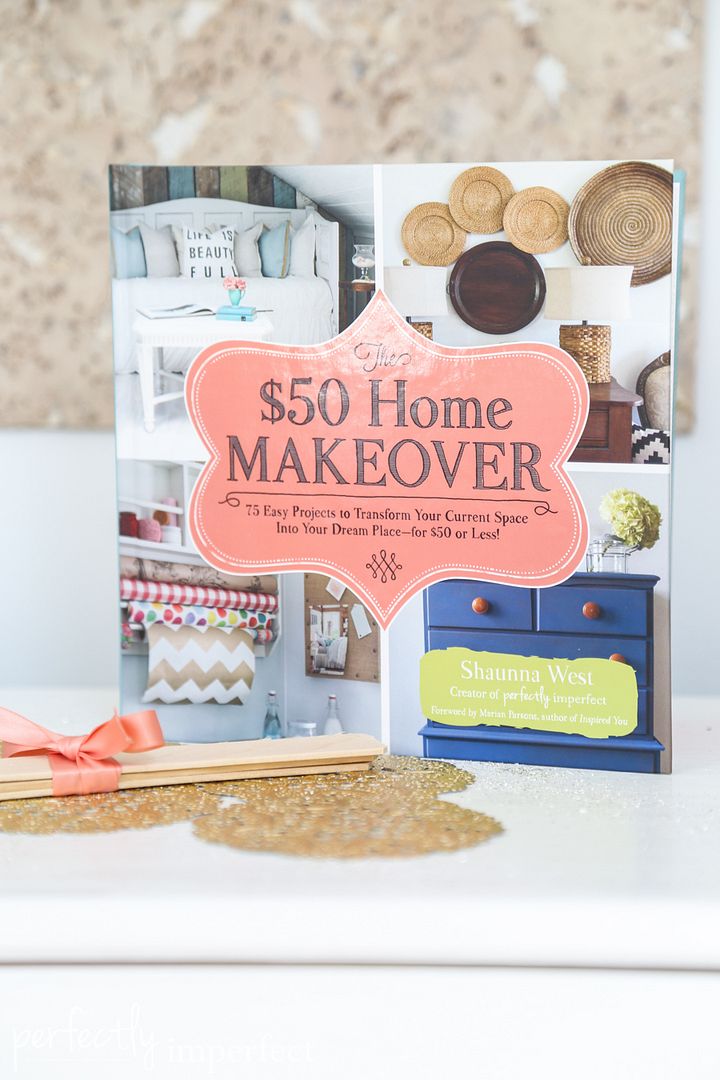 So, let's talk about the party.
Since writing a book was a lifelong goal of mine, it seemed like a wonderful reason to celebrate.  We are sending out formal invites this week, but we want to officially invite you to the book launch party on July 12, 2014 from 5-8 p.m.
You can see from the graphic above–that we have some amazing sponsors and the first 50 of you are going to grab some awesome swag–filled with amazing goodies.
We'll have some music and amazing sales in the shop, and delicious southern food.  I hear there's going to be mini pies and everything.  More on that later.  Oh, and we're giving away a couch or a $600 gift card.  Um, yeah….can I enter??
And as weird as it'll be for me, I'll be there signing copies of my book.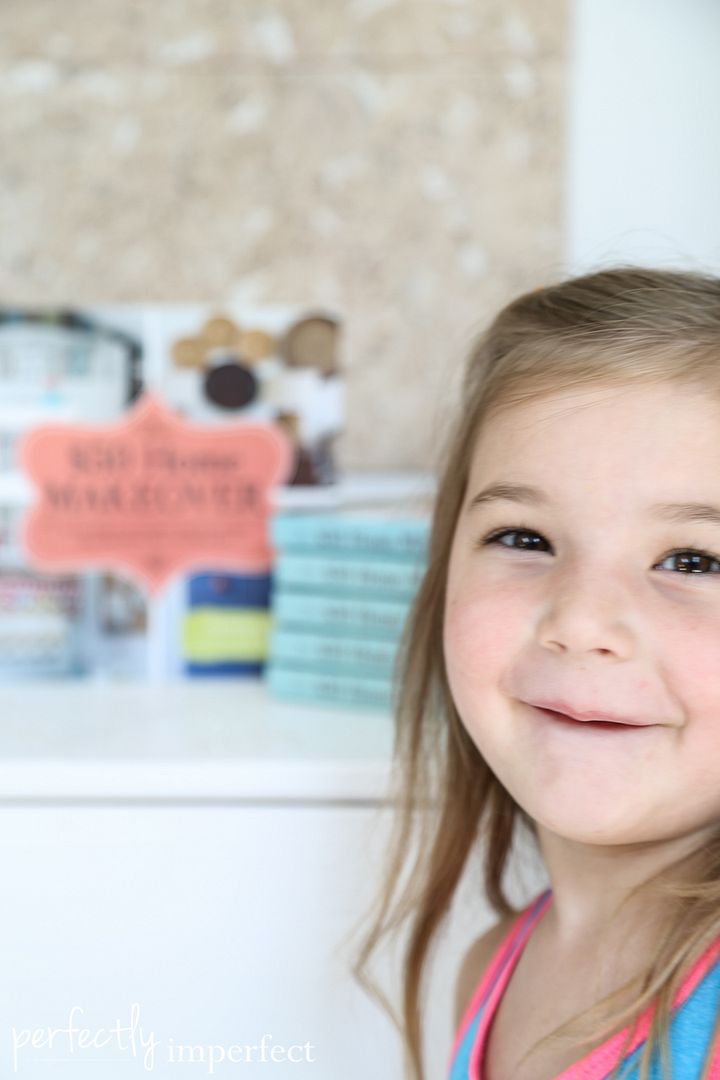 P.S. I had a little helper for this shoot and she stuck her face in front of the tripod just in time to snag a blurry selfie.
You can bring your pre-ordered copy or we'll have some available for purchase at the shop that night.
I just started getting tweets and Instagram tags from readers getting their books–coolest experience ever.
We hope you're going to love your book and if you're at all in driving distance from Troy, Alabama (or even if you're not!!)…get yourself to this party!!!!  I wanna see your face and hug your neck!!!!!
Oh, will you do me a favor and head to the Facebook event page and let us know you're coming?  That will help us have just the right amount of mini pies and such.
There it is, all stacked up with other books–more squeals and tears.
And can I just say that Adams Media (our publisher) did a fantastic job with everything–the colors are spectacular.  I'm just blown away by the cover, and so pleased with the design.  Seeing that vision come to life is nothing short of wonderful.
Speaking of wonderful…want to see the amazing swag bag sneak peek??
The fabulous friend of mine, Evan G. Cooper of Evan & Co., is helping me pull off this soiree, and the first order of business was to make sure we scored some great swag bags…
Didn't he do a fabulous job picking out these bags??  The bag in and of itself is part of the swag.  Love it!
First, the first 50 to arrive will receive a roll of my fave painter's tape (used on multiple projects in the book), Frog Tape.
And because I mix paint colors in the book, mix milk paint in the book, and because they're adorable, a set of 3 mini paint stir sticks tied with some pretty ribbon.
There will also be a sample pot of Chalk Paint® decorative paint by Annie Sloan provided by Annie Sloan Unfolded, and the word just came in–an XL Cub 2 1/2 sash brush from Purdy!!
You'll snag a gift card to our own shop in a cute little gold polka dot bag, and score a canvas to create your very own book project at the party (p.s. we are creating a craft station for you and all the little people in your life–this is a family friendly event!).  Plus, we're hoping to give you a PI candle, too!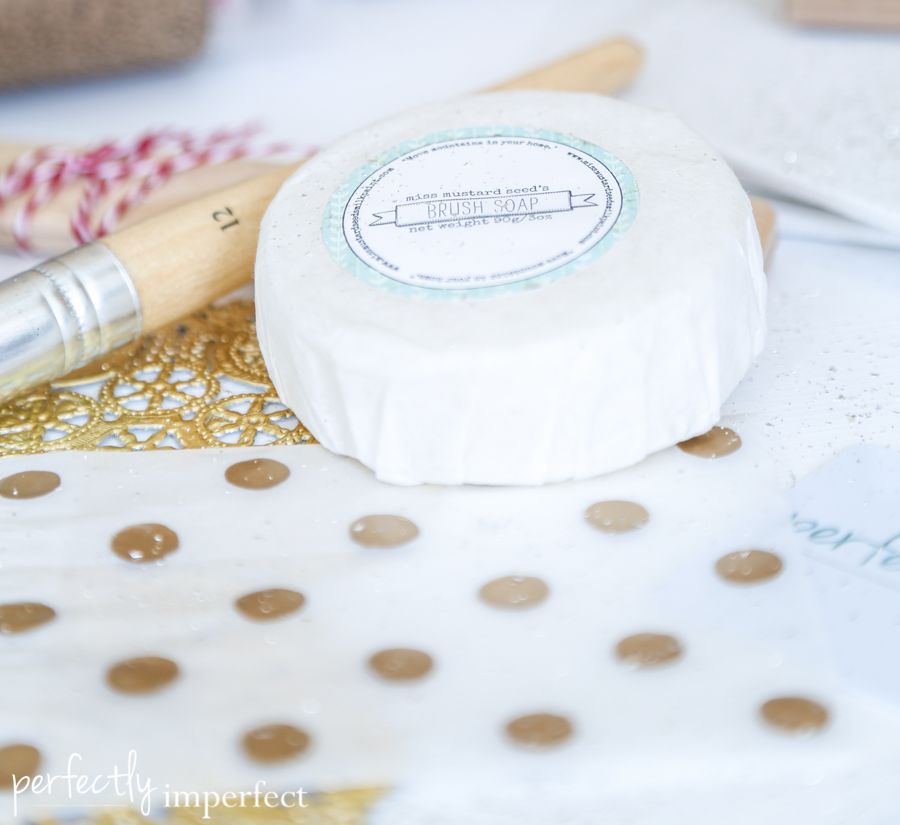 We're also throwing in a Miss Mustard Seed Milk Paint brush soap–love this stuff!
There's possibly more coming in the bags, and we'll also be doing some fun giveaways with Purdy & Lucy Lockets during the party.  I'll be posting some more sneak peeks of the actual giveaway items soon.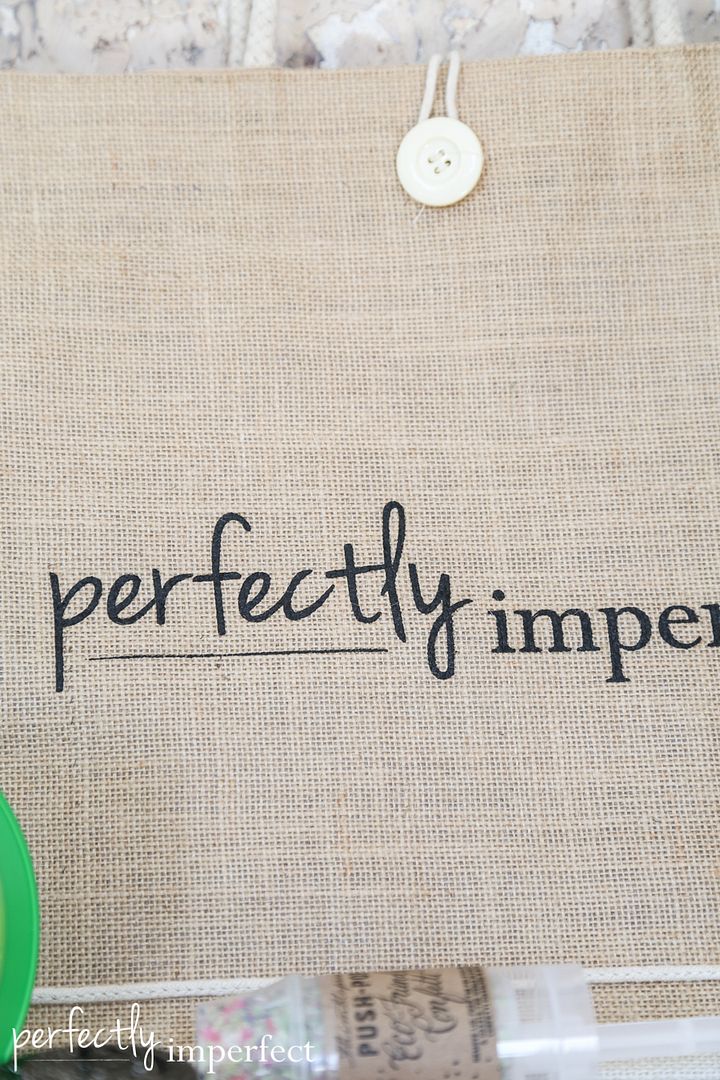 It really does make me feel so full.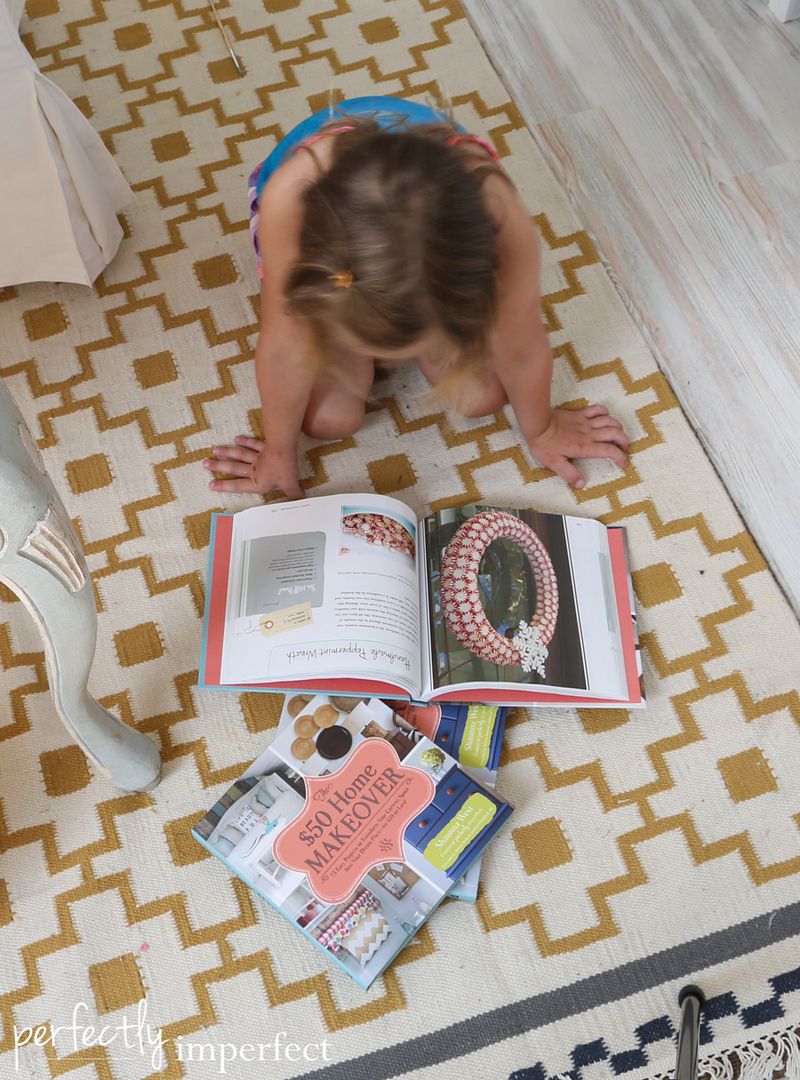 Especially when the little one is spied doing this.  I hope they're learning about hard work, smart work, and doing what you love watching me during this whole process.
And not just that their mama feeds them loads of frozen waffles when writing a book.
I'm sharing more about the party inspiration in the next couple of days, so stay tuned.
Head over to the The $50 Home Makeover Book Launch Party page to RSVP; see you there, friends.