It's the weekend!
I plan on being as lazy as I can since I'm still under the weather, but supposedly they are coming to rip out our kitchen cabinets on Monday.  Soo, I guess I'll clean those out too.
#lastminutesally
Welcome to the weekend edition of some worthy reading I stumbled across this week.
Melissa's home is just gorgeous, and her summer home tour at The Inspired Room is just drool worthy.  So bright, light and effortless.
This fun ladder-inspired towel rack over at The Handmade Home.  Also, do you see the gorgeous tile??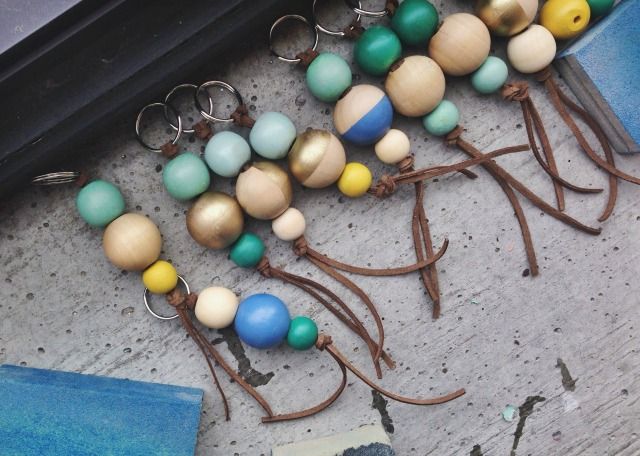 I love reading Barb's blog (Knack Studios)…she is just so creative and and I love to watch people who work inspired..and that's Barb.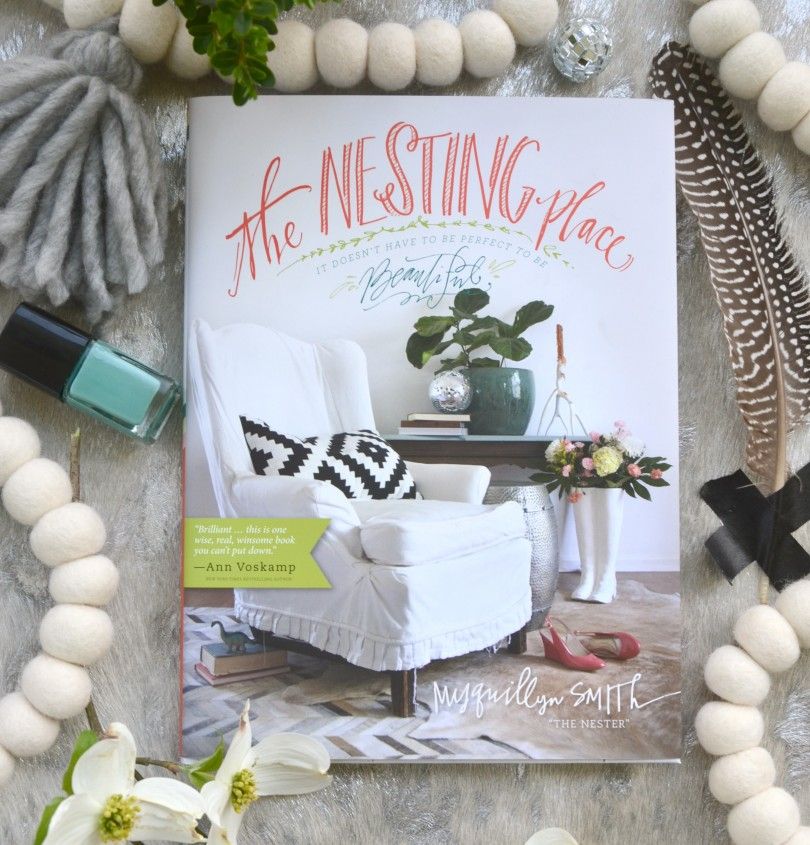 I got Nester's book, The Nesting Place, in the mail a few weeks ago, and it is beautiful inside and out.  I cannot describe how she captures the exact way I feel about creating a home you love, the way we all should get to feel–imperfections and all.  So proud of her for this accomplishment and #idhtbptbb.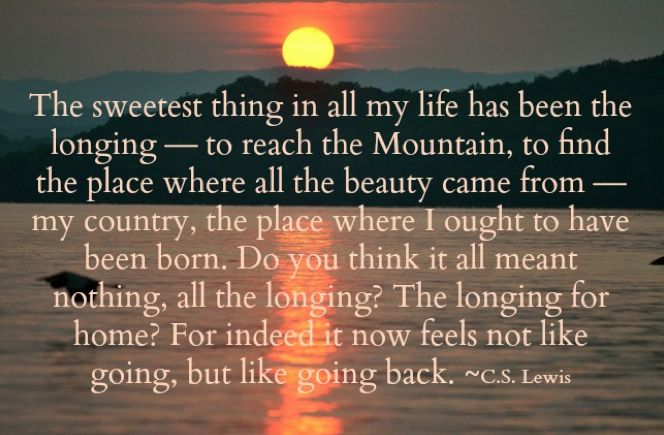 My sweet friend, Edie at Life in Grace, started podcasts about living a life you love, Grace Talks…and she is just a doll and they are filled with encouragement for you!!  Head over and hit play while you fold laundry or cook dinner!  This one is about Living a Life With Beauty.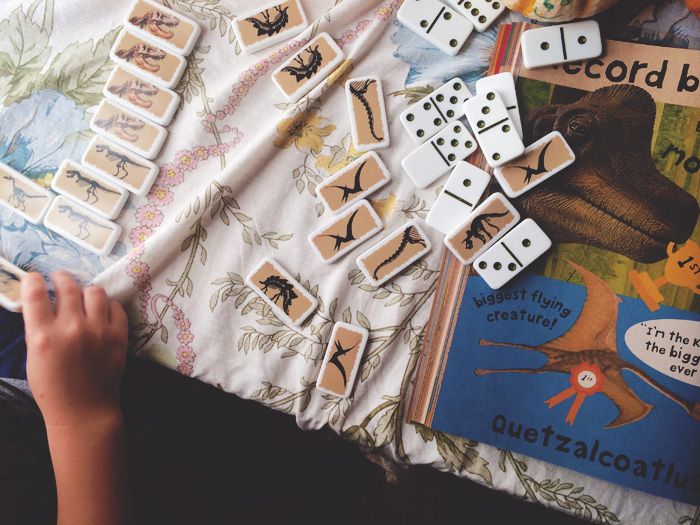 I found Casey Leigh on Instagram, and her feed is beautiful!  I love a mama who wears her heart on her sleeves (we need more of that in this world), so this week I hopped on her blog to check it out.  I loved this post about homeschooling little ones…and there's plenty more posts to fall in love with.
Hope that gives you some inspiring things to read this weekend, friends!