As I edited pictures of the shop I took last week, I realized I never posted the ones I took about a month ago.
This blackberry paper by Cake papers is gorgeous…and p.s. a reader used it for wallpapering a bathroom when they heard me mention on Instagram that I might paper Ava's…I'll have to show you her transformation so soon!
Natalie and I have been playing with book sculpting a while, and this one of hers is so adorable.  I love the colors and sweetly it just fits in a styled bookshelf.  I think we'll continue to make more of these, and list them online soon.  P.S. You can find that gorgeous handmade pottery by Walter Black here.
These little vintage-inspired shopping carts are so much fun.  Um, there may have been a game of super market sweep played in the shop and I am DEFINITELY going to post that soon.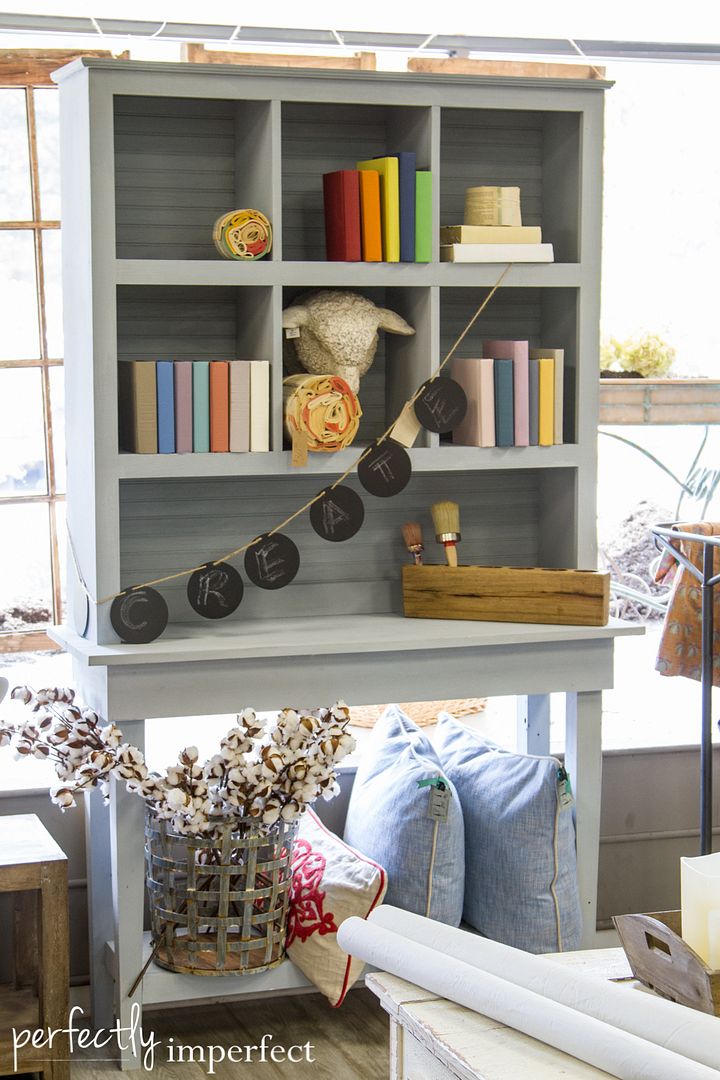 We've slowly started collaborating with a local craftsmen to make furniture for us locally, and this is one of the pieces we got for display at Troy Fest.  It's painted in Shutter Gray Milk Paint.
We painted all those vintage books in Chalk Paint®, and they just make me happy.
We have some great sales going now, and are in the process of getting a sale page added to the online shop so you can see all of the deals on one page.
I've almost brought this mini kraft roll display home a half a dozen times.  How much fun would that be in an office?!
We still switch up our displays often, and I think that's part of the charm of our store.  It doesn't look exactly the same for long.  Natalie's gotten very good at swapping things up, and that's not all she's gotten good at…
She created this layered, chippy finish with Miss Mustard Seed Milk Paint, and I hear a tutorial is coming soon.
Ahh, that's why I love milk paint–it just looks SO authentic.
 We keep it all stocked, and still ship out hundreds of packages each month of it, Chalk Paint, and other decor.  We're still working on revamping the online store and shooting the look book, but it's something I have to fit in when I can.  Hence, it's taking forever.
In the meantime, though, we've been dreaming up ways to amp up our design services locally (and online).  Kaitlyn and I began mixing up a million custom Chalk Paint colors…so. much. fun.
We're working on more and more for both paint lines, and I hope it helps our customers visualize what they can do with a little paint.
 We'll work up a post for you guys online, so you can get the recipes for all of our custom colors.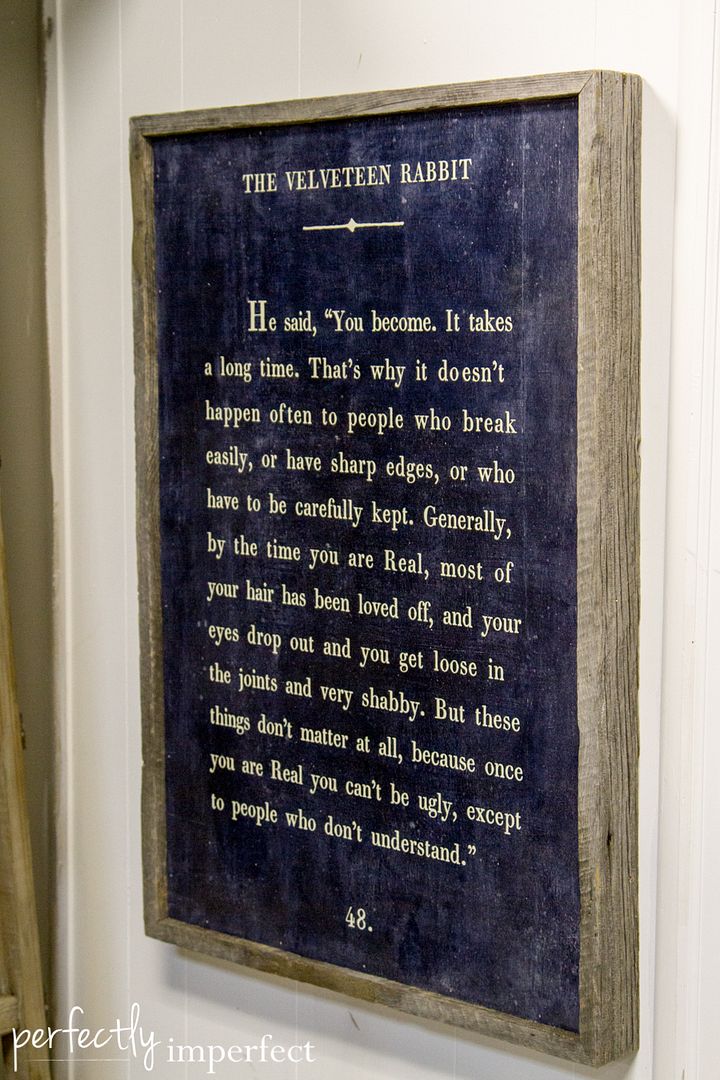 We finally got Sugarboo in the house….the literature series rocks my face off.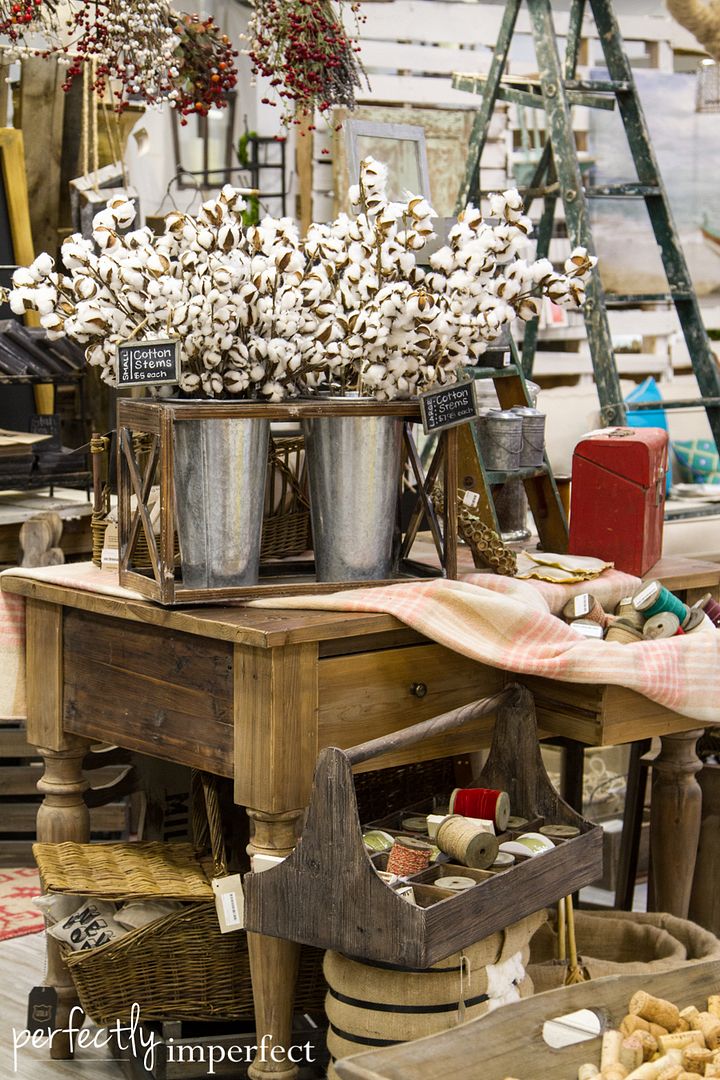 And after getting totally cleaned out of cotton at The Chapel Market, we FINALLY got a restock shipment in.  Cotton stems abound now, friends.
And soaps in scents like Sweet Tea, Tall Cotton, and Glady's Kitchen.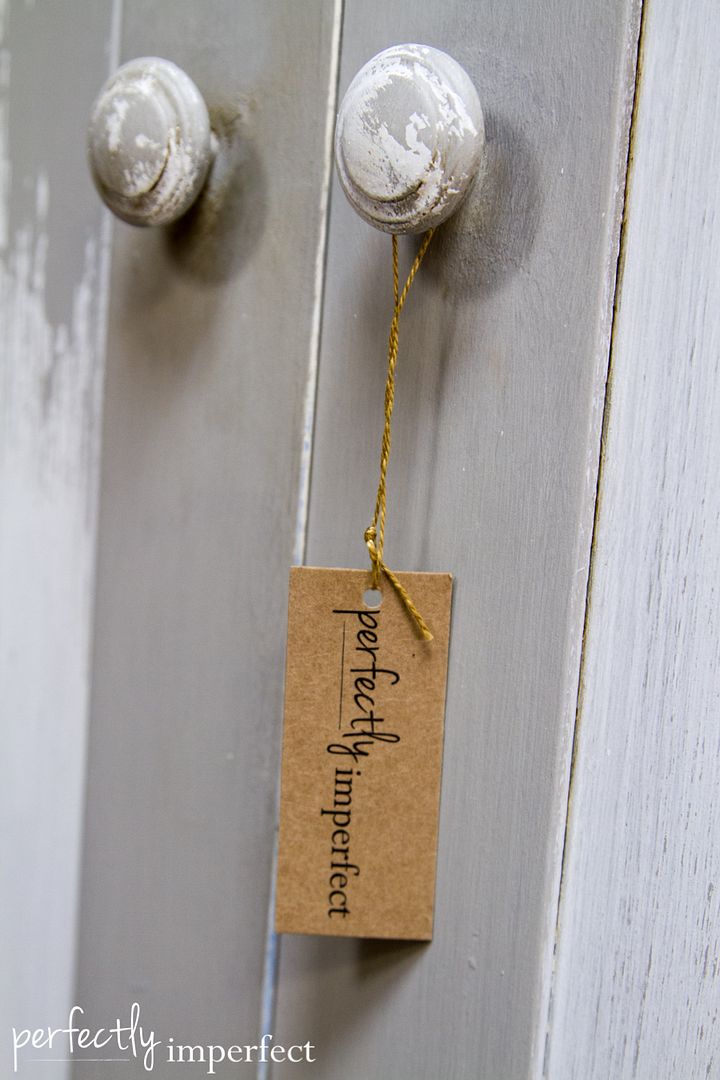 We also finally broke down and ordered printed tags instead of stamping them ourselves.  I'm working on a post soon to show those off and to tell you what branding materials we saved on and what we splurged on when opening our shop.
All the girls have decided they should have signed personal waivers to work for us, because you never know when I'm lurking around with my camera.
Oops.
We got some new candles in, too, and I can't wait to start burning some Park Hill Home–that's my favorite scent.
That's what was new in the shop last month, so since I'm such a basket case , I'll be posting what's new this month really soon.
 Psst, feel free to ask us for any custom color mixes in the comments.  Happy painting, friends!