We had a blast last year on our May trip to the beach–it's the perfect time of the year to go, and so when Southeastern Toyota asked if we wanted to "make room" by testing out the 2014 Highlander, I said sure thing!
We were planning a little beach getaway for the kids and I (so I could go work on the condo), and Matt would meet us on the weekends after work.  We've driven Toyotas as long as I could remember, so I thought it would be fun to test out the new roominess of the 2014 Highlander.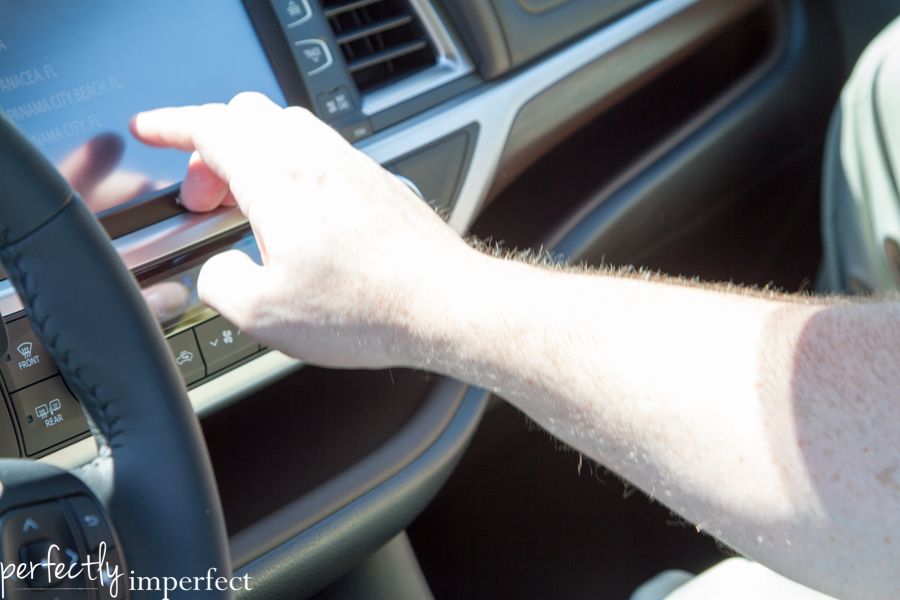 Matt and I took Julie along with us and the kids to pick up the vehicle, and while he got the details on all the new features (back up camera, fancy bluetooth streaming radio gadget–love!–, cross traffic alerts, blind spot sensors, plus more room for traveling with the fam), we started loading up.
Julie and I got ALL of our stuff in the vehicle with room to spare (which is saying something), and then we got the kids all settled in the captain's seats…of which I'm a total fan.
Children should never ride side by side on a road trip.  Amen.
Once we got all settled, we hit the road.
There's just something about heading towards the coast.  Muscles ease and laughter comes easier…for me, at least.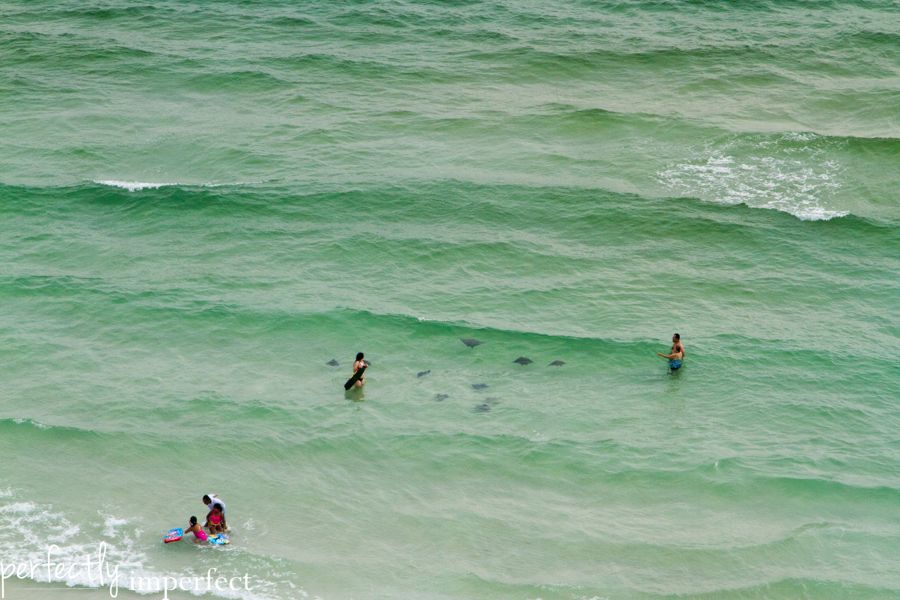 Until a school of sting rays swarm your four year old.  Whoa, nelli.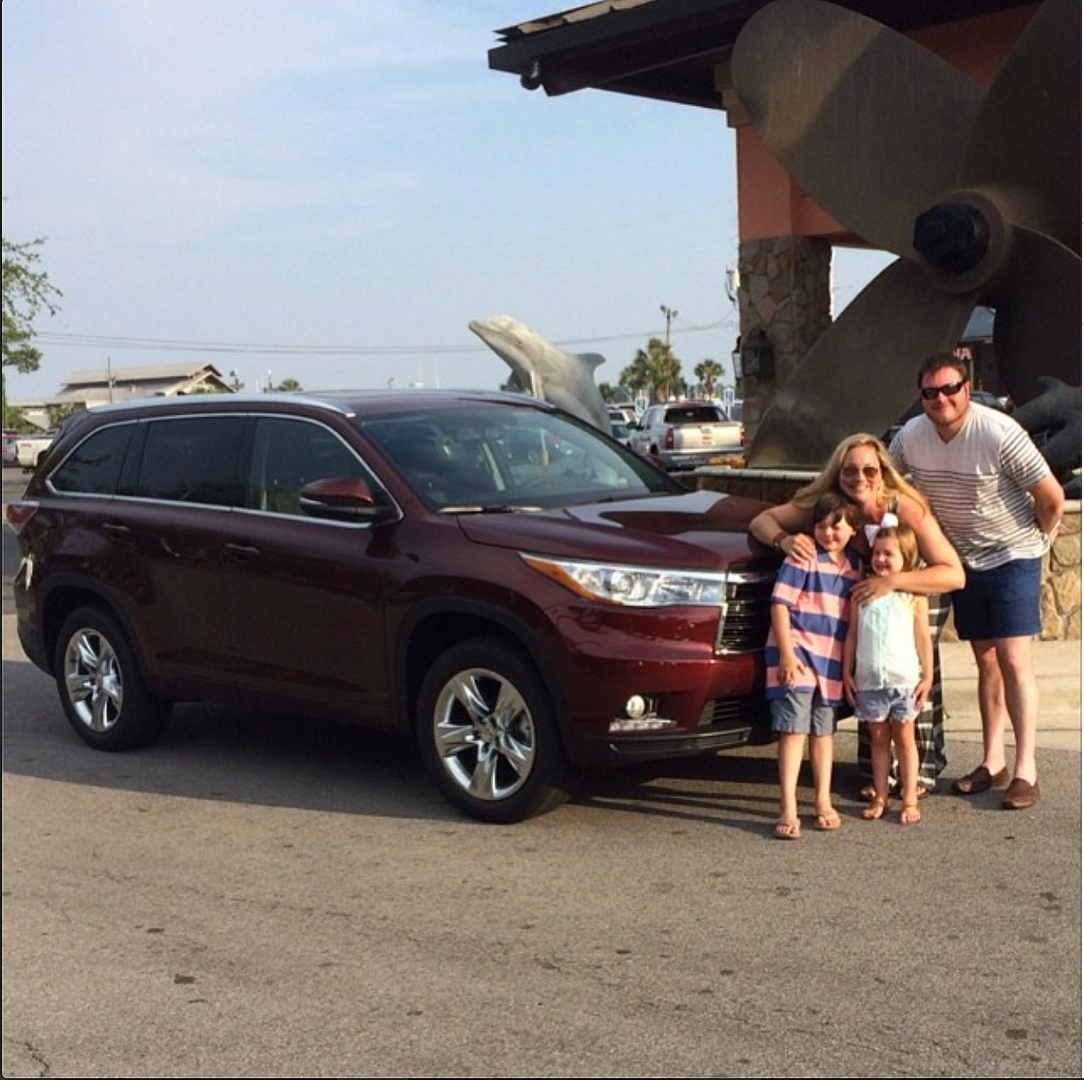 Sometimes the best getaways are the simplest, filled with slow, lazy days and sunscreen and steamed shrimp fresh from the gulf.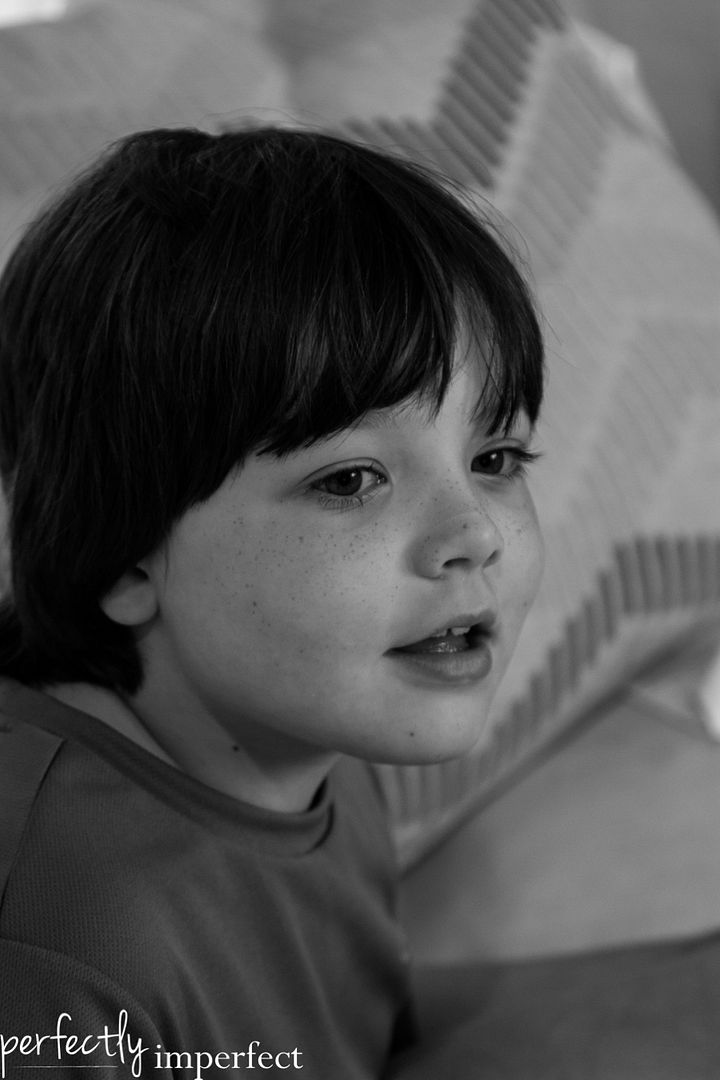 Where the sunshine brings out your freckles and your sense of wonder with the world.
And where afternoon napping is almost a requirement.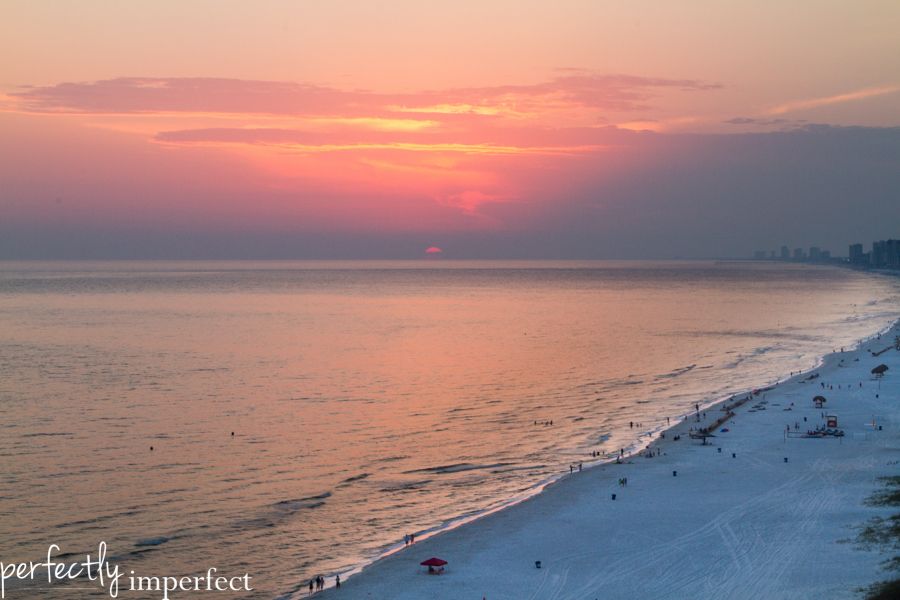 It was such an amazingly simple trip, but it was good for my soul in more ways than one.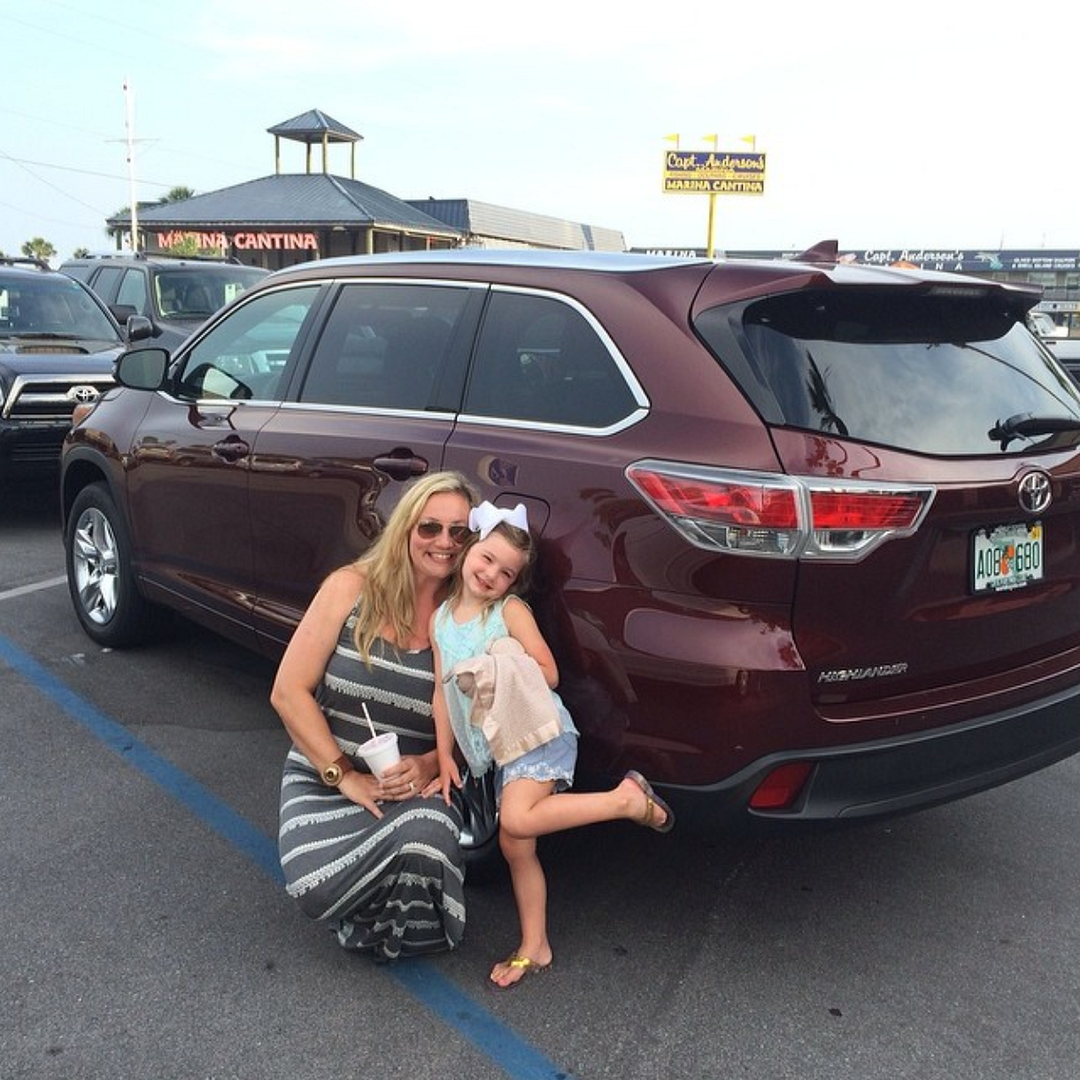 And after taking all the stuff and toys and sand pails and kid gear, we still had room.  Thanks to the folks at Southeastern Toyota for letting us check out the 2014 Highlander and for helping us make room for our little family.
P.S. If you want to read about all the amazing features of the new 2014 Highlander, click here to check them out!