We come from a long line of beachcombers.
I like to think that when this place was my grandmother's, that she spent some time adding to these glass jars sitting on her dining room table.
The kids and I are filling up the jars bit by bit, and each time we hit the sand, their little eyes start searching.
Some things are so simple and so enjoyable.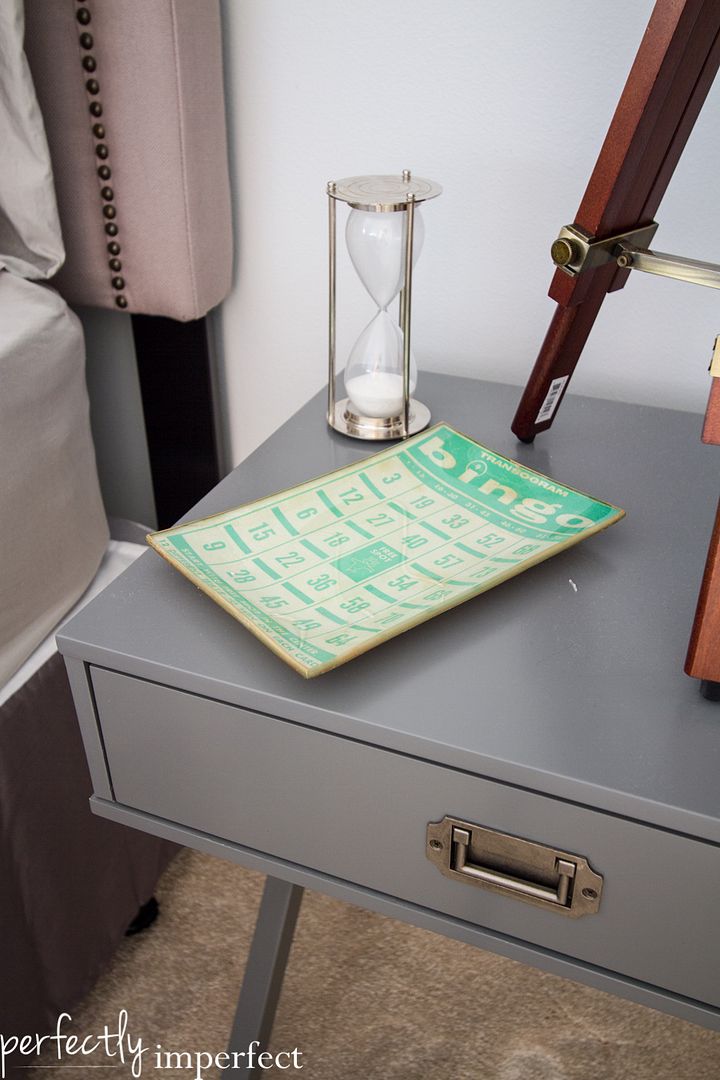 I'm a bit under the weather today, but I've been editing pics of the condo and the bathroom makeover, so I'll be back tomorrow with a reveal post, sore throat permitting.