Hopefully today we're done with any server issues we had as of yesterday.  If you tried to get on the site and couldn't, so sorry about that!  All should be resolved today, and if you missed Part 1 of our trip click here, or Part 2 of our trip (yesterday) click here.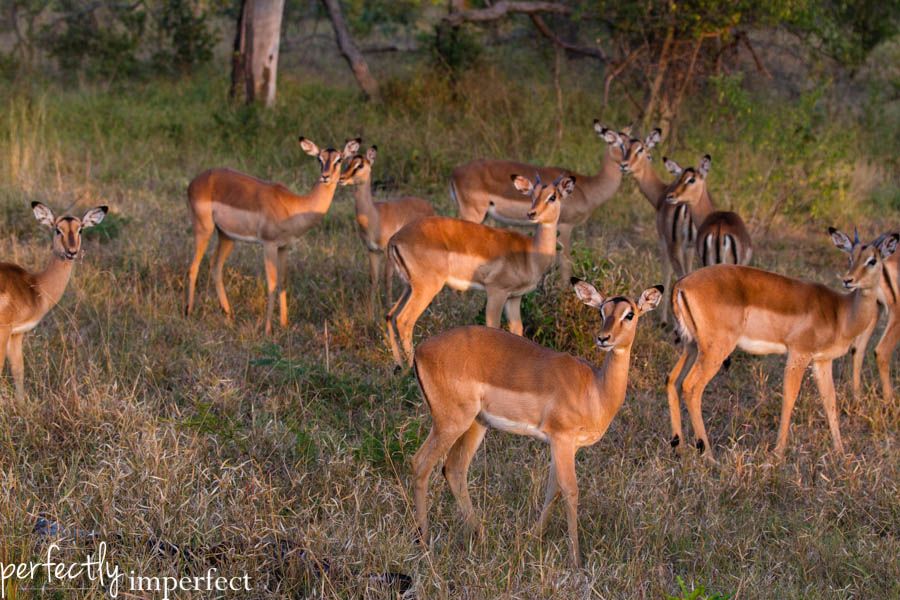 I'm having a hard time deciding which remaining pics and stories from our trip to share…there are too many.  I thought today I'd share some of the smaller game we spotted…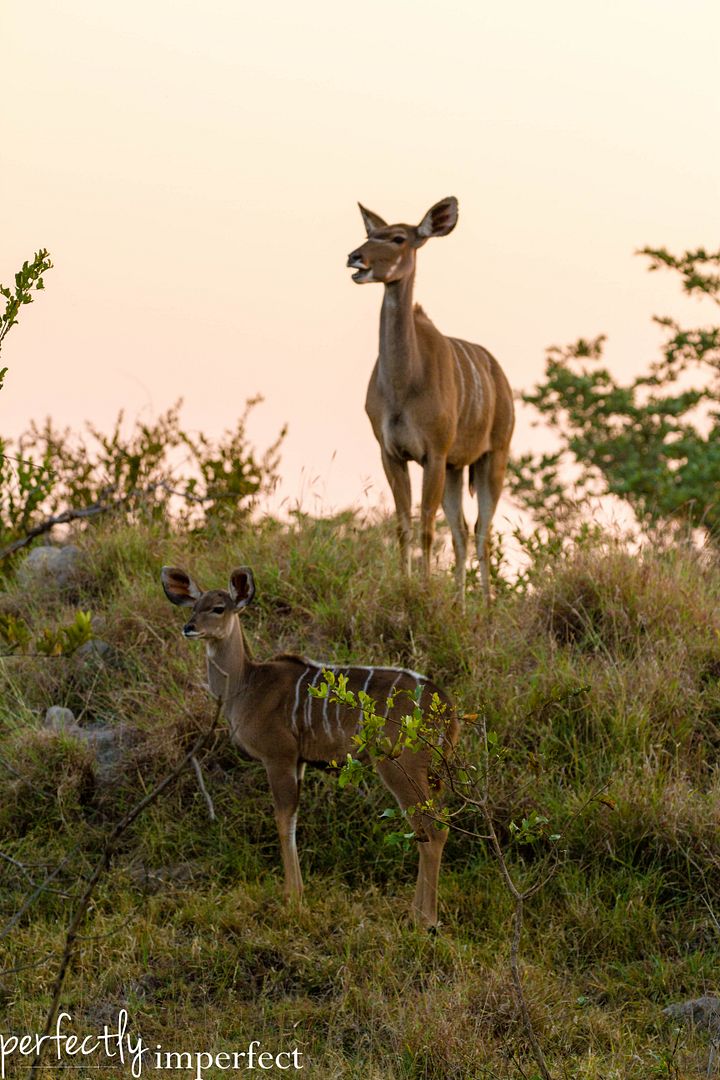 And the baboons…
We sat and watched this family for about 3o minutes…they are so funny.  Their behaviors are so expressive they seem to almost speak exactly what they are feeling and thinking.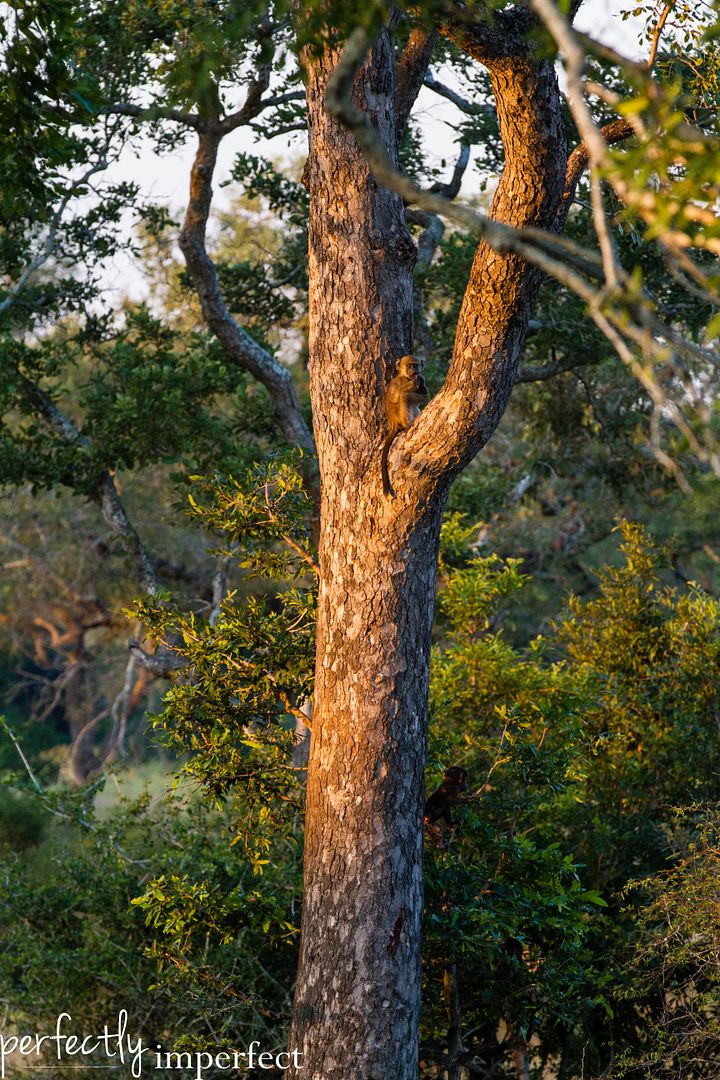 After we pulled away on the jeep, this little guy kept climbing trees to follow us on our way out of his home.
After the morning drive, we made our way on our  second walking safari.
We'd made our way around some thick bush, and those neck hairs were prickling.  I felt like we could have been pounced by a lion at any moment, and Joffers informed us if we ran into a black mamba that we'd have about 20 minutes before we checked out.  Of this planet.
#holymotherofGod
So when Joffers asked me to step forward and touch the web of the poisonous spider he held in his hands, I thought, "why not?!  I'm walking around the bush like an idiot waiting to run into a man-eater or a deadly snake."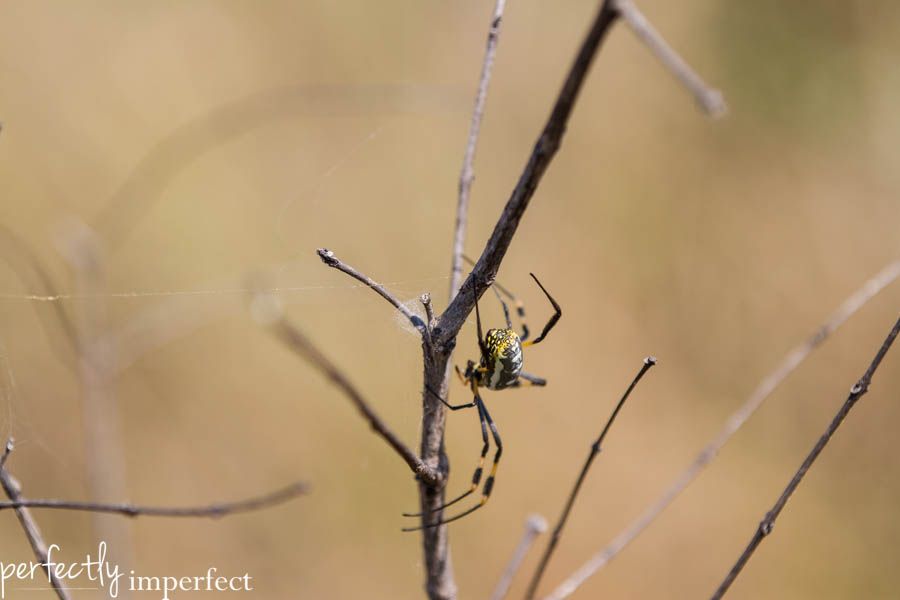 So just as I laid my finger on the silk, that guy reached out and screamed as he grabbed my shoulders.
I died a slow death and said unsightly things.  Really.
Everyone got a really good laugh out of it.  Blake, the photographer, said my face was pretty priceless.  For the love.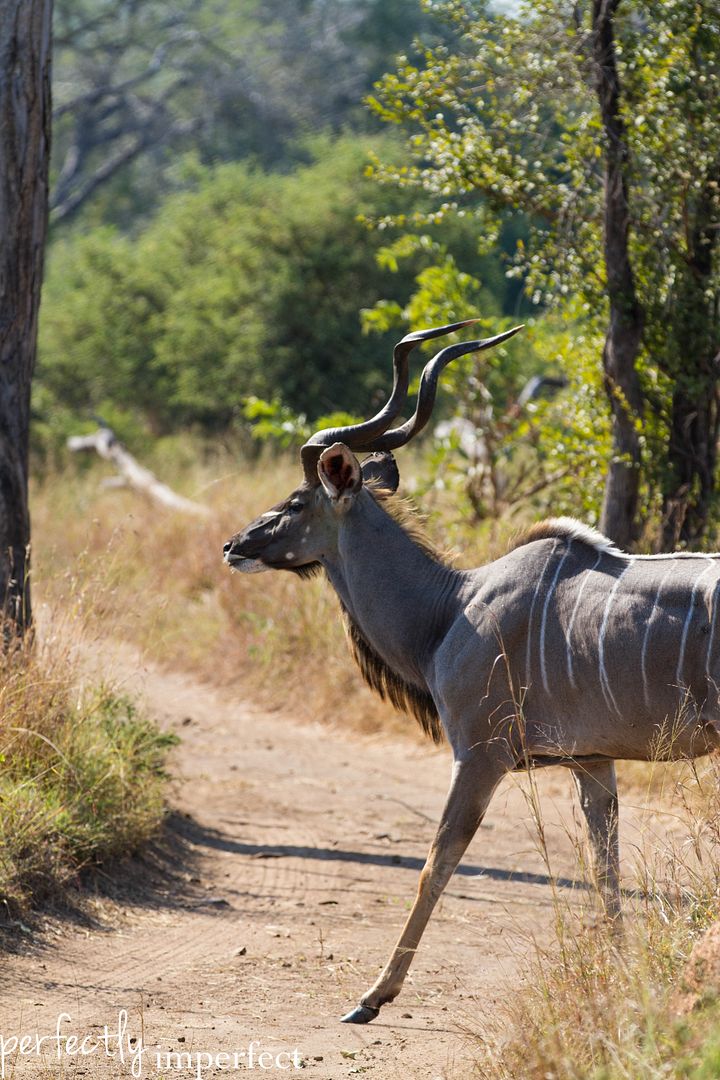 That day was filled with less thrilling chases, but we saw a ton of new animals, and the smaller things, I found, were just as important as the Big Five.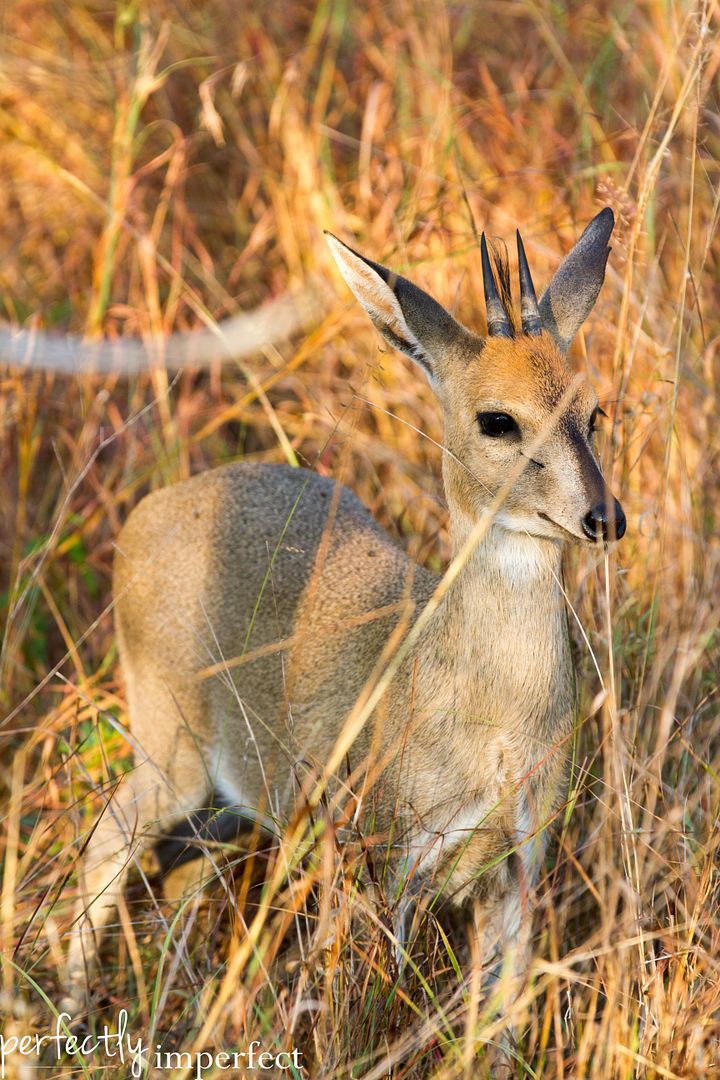 Everything has a purpose, and everything plays a role to make this world's circle complete.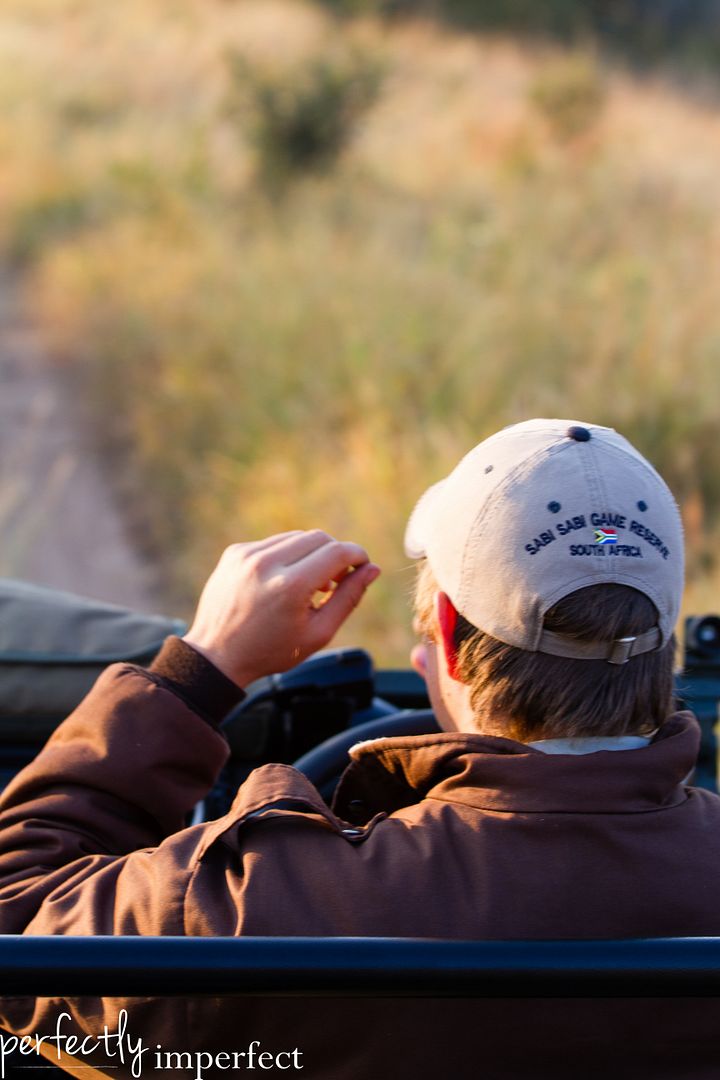 Even the itty bitty, seemingly insignificant things.
Isn't that so like God??
To take the small and unimportant and create magic and continuity and life.  It reminds me of what He does with me every single day, and watching these graceful, small creatures encouraged me so.
Just as they have a purpose, so do I.  So do you.
Nothing in this life is unimportant.
Save trashy reality tv.  And that has its day every now and again.
You know that saying: Go Big or go home?  Well that's impala poo, I say.
Just go.
You'll be important to someone or something.  Just like the small pieces of the African puzzle we observed–it all matters.
We chased a male leopard around for 30 minutes as night fell, and sitting in the trampoline seat, I fell asleep sitting straight up.  Hello jet lag.
I awoke to the sound of nothing.  The engine was off, and the world was quiet.  I opened my eyes to a million shining stars.  We had parked the jeep in a clearing and were taking in the night, and really, I was taking in more than that.
Acknowledging that this was one of the most spectacular experiences in my life, I breathed in the life God gave me.  I saw the small and the big and they all mattered to me.  All of His handiwork was incredible–alive and heart beating, and I could hardly stand the magnificence.
And when I thought it couldn't get any better, Joffers spotted a porcupine on the way home.  He threw on the breaks, jumped up and down, screaming, "guys, this is epic!!  Epic!!!  We haven't seen a porcupine in two years!!!"  The rangers gathered around the fire before dinner, and I may or may not have poked a bit of fun about the amazing porcupine adventure of 2014.
Over dinner, we laughed until we cried, literally.  We shared such a special trip and had shared so much together.  Of ourselves, of our fears, of this world we never knew existed.  This kind of trip forced us to skip small talk, and make real friendships.  I began to grow a little sad, as I do anytime I make connections like those.
But it wasn't over.
We had one drive left.