Hey party people!
I have a teeeny bit of internet here in South Africa, so I couldn't wait to share with you Julie's room reveal!  You guys know Julie.  She's works with us and is one of our best friends…it was SO fun to put together a space that reflected her sparkling personality.
I worked with Sherwin-Williams on the launch of their new color line, HGTV HOME by Sherwin Williams.  This new palette is appropriately dubbed   Softer Side and it was right up my alley (and Julie's!).  The colors are amazing, and this makeover?  It's a stunner.
I know, enough talking already.
On to the before…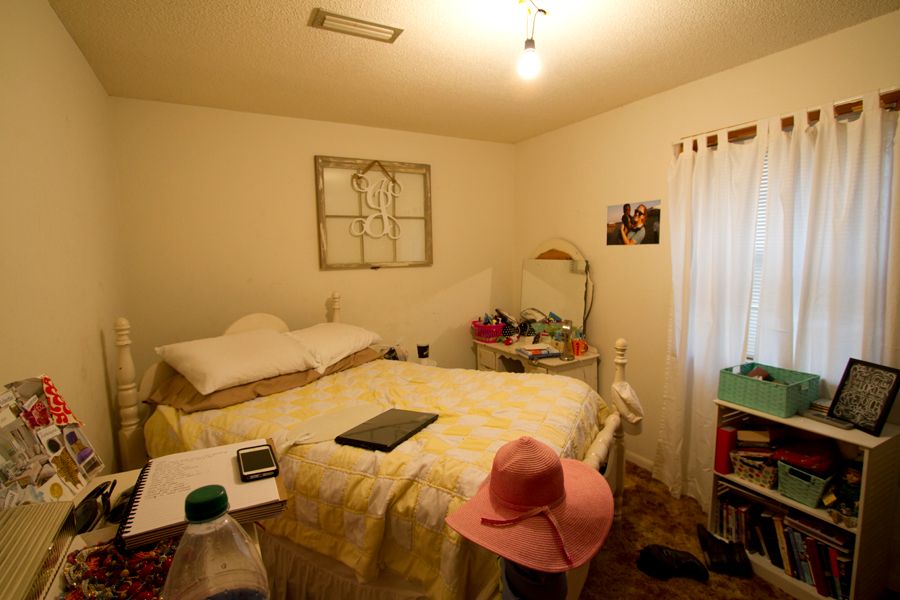 And after 4 hard days, and a whole new room later…
Sooo much happier, right??
To the right of walking in the door, you see the wall of closets.  Here's the before on that side…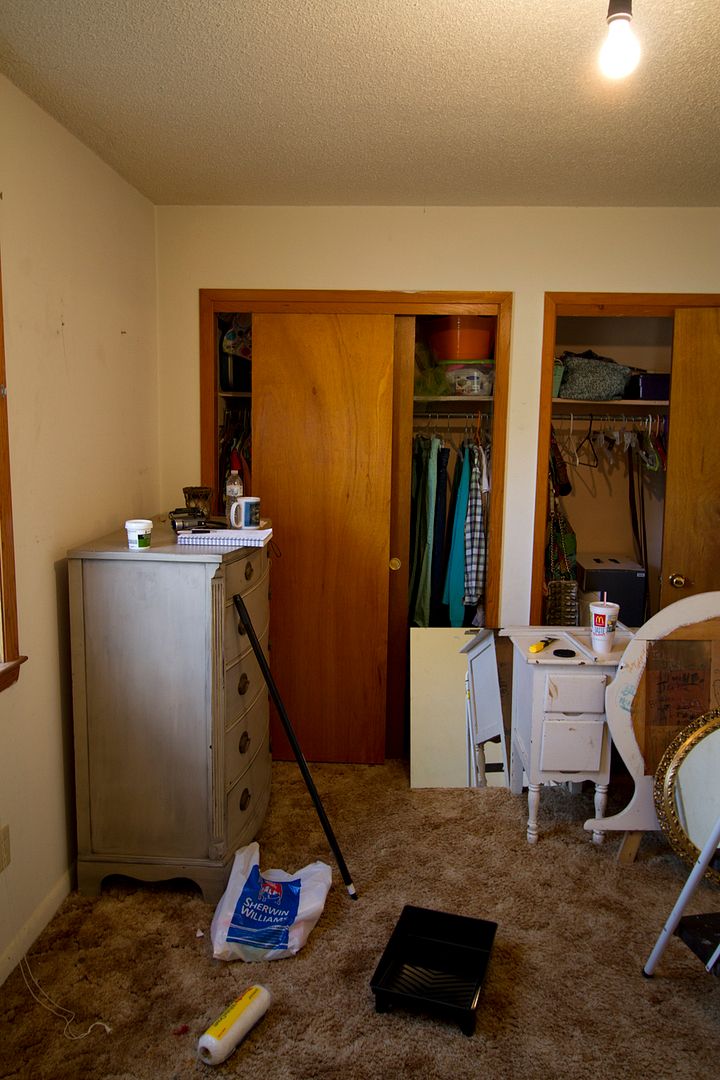 And the after….
This room was so much fun to put together.  The color palette centered around Peppercorn, Porcelain, and a pop of Mellow Coral.  We had a couple of goals for this room:  make it light & bright, get it organized, and make it fresh and youthful.
We did just that, I think.
Julie loved the reveal, and so did we!
Since we're in South Africa, I'm going to leave you with more pictures and even more details about Sherwin-Williams HGTV HOME Softer Side Palette coming in a few days…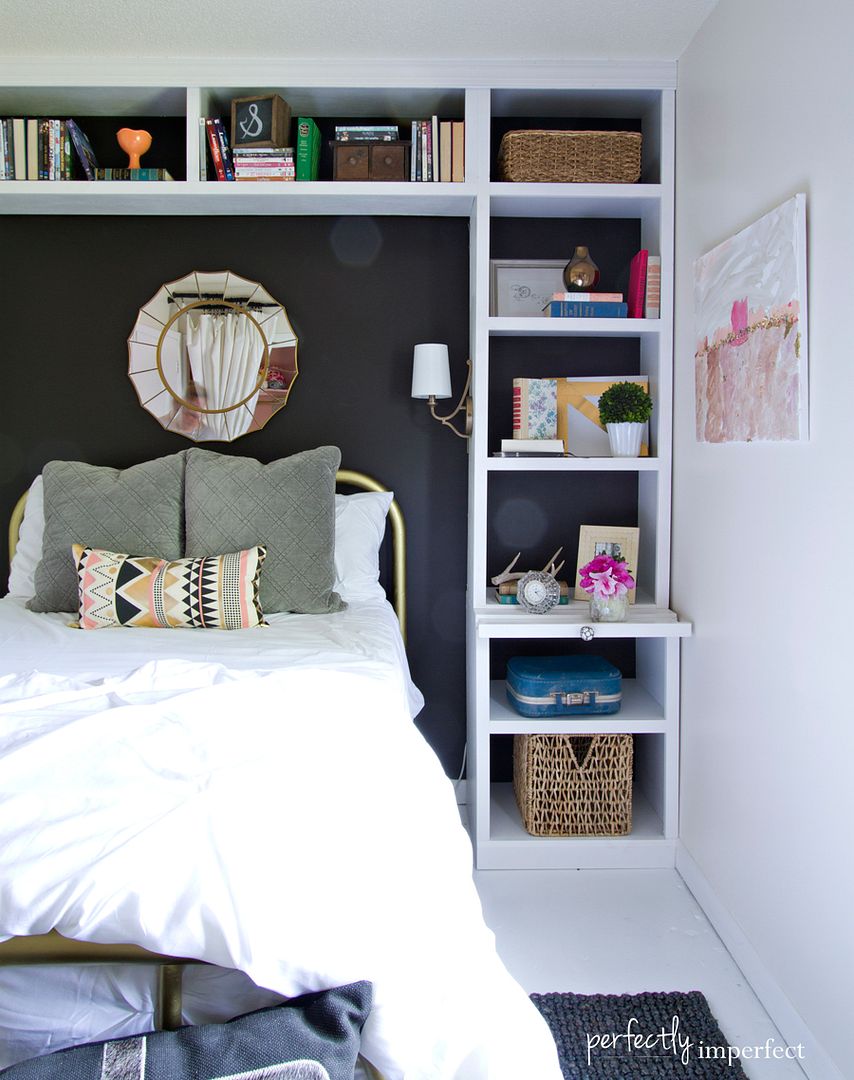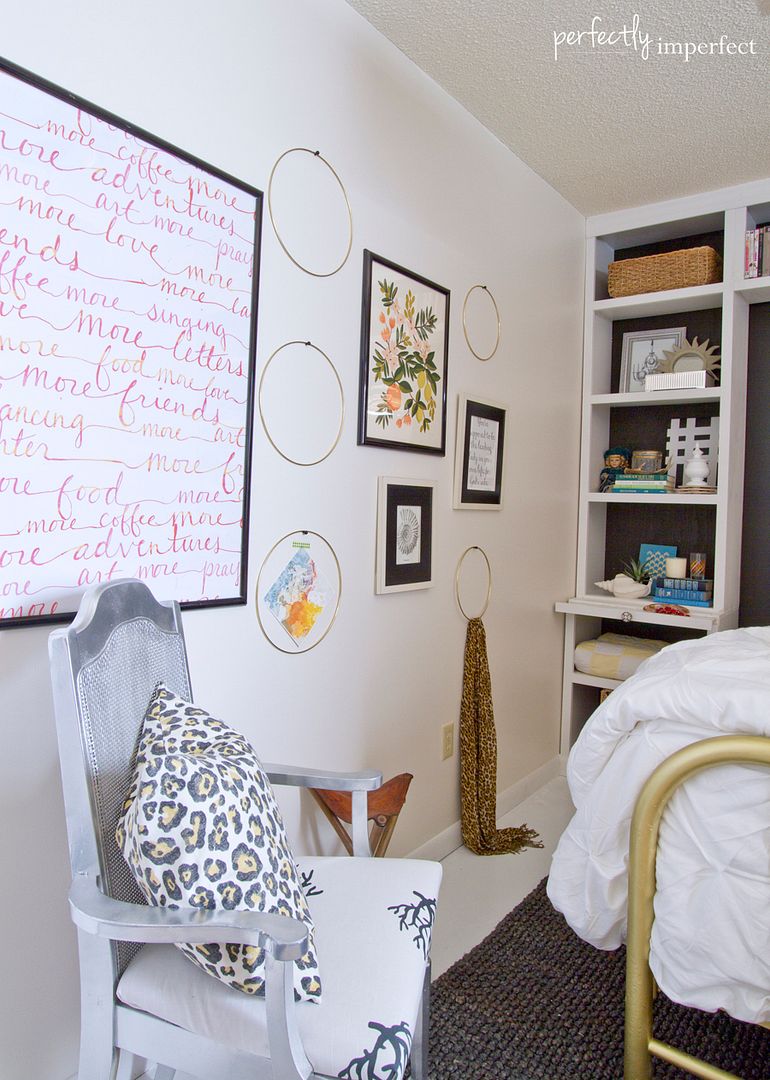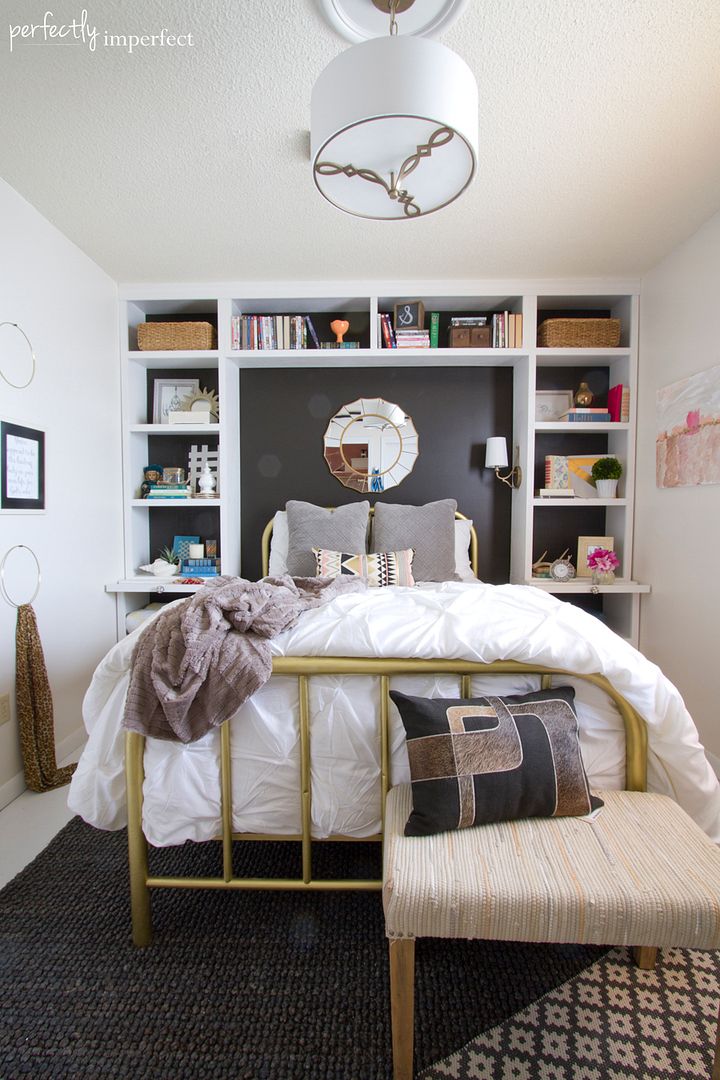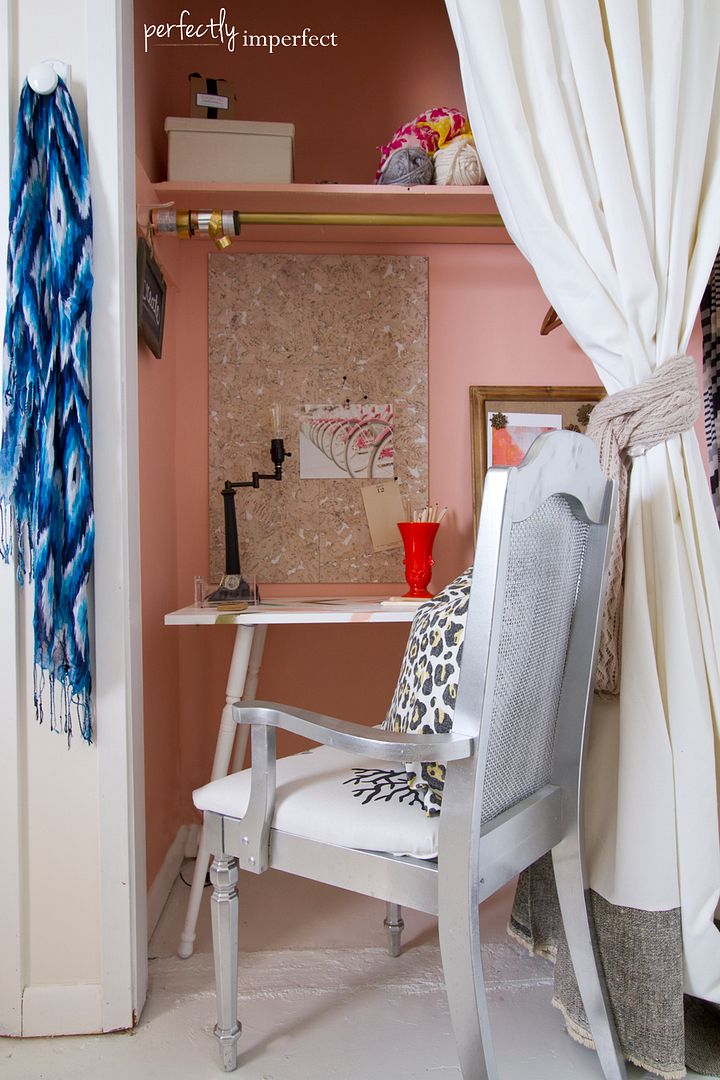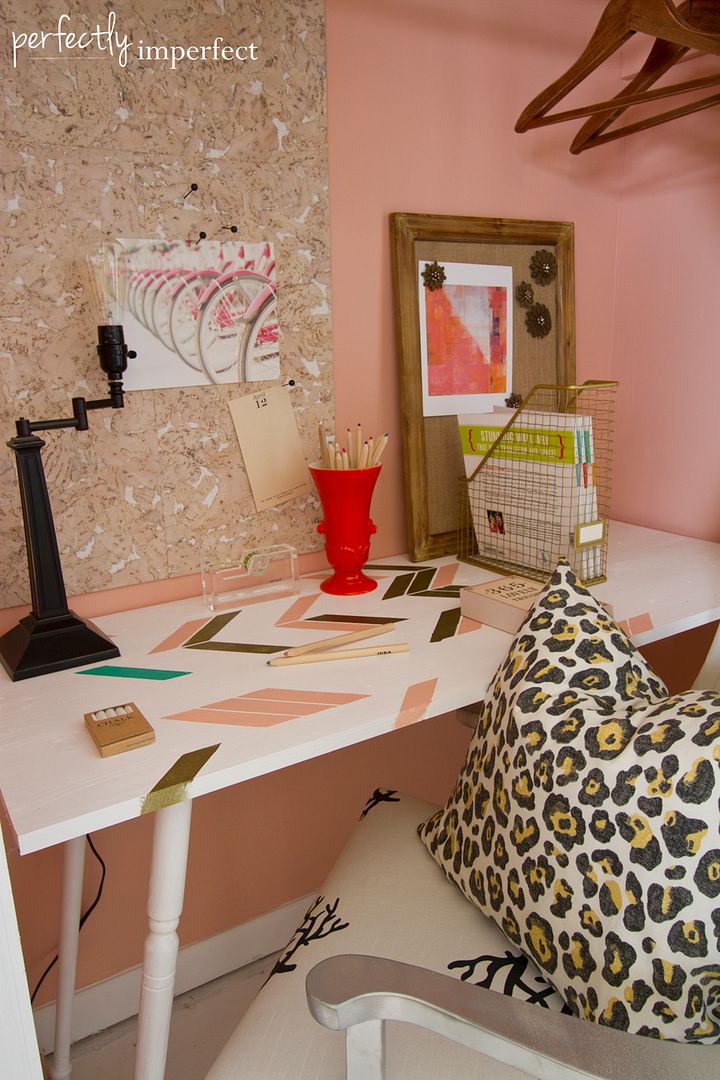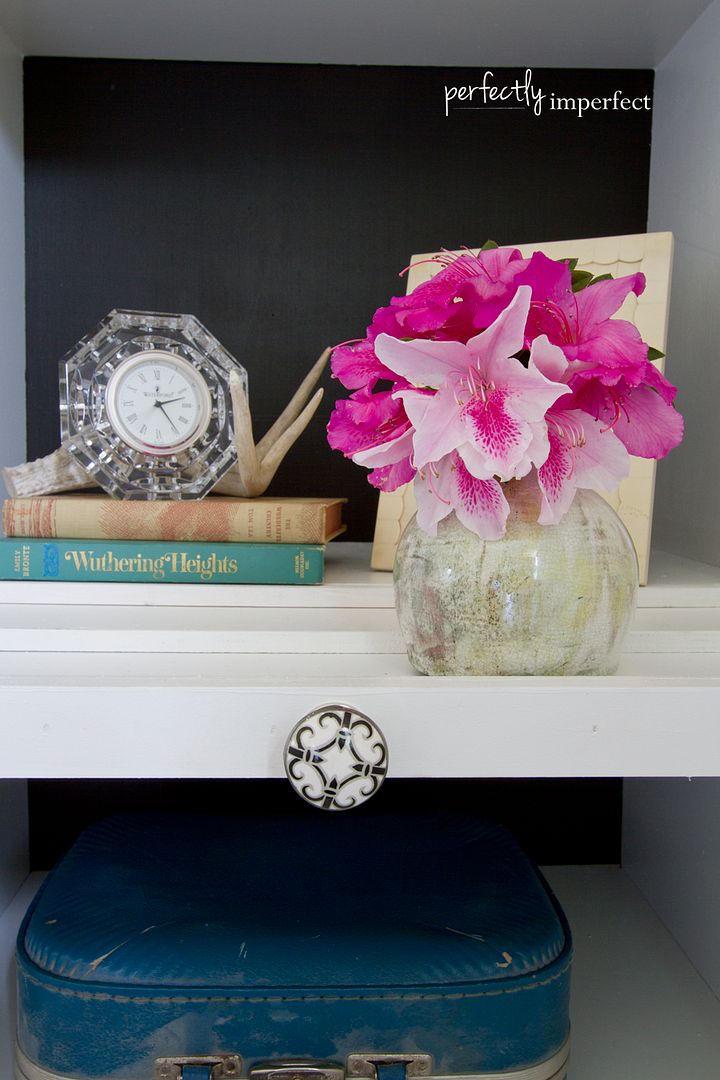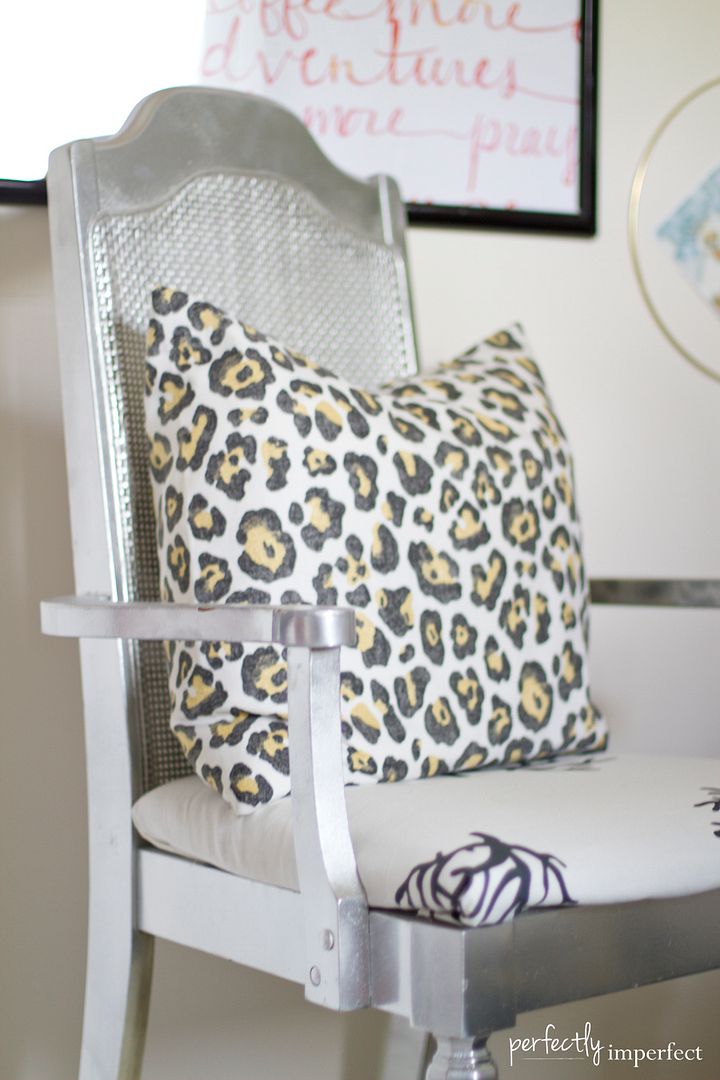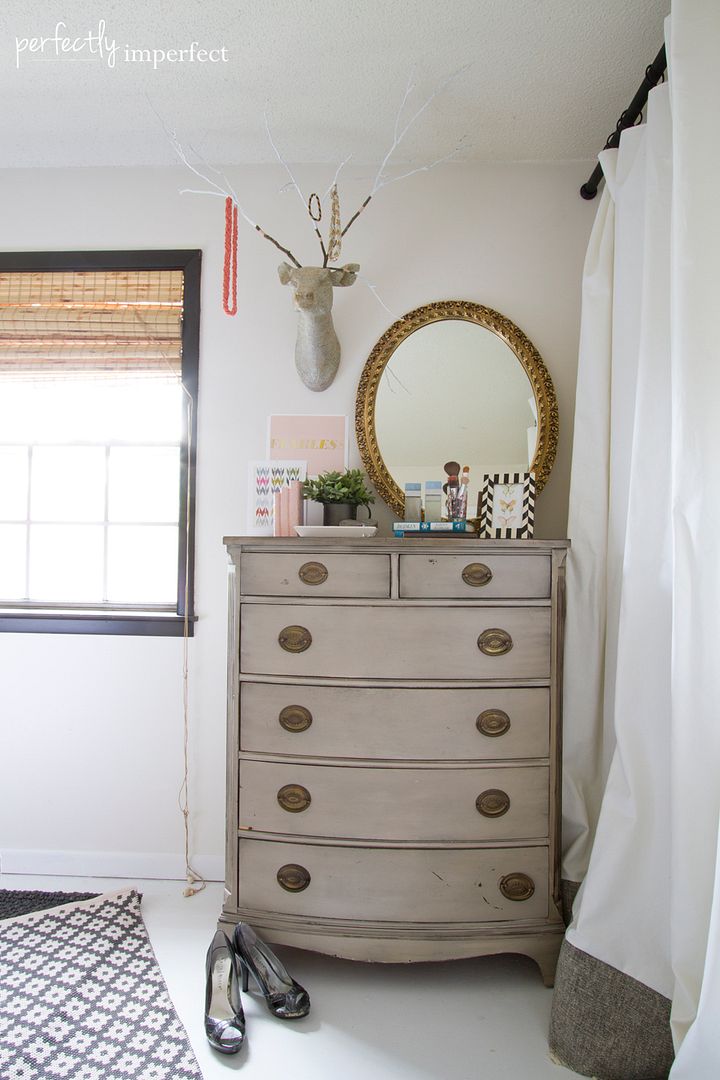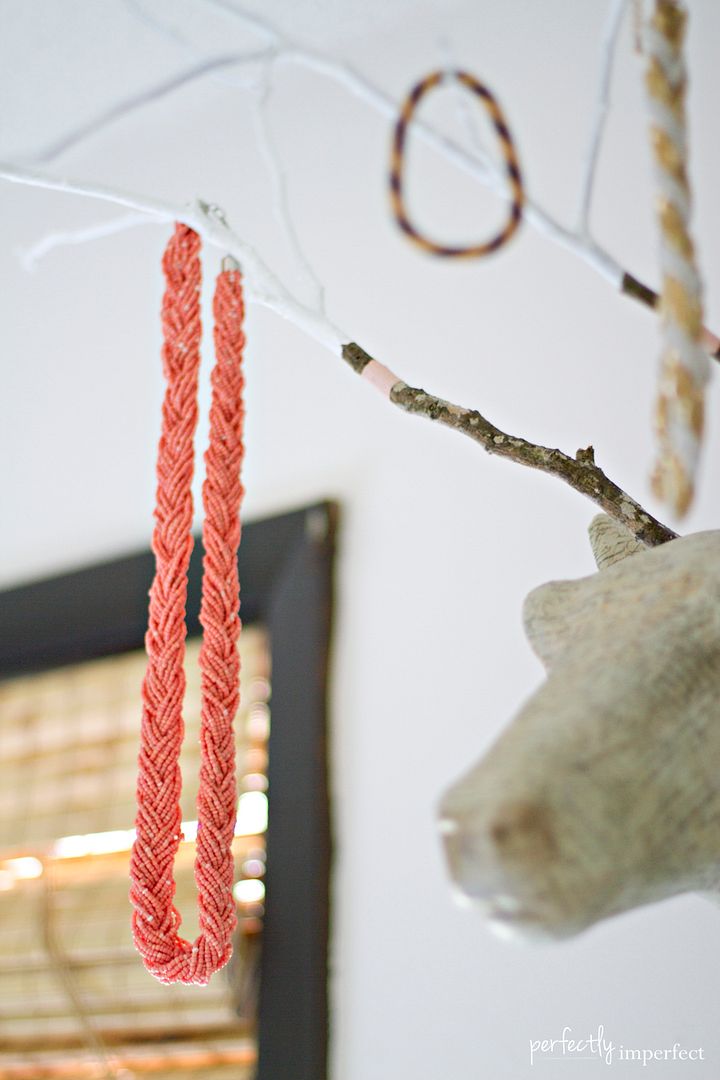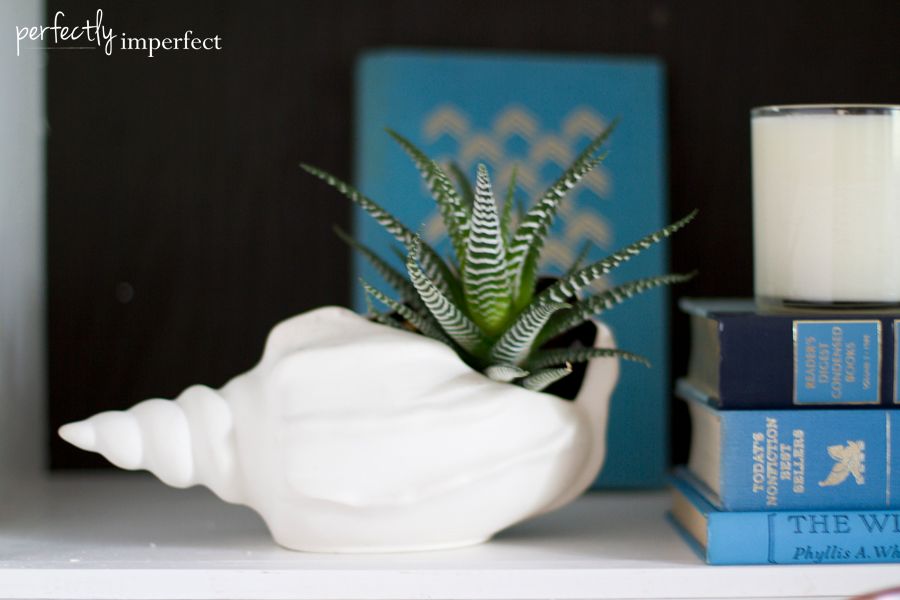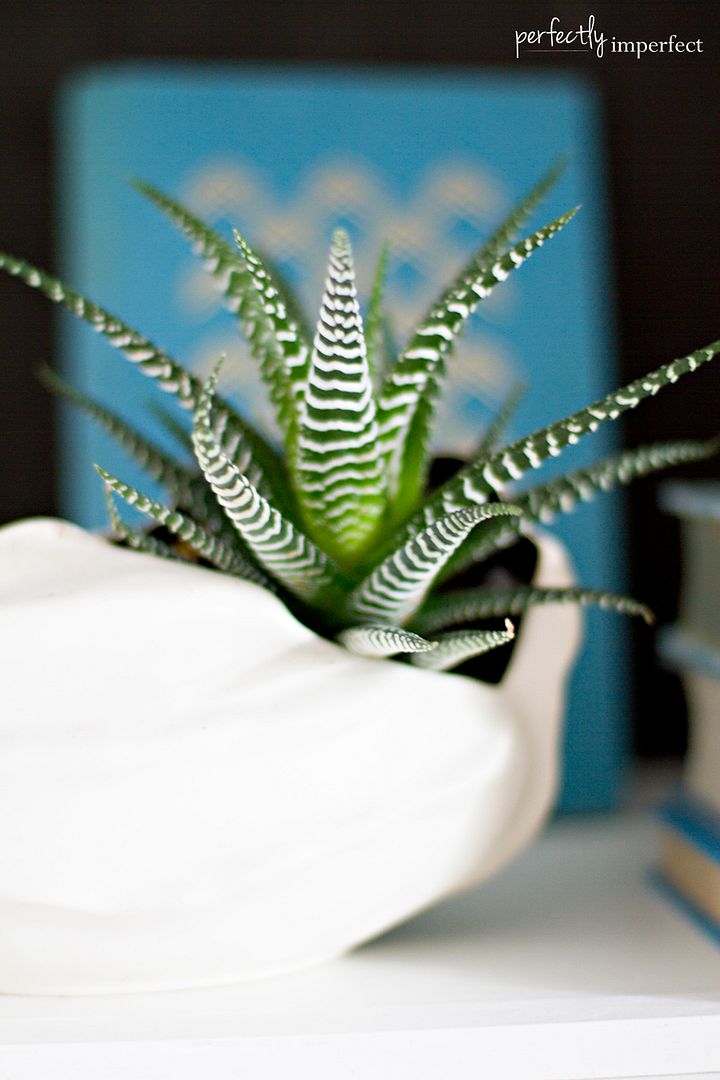 We are hopping on a plane tomorrow, and I'll be filling you in on some details of the makeover once I'm stateside!  Let me know if you have any source questions in the comments and I'll be sure to answer them in the next post!