Hey Everyone!!
Shaunna is out today; we think with a kidney stone! 🙁 (say some prayers for her, please!!)
So we are taking OVER her blog!! 🙂
Don't forget to head over to Joss and Main, it's the last day of the sale!!
SOOOO since Shaunna always does 25 things, we have decided to give you 10 things about each of us here at the shop today. GET EXCITED! 🙂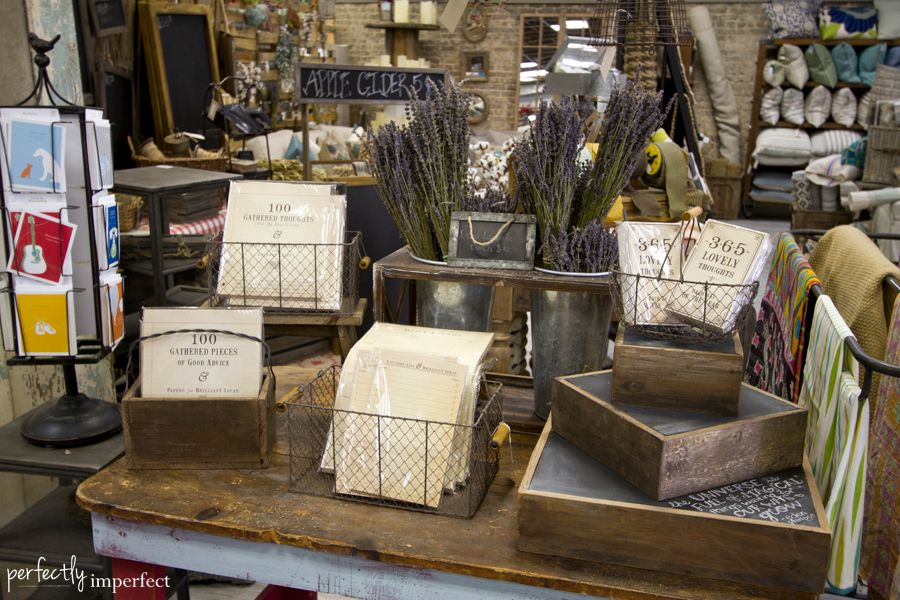 Julie:
1.  I'm currently in Nursing school
2. I am the baby of my family
3. I loveeee glitter and sparkles
4. I have ADD
5. It's kicking in right now
6. I ABSOLUTELY loveeee my job
7. I really want  Byrd's Drug's deli right now.
8. If you haven't seen Frozen, GO SEE IT NOWWWWW
9. It's pretty amazing
10. I'm moving to Auburn aka God's country very soon!! Can I get a WAR EAGLE???
Kaitlyn:
1. My favorite place in the world is New York City
2. I love collecting vintage cameras
3.  I myself could also go for a Byrd's Cheeseburger (Best in the WORLD)
4. My favorite movie is The Little Mermaid
5. Who doesn't want to be a mermaid, am I right?
6. You will find me October 1st jamming to One Direction 🙂
7. If any of you know Niall Horan, just leave me your contact information below! I would like to meet my future husband some time soon! ha
8. A weekend on the water is a weekend well spent in my book
9. Also harry potter weekend….
10. Yes, I am VERY serious about #7
Natalie:
1. I'm the last person to post because I was too busy trying to style an industrial mini fridge.
2. Do you know how hard it is to make a mini fridge cute????
3. My favorite thing about my job is talking to y'all! Hit me up!  We will talk paint/decor/the weather/cats…
4. Seriously. I love helping you guys. I'm an ENFJ through and through.
5. I never wear shoes in the store. Never.
6. Julie and Kaitlyn make fun of my phone voice. But Julie TOTALLY has a phone voice too!!
7. I'm a fourth degree black belt. But no one believes me because I'm 5'2.
8. The Divergent quiz I took says that I'm definitively Dauntless. I'm inclined to agree.
9. There's no parmesan chicken today at sips on the square…. I can't express to you how upset this makes me.
10. I take dressing up in character for movie premiers very seriously.
11. Kaitlyn hates her job because she didn't say she loves it in her facts 😛
12. But that is only because there are so many other fantastic qualities about her other than her wonderful job she loves so much!
If you haven't signed up for the AMAZING newsletter, stop what you are doing, and do it right now!!!!! This week we are excited to show you a fun Spring inspired DIY project! 🙂
We hope you have all enjoyed getting to know a little of the craziness about us all! Be on the lookout because you never know when we will be back! 😉 Us PI girls hope you have a wonderful and perfectly imperfect day!