Around here, Easter holidays are slow.
They are lazy and the sweet tea is paired with plenty of porch time.  We do egg hunts & prayer & ham & egg dyeing.
Even when we only have 4 eggs left.
#momfail
We do bows and photos and sometimes we get haircuts ahead of time.
Sometimes.
We do casual and (sometimes) camo.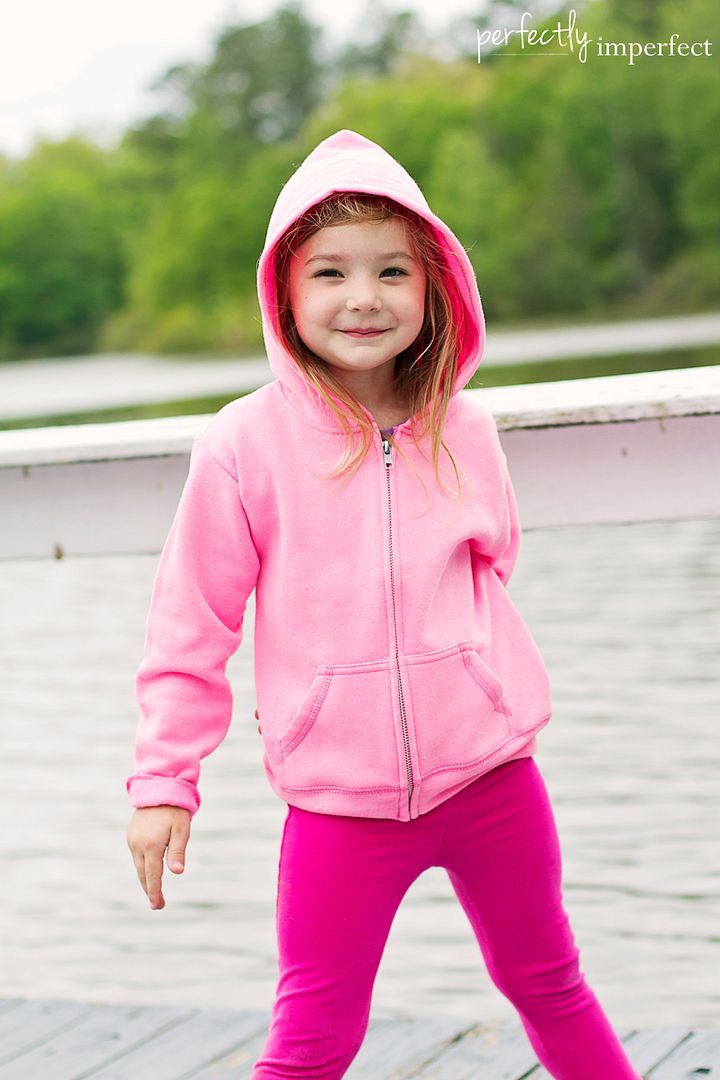 We do poses and plenty of pink.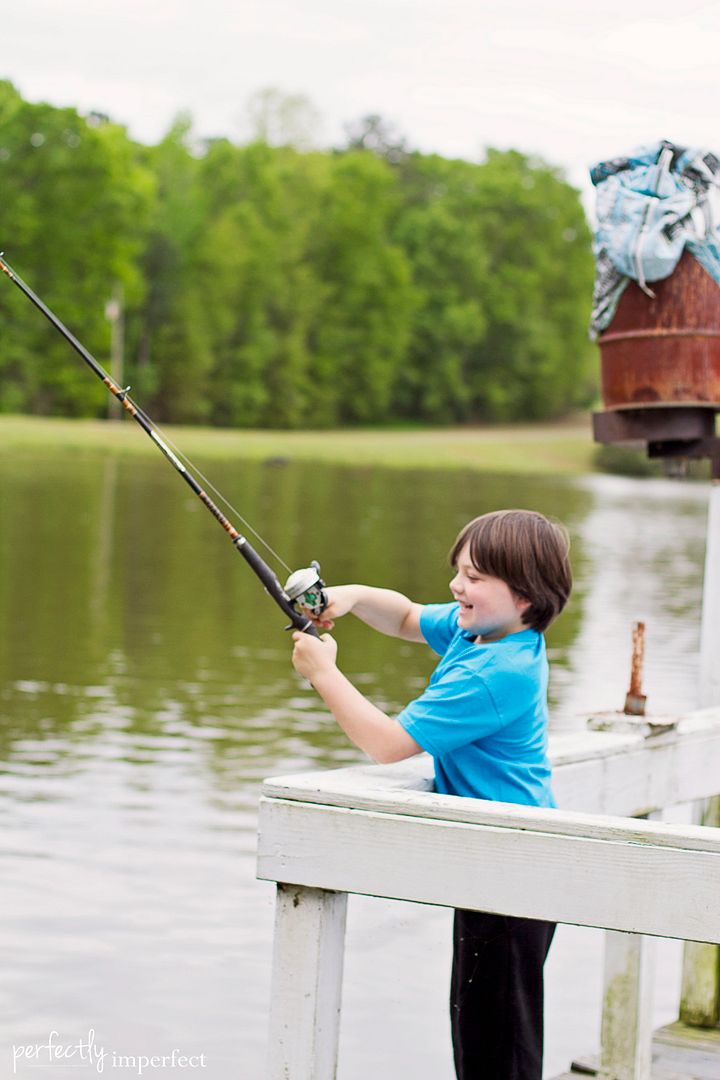 We do reels & we do smiles.
We do happy.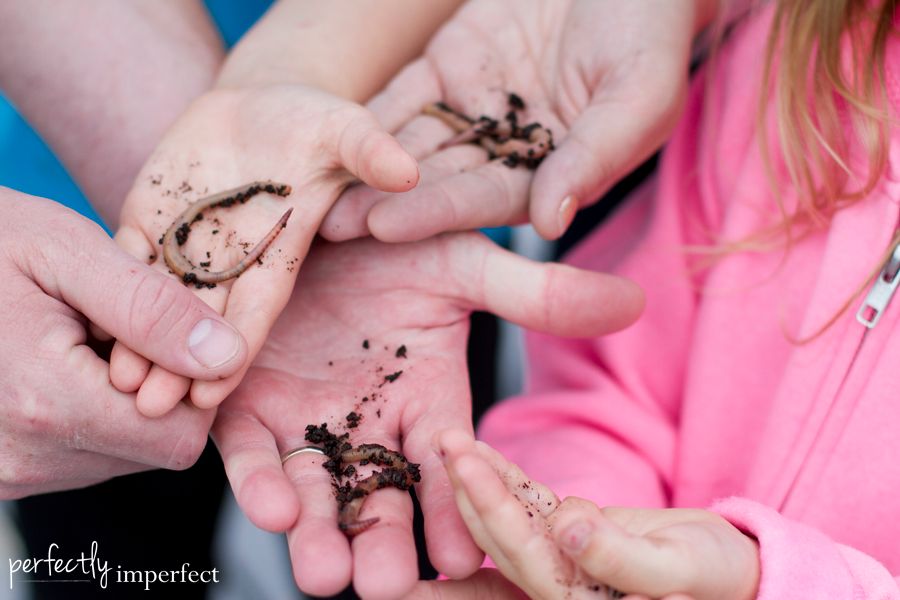 Oh, and we even do worms.
This is the south, after all.
While this past weekend was insanity, our holiday weekend was amazing.  I had to document it here, this little time stamp of our lives.
Worms and all.