It's one of those days when I cannot focus on one thing at a time for anticipation of the next thing entering my brain.
Behind the scenes today, we're getting ready for a major blog/site update (more on that below).  But every single day the last few months, I'm working on so many things I don't even talk about here on the blog.
Some of it is the simple stuff, really…right now we have a few campaigns we're working on with brands and we have to stay hush hush for a while longer.  We have changes happening at home, with homeschooling shifting and morphing every day to make room for this full time working mama.
Then there are some major business moves and projects PI is involved with that could be amazing–we are working on 3 HUGE projects/ideas/developments right now, and I can't wait to see which of these ventures we tackle first, and to share them with you (these are projects we're working on for you, after all!)
There are re-writes and galley reviews for my book.  Oh, and there's me finding it listed online in multiple places already and squealing out loud.  (More on this soon!)
There are other things happening behind-the-scenes, though, that are so crazy they are almost absurd.  Things that I cannot share, doors that are cracked the teeniest bit open, and we're wondering which to walk through or if they'll stay open at all.
My little business, that began as a casual journalist on the road to brightening her home, somewhere along the way became this business, this dream, this ideal..this brand.  To say I'm grateful is the understatement of the century, and to say that I even fully grasp how incredible it is can be a stretch.
I stop, though, quite often, and ponder it all.  And I am truly Grateful.
All that to say, friends, I don't like to dangle secrets, but it's just so odd to be working feverishly on so much that I don't talk about here with you.  Soon, though, I hope.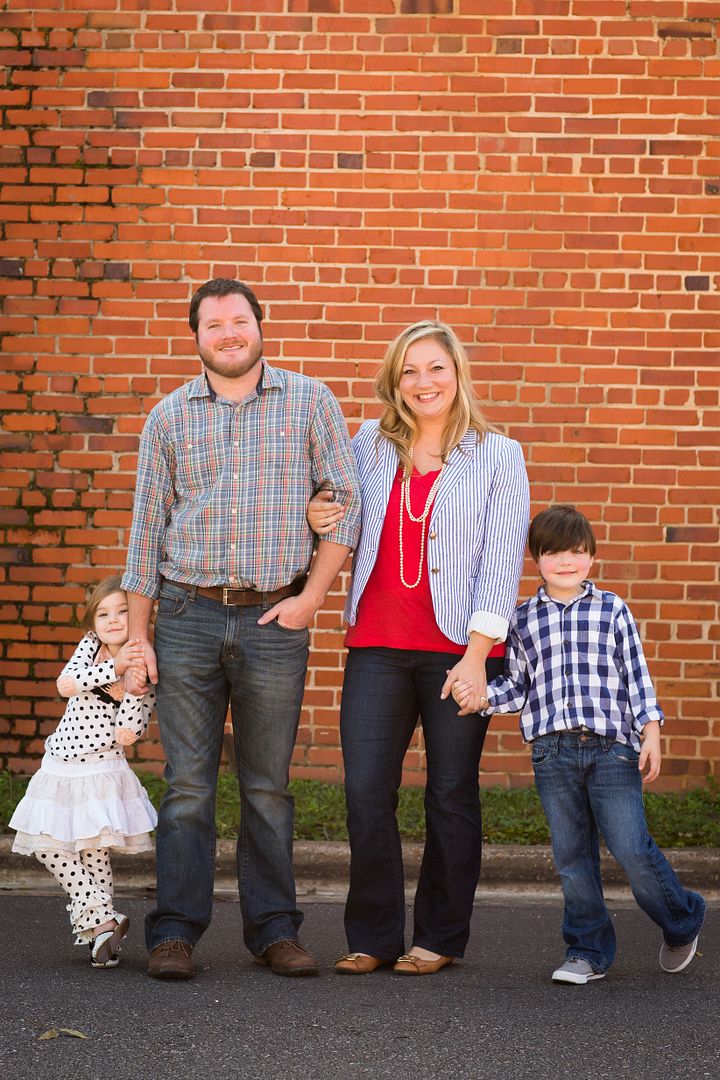 Something I can share though…that blog relaunch I mentioned?  We're working on launching the new look very soon (maybe even this week?!).  The main goal: make the site feel more open (and less blogger template-like) so that we can provide the most content across our 3 branches of business (shop, online shop, blog content).  So that you can do things like sign up for the newsletter here and not just at the shop.  So there's more easy access to the thousand + posts you can find here.
I do need your help, though.  Since we're working on it (today!), and haven't done our reader survey yet…is there anything you'd love to see??  What categories would you like easy access to?  We are adding many different user-friendly features, but I'd love to hear your thoughts!
Thanks so much for your comments–would mean the world to me.  Cross your fingers that it all gets done & we're able to share all of our "behind-the-scenes" soon enough.