Happy Saturday, friends.
It's been a while since I popped in to share some weekend links, but I love these posts so much I had to share!
Fishing With Daddy at Life in Grace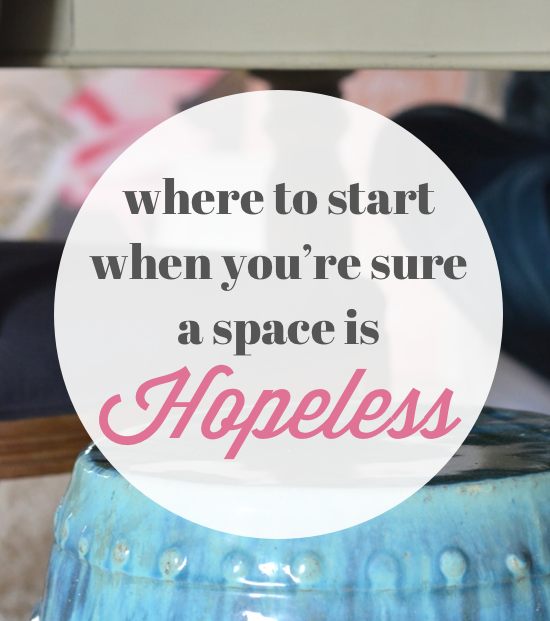 That Nester.  Gotta love her.  Where to Start When You're Sure a Space is Hopeless
Fun post for beginning bloggers at Liz Marie Blog
Keith The Fireman's Living Room Reveal @ The Lettered Cottage
And y'all.  This kitchen.  I just love everything about this.  We are in kitchen design mode (that's right–more on that soon!) and seeing this transformation got me motivated and excited.  Maybe we should have Brandi from Nest of Bliss over to discuss?  Yes….good plan.
Good gravy.  That island.
And lastly, for you small business owners (or bloggers for that matter) this book about quality customer service by the Disney Institute is rocking my face off right now.  I cannot turn the pages fast enough or highlight and scribble notes any quicker.
Peace out, folks, and happy reading.