This morning I'm in a total funk.
Don't know what to write about, have so much to do I can't think straight.  Flaw of mine?  Sometimes when my lists are 3 pages long, I tend to stare off into space until I can get my head wrapped around which task to tackle first.  I mean, I know what is expected of me, I know what to do, I know what I even want to do.
But, sometimes, instead, you just want to curl up under the covers, and watch a few episodes of The Walking Dead with zombies screeching in the background while you stare into space and coordinate your brain-lists.
Moving on…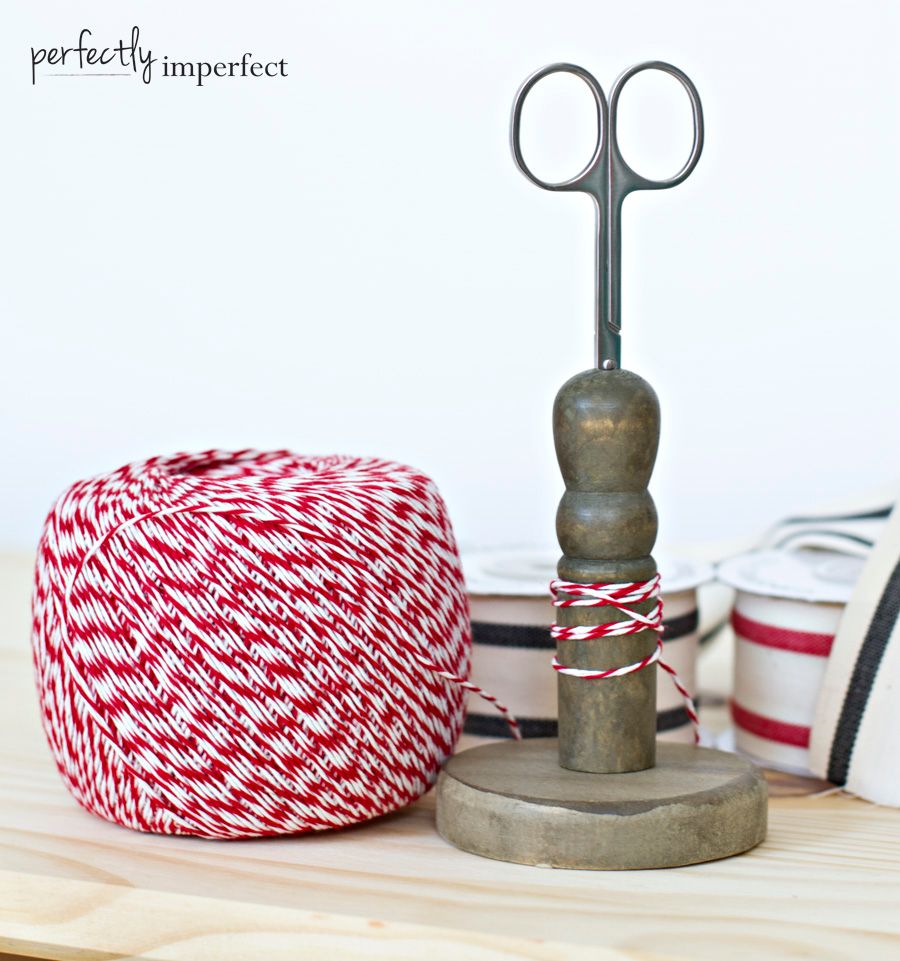 A while back, I decided I wanted less product listed online.  Our online store is such a huge blessing to us, and we absolutely love being able to reach a wider audience.  There are so many products listed online, though, that it is hard for me to keep up with it all.  Plus, I've been so inspired to shoot all of our products myself.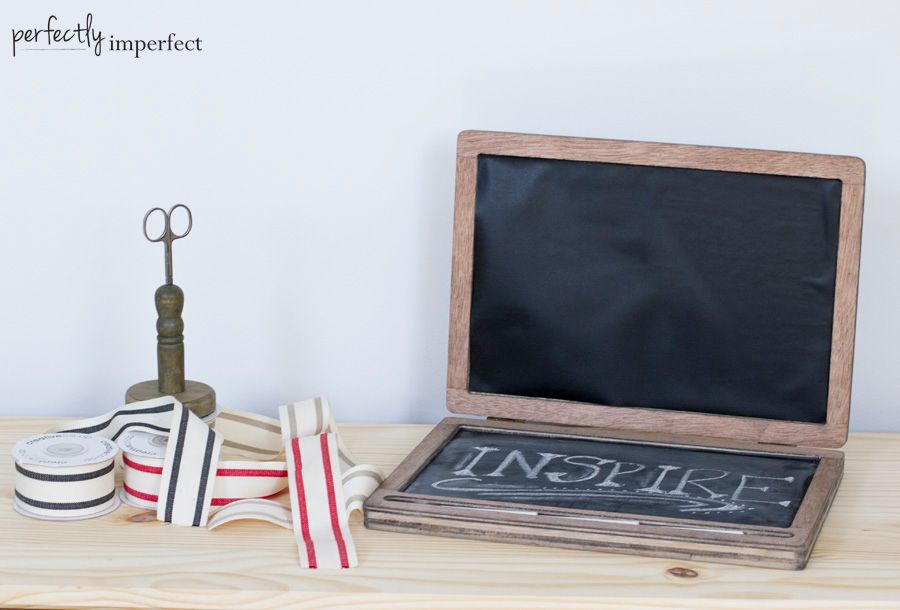 I want them all shot in a lifestyle setting, or at the very least, shot clearly and in our home (rather than the small thumbnail product shots).  All this planning got me and our new graphic designer and online marketing gal, Kaitlyn, putting our heads together.  We plan on running quarterly (and maybe even monthly) "events" so the products are always changing and staying fresh.
It'll be less to flip through for you, and fun for us to curate and style.  We'll also be shooting a few look books each year…THIS. I am excited about.  I cannot wait!  The first look book's theme is "farmer's market," and we begin shooting next week.
P.S.  You can follow along my Farmer's Market, Inspired Pinterest board to get inspired and see what's inspiring us as we shoot our first look book!
All this to say that if there's something you've been pining for in the online shop, it will all be shuffling next week and may not all be listed for a while.  Here's a fun 15% off coupon for those of you who have been waiting on one thing or another…just enter REVAMP15 at checkout.
I couldn't resist showing you some of the new office/craft supplies we've recently gotten in.  I'm obsessed with the striped twill ribbon (should be listed soon!), and the chalkboard laptop is tons of fun, too.  Great for jotting notes, but the kids are the ones loving it and using it for school to trace letters and doodle.  And let's don't even talk about the tiny (and cheap!) spool with scissors.
We'll continue to add/feature projects until the new look launches, and we cannot wait to share the behind-the-scenes with you!
The kids and I are off to a field trip this weekend–hope yours is amazing!