These last two weeks have been CRAZY.  If I were still long enough, you might find me rocking myself to sleep in the corner whilst sucking my adult-size thumb.
Life moves forward too quickly, though, for me to spend my days in the fetal position.  On with the fray.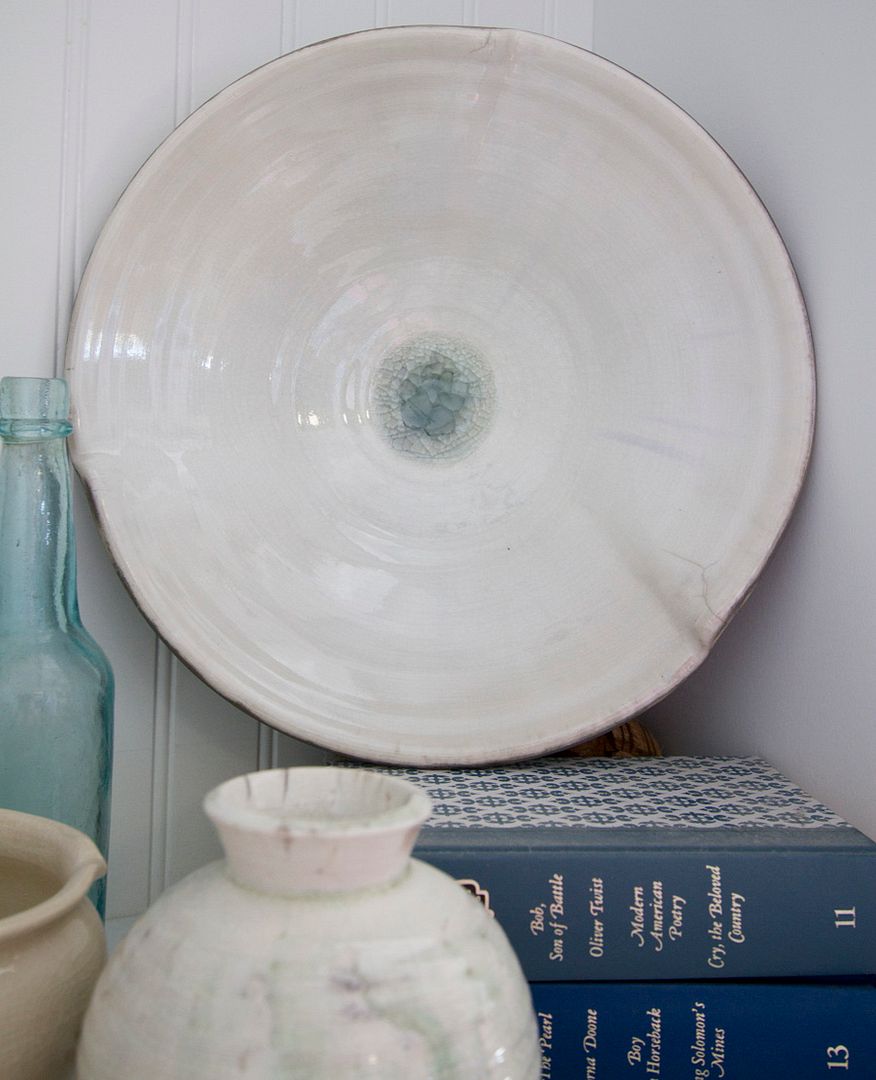 Without going into detail, I've been focusing on designing some new services for our shop and blog, and working with a talented artist to bring you some original art like you see above.  Holy thrown pottery, batman.  Stay tuned for more on this…
And the Joss & Main sale went live on Tuesday night!  Some things are sold out already, but I wanted to show you some of my favorite (and budget-friendly) picks that were left.  They did a beautiful job pulling the sale together for me, and these are some of my favorites…click on the pics to take you to the sale!