Yesterday, I hopped on a plane to Maryland to head to one of my best friend's house.  I'm off to help with a room redo & plan to blog about it all week while there.  Stay tuned for (hopefully) some projects and the reveal!
***************************************
We've been working on exciting (?) things lately like our Trademark.
You know:  Perfectly Imperfect™
That sort of thing.  It actually is so wonderful, and all things home-related can only be called Perfectly Imperfect by us.  Kinda thrilling.  We're in the time period before the official registered trademark passes full inspection, and I have to say, I'm waiting patiently, but ready to hear those words!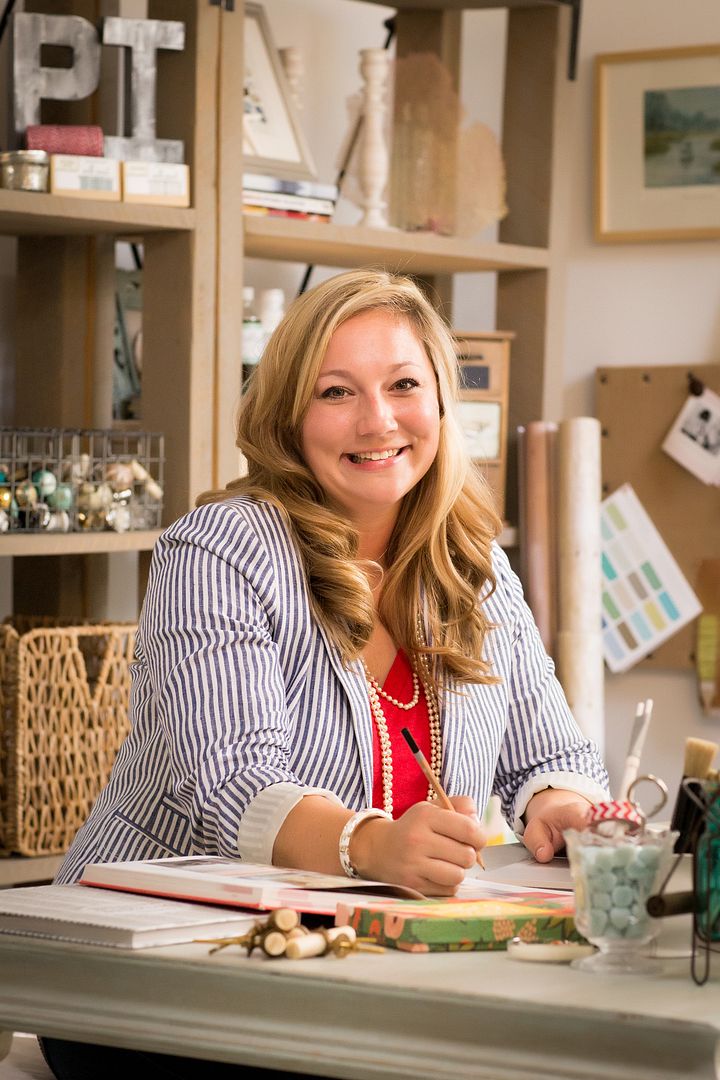 Since we've been filling our time with a whole lot of paperwork, emails to attorneys, and the legal leg work on some other upcoming projects, I thought we might talk details today.
It's been some time since we chatted shop talk, but this has been so on my mind lately (and a couple of other biz thoughts, so stay tuned!).  I met someone recently who sat me down and asked me lots of questions about what makes me tick, how I opened our shop, how I do such and run the blog…yada yada.  I've been spending some time lately journaling and writing about random things, and I find I ponder on our company and "story" a lot.
We are by no means experts, but I did grow up around business, and without being obnoxious, I can say our little retail idea turned into a full blown booming business this year, shipping hundreds and hundreds of packages out each month.  I thought I would share some thoughts, mostly because I'm humbled and excited and this place is where I record our life, and two, because God knew how amazing you each would be in our lives.  Plus, while it may not seem ground-breaking to me, you ask me questions about running a business more than anything else.
#whome??
You know, it really is in the details.  To step out on your own is a scary thing, especially in this economy.  When you email you ask how we do it, how we juggle, or how do we trust help?  How do you risk it all, and play it safe all at the same time?  How is it that you don't go crazy.  Leadership is attributed to many, many qualities, but one thing I know: you gotta love the details.
To lead, you can't just love the creativity.  Don't get me wrong.  I think creativity and passion and purpose set you apart from the crowd.  They are what fuels the ingenuity, the actual work.  But it's just the fuel.  You still have to crank the car and put it in drive to make it move.  Creativity without follow through is simply good ideals, fuel sitting idly in a bucket.  In leading a creative business, you must either be good at most of the list (or at least managing it) or know how to train others to do it for/with you.
The list, the ever-growing, consuming, never-fully-finished-list.  You thrive on it, and it doesn't shut you down.  It may knock you down for quite a while when you're finishing your book and planning holiday displays/marketing and wiping up kid vomit…oh yes, it can knock you down.
Ahem.
But it doesn't keep you there.  You rest, you recharge, you refuel.  And you're back in the game, planning and scheming and goal-making and stretching and making things happen.  You deal with the paperwork and attorneys and you check on inventory and you call a customer back at 8 p.m.  You answer the emails, talk to the reps, pay the bills, balance the checkbook, file the receipts.  You take the time to teach (which is a WHOLE different post).  You just can't help it.
While you may wear down, or pass a job along, actually dealing with the details is just part of what you do, who you are.  We are starting some leadership/management training at PI, and the thing that we will discover could be: not everyone loves being in charge.  Everyone thinks they would love it.  Really…we all want to be the boss or be the one making decisions, but at the end of the day, it requires a certain amount of carefree yet crazy energy to lead well. Crazy enough to pull it all off and not be worn of responsibility, and carefree enough to walk away when it's time.
Like how I just called myself crazy??
Does everyone who creates have to have a business degree or be equally as passionate about marketing as they are creating?  Well, no, but it sure doesn't hurt, either.  If you're not the really the business-focused mind, find a partner who is.  You be the fuel, and let them crank the car.  But someone, or a few someone's, has to do both.
One of you will probably wind up being dubbed "the leader."   The leader has to love it all, to be bothered by very little, and be willing to show someone else how to start leading.
What about y'all?  Any questions along this line…or anything you'd like to add to our "all in the details" business discussion?  I love being able to learn from y'all, and I have some fun ideas this year for us to make our shop talk (or running a creative business series) more regular around here.
It's something else I'm pretty passionate about.