So I found this new app.
You may have seen it, but if you haven't yet, go find Waterlogue.  It instantly turns your photos into gorgeous watercolors…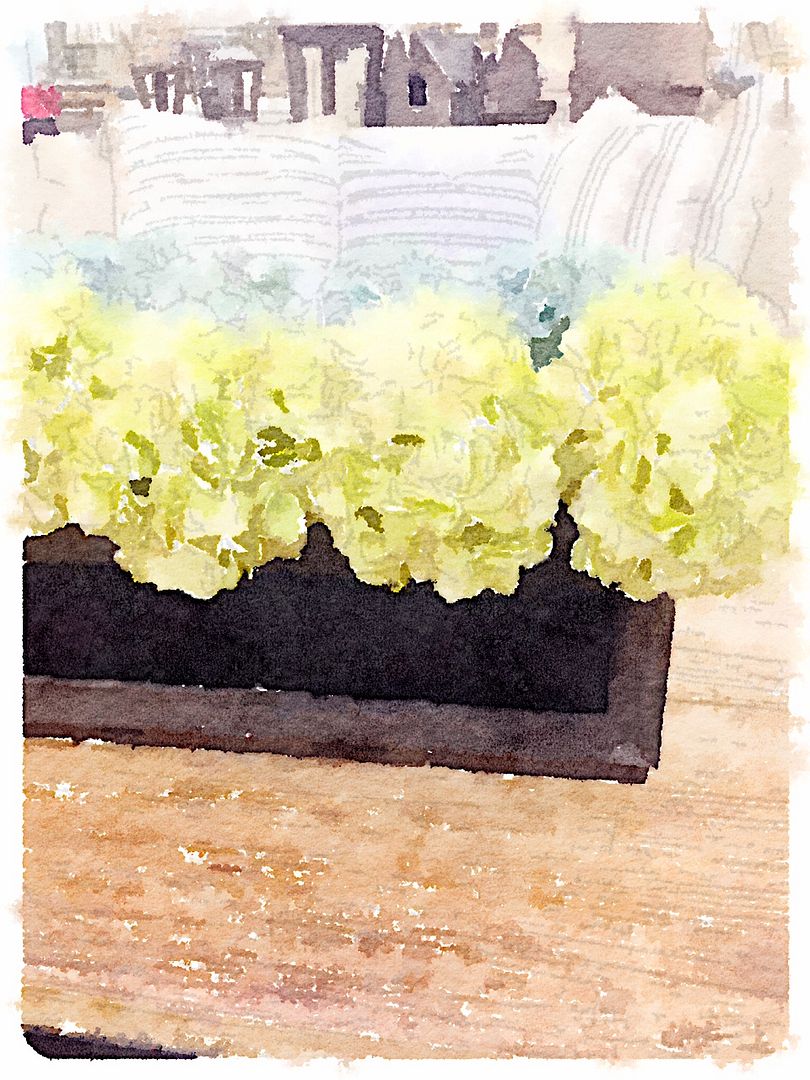 in bloom
I cannot stop playing with it while I'm a little under the weather.  Who am I kidding?  This is the kind of app I'd be on for hours any day.
Here's a few more of my favorites so far (and I named them just for fun, too)…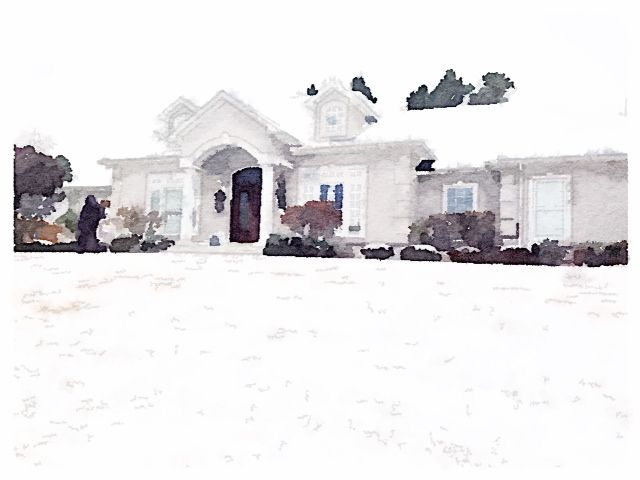 snow days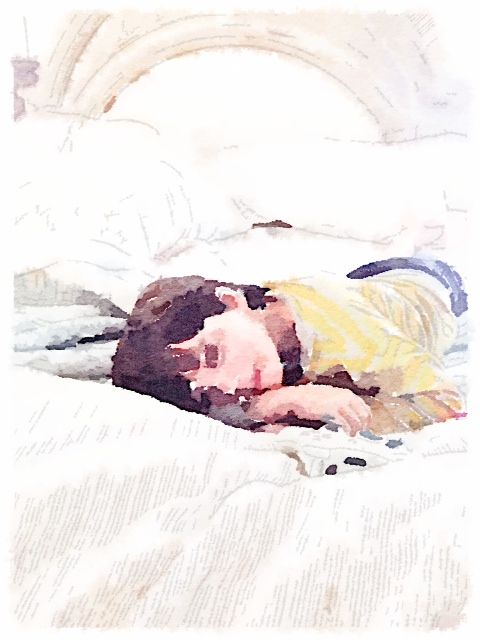 the boy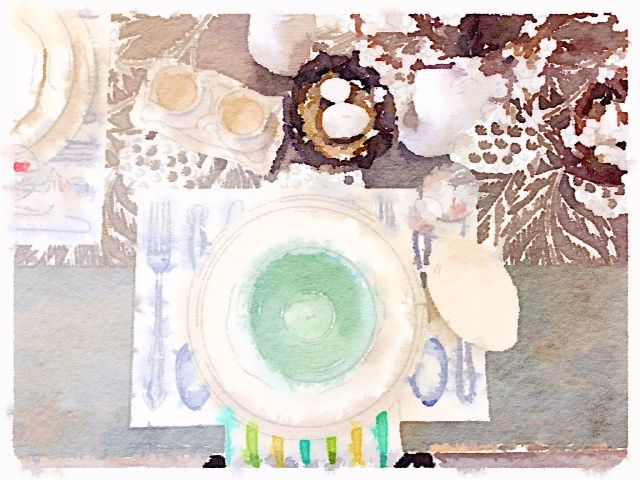 gather
cozy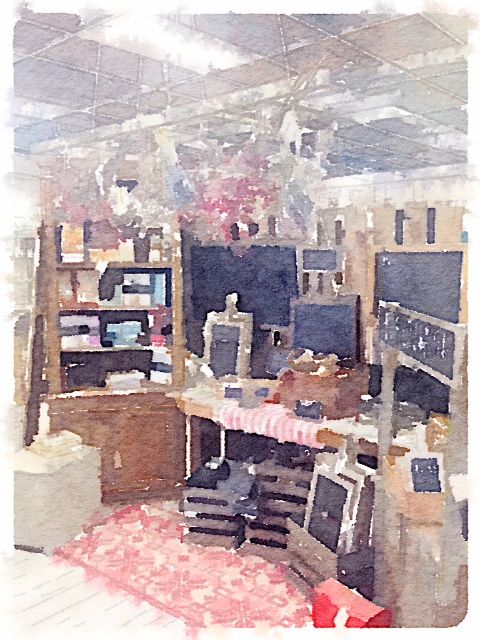 retail therapy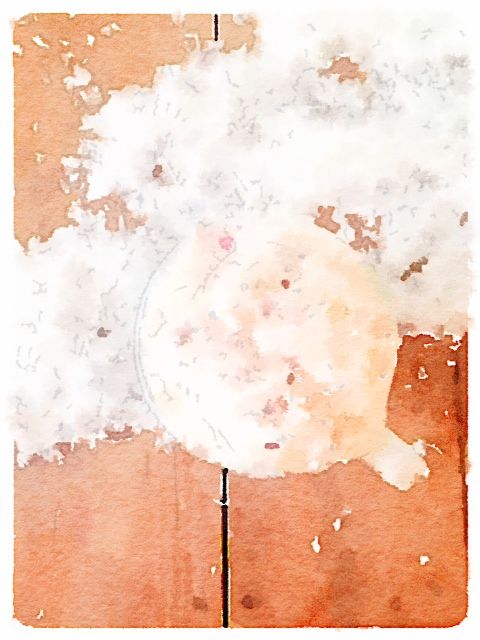 sweet tooth
I love how perfectly abstract each one is; can't you just see a beautiful gallery in your home filled with watercolors of your life's snapshots??
Hmmm…