You know that movie, My Father, the Hero??
I loved that movie.  I mean, y'all.  Young love, sweet father/daughter storyline, beautiful beaches…what's not to love?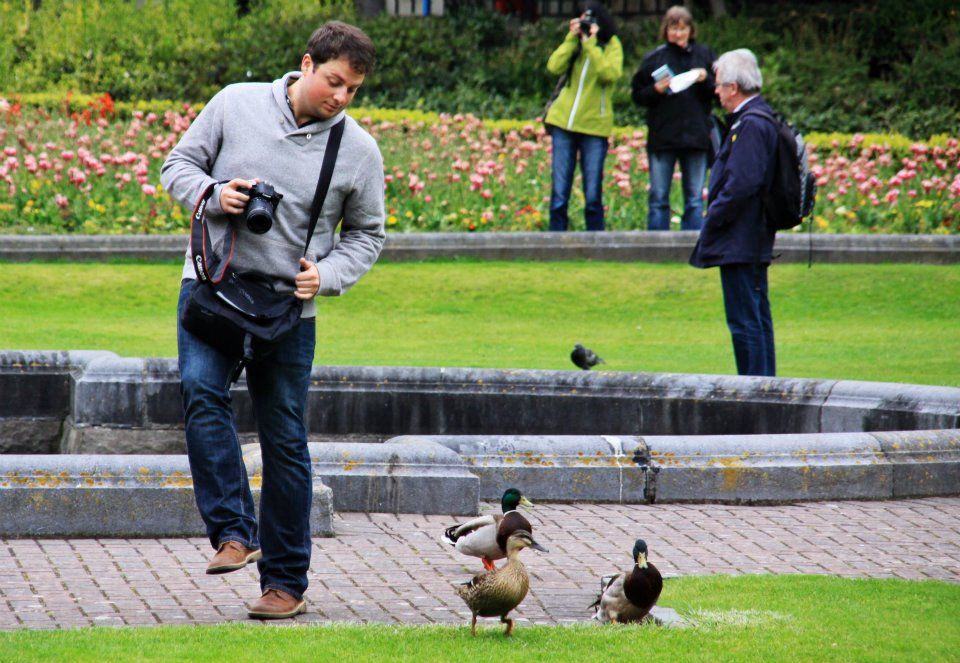 Sometimes, because of my love for said movie, in my quest to describe someone it simply rolls off the tongue.
"Jenny, the Delightful"
"Julie, the Other Me"
"Matt, my Person"
and,
"My Brother, the crazy-talented, up and coming landscape photographer."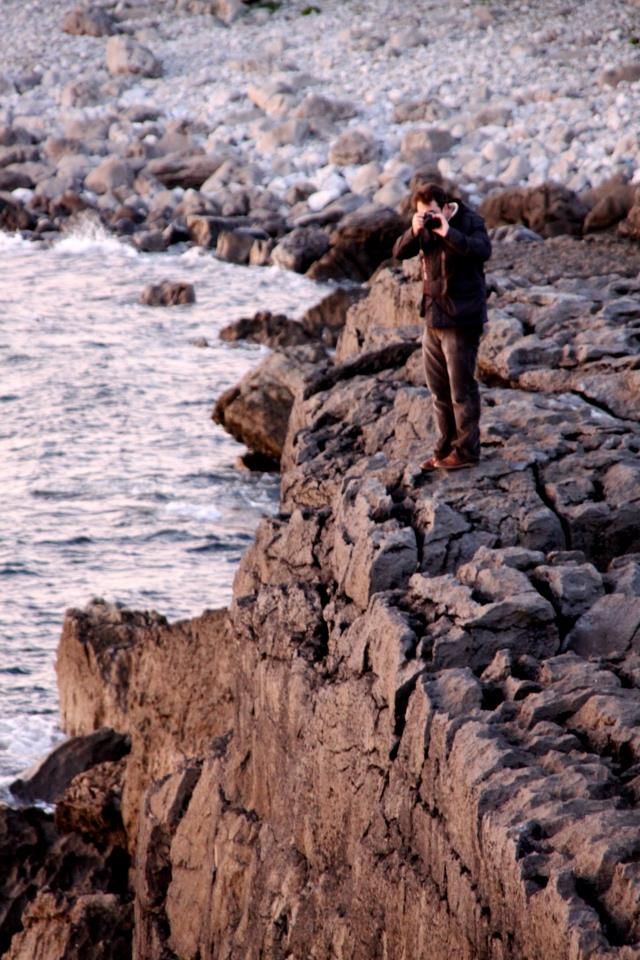 Y'all have met Lance before.  Quick-witted, cultured, handsome fella.  Mildly irritating.  If he wasn't with an exceptional woman, I'd shamelessly proffer him to the coolest reader around.
A couple of years ago, my brother started dabbling into photography, but one couldn't know he'd become serious about it.  Kind of like the time he swore he would take lessons if my dad would help him buy a mandolin.  Yes, that's right.  Unlike the mandolin, photography stuck around.  And I get it.  I know what it's like when something grabs hold of you and takes you flying, when you find something you love to do.
I'm stepping out there today, taking a big risk.  This guy, my brother, is anything if not stubborn, and determined to do his own thing.  After these last couple of years, his photography went from hobby to passion, and it is absolutely breathtaking.  I've all but BEGGED him to start a photography and travel section to the blog.
Wouldn't that be AWESOME?!?  I keep telling him we could do all kinds of things, and he could travel and blah blah.  But so far, he's having none of it.  He's (kind of like someone i know) set on doing this thing on his own, and also doesn't recognize how good he is now, even if he wants to keep learning.
Postcard, anyone?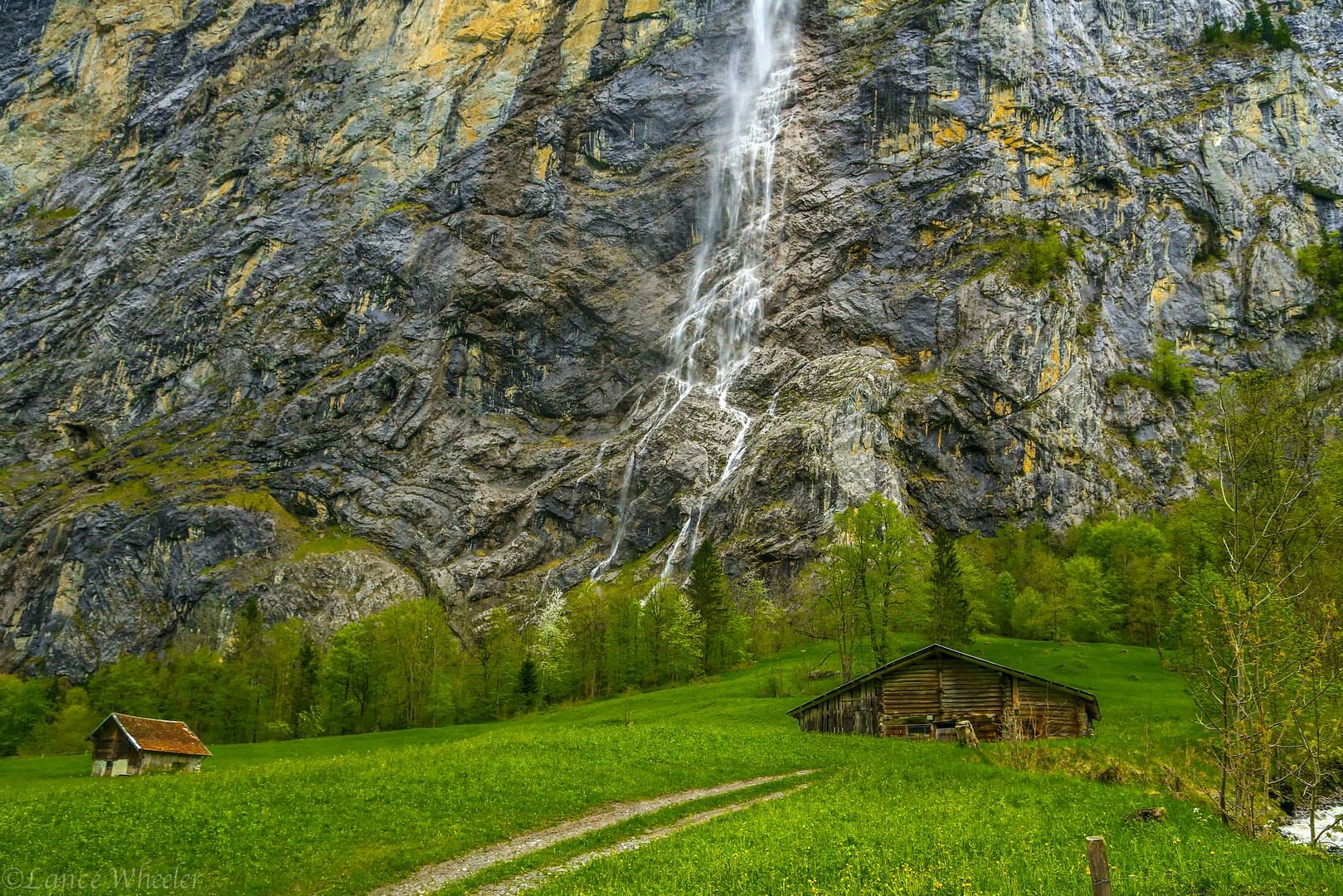 I guarantee I'm probably going to get chewed for putting this out there, but the world (my little world, anyway) had to know.  I had to show you how talented he is, and how unique some of his work is.
This one.  Hauntingly beautiful.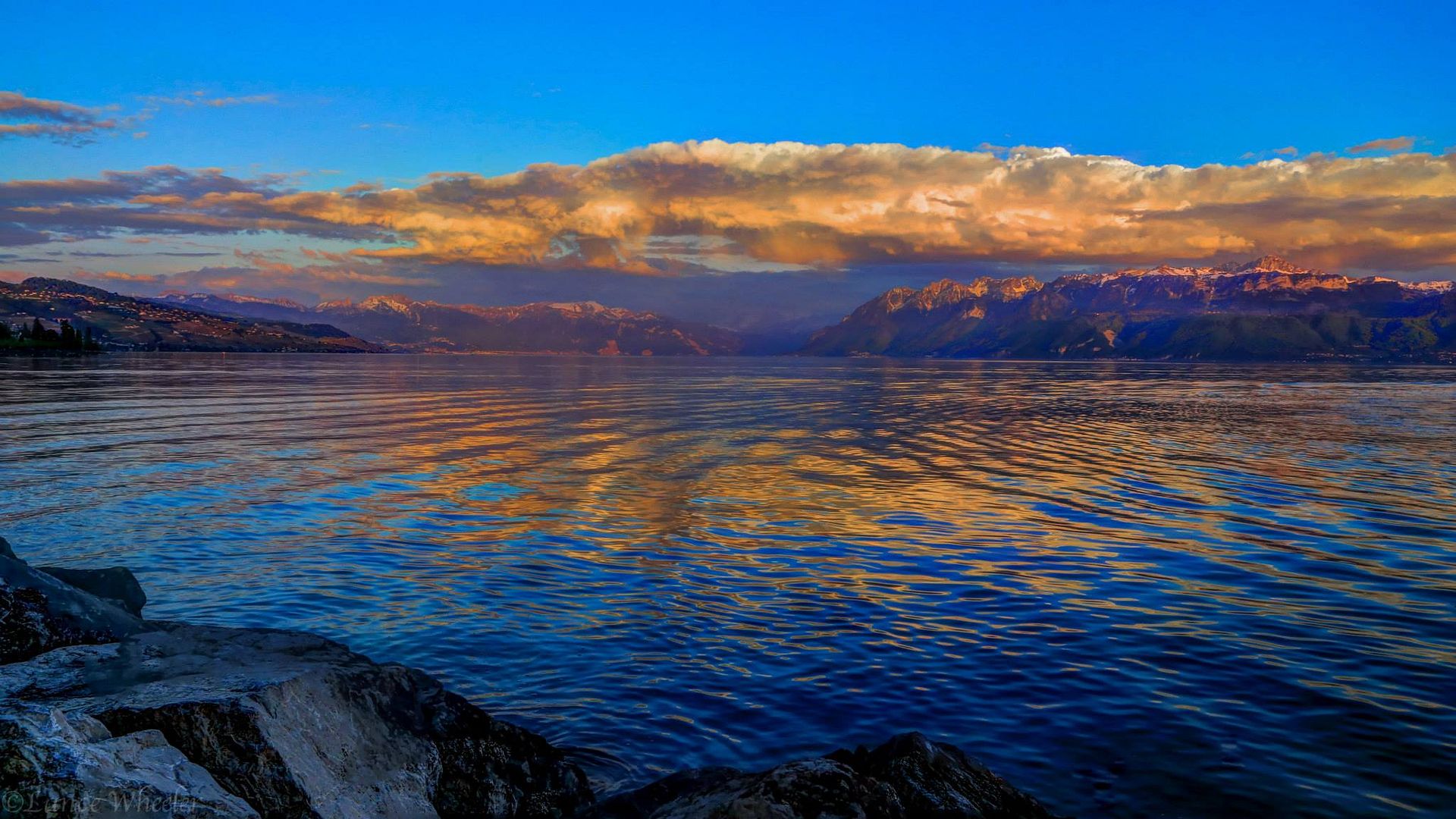 Am I right or am I right??
I'm hoping he'll help me shoot some big projects I have coming up, and we'll make this thing official.  Would you do me a HUGE favor??  I know you're busy and there's diapers that need to be changed or a floor somewhere begging to be mopped or an account that needs calling on.  But today, would you take a sec and say hey to my crazy-talented brother and cheer him on a bit??  If you have any questions about settings or how he shot a photo, or even where they're all taken, I bet he wouldn't mind answering in the comments below (once he gets over being mad at me, that is).
That guy, he's going places.
P.S.  Anyone work for National Geographic???