Life moves quickly.
Better keep up.
Better make the best pie and take it to the most potlucks.  Better go to the gym more than any other mom.  Better take the kids to the every single sporting event this year.
You better clean the house every spare second & cook the perfect dinner every single night.  You better hurry, better get there, better excel before someone else does.  You should run hard, reach the farthest, blog the most, buy the most.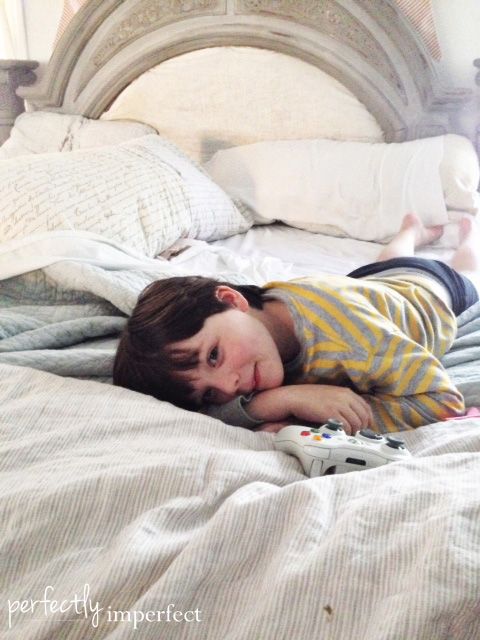 You should mow the yard the most, and make sure you keep those shrubs trimmed every single spring and fall.  You better worry about the neighbors loving your yard.  You better work so hard at pleasing everyone.
All the time.
You better go to the most church events because that makes you more spiritual, and you better pay attention to how your giving stacks up against the Jones's.
Life moves quickly.
You better keep up.
Unless you change what your eye is fixed on.  The way you measure enough.  The way you approach your life.  Unless you silence that voice inside your head.
You better keep up.
Or…
You could just slow down.
"But seek first His Kingdom and His righteousness and all these things will be given to you as well.  Therefore do not worry about tomorrow, for tomorrow will worry about itself.  Each day has enough trouble of its own."
–Matthew 6:33,34