Morning, friends!
The last few days have been strange, but totally splendid.  We've been in the house with roads closed due to the icy storm Leon.  They don't keep many snow plows or salt domes in south Alabama so once it froze solidly, we were in until today.  All is safe and sound, and ice is melting, but it was wonderful to completely unplug and rest (even my brain) and play with my family.
I'm so excited to share these photos with you today…back in November, I had to have a headshot taken for my upcoming book.  I reached out to my sweet friend, Candace, of Candace Nelson Photography.  She squeezed us in just in time, and we decided it would be a good idea to shoot some pics in our home, where we live, school, and work, and some at our favorite downtown spots.
Candace's work is impeccable, but so approachable.  I loved being able to be myself with our family, and as nervous/weird as I was to sit alone, she made me so at ease and took all the is-there-spinach-in-my-teeth-feeling away.
I'll let the pictures speak for themselves, and these are my favorites from the session.  It is absolutely precious to be able to have these moments captured in the place where we spend the most time…our haven, and to have others captured at the shop and our local downtown square.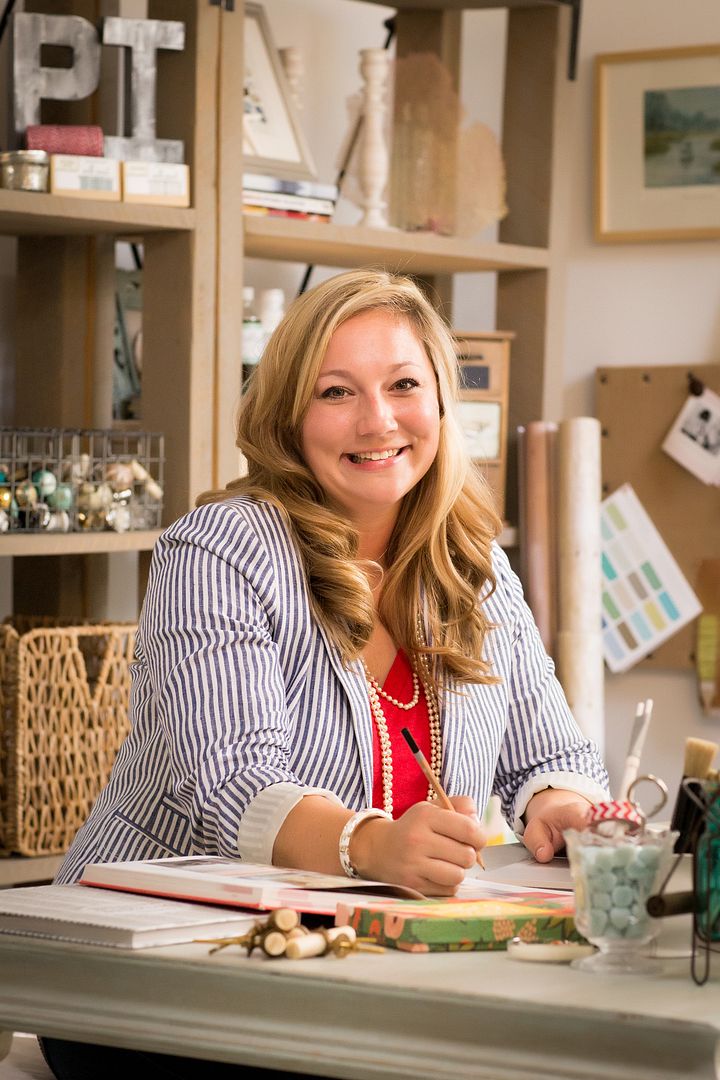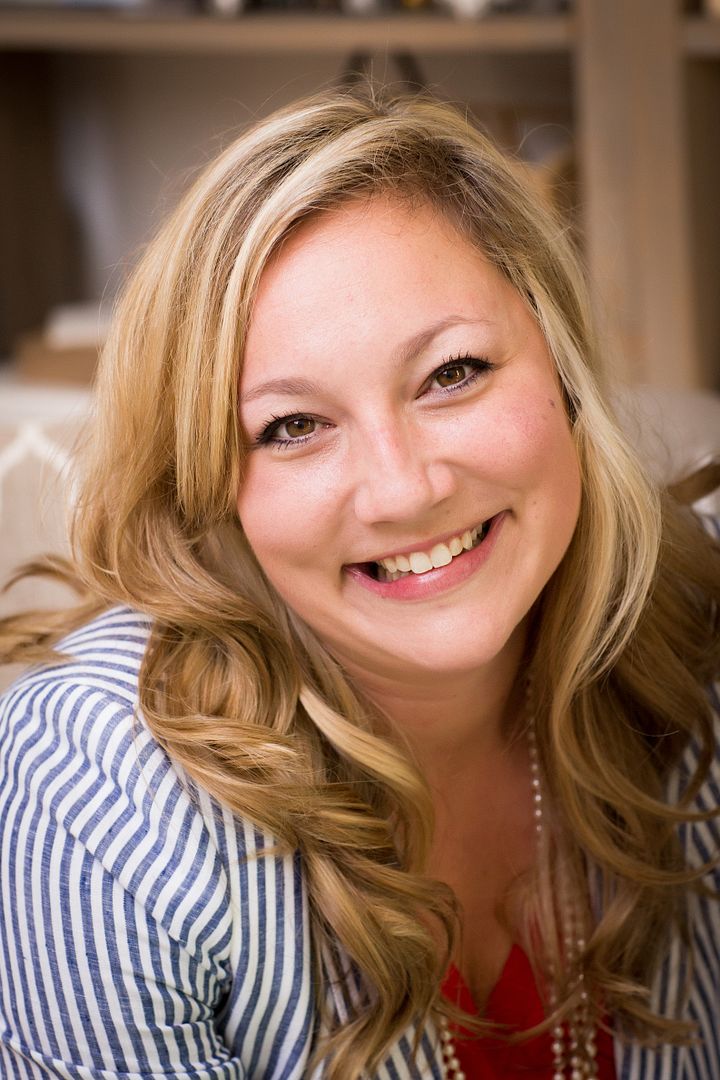 P.S. this is the headshot winner for the book…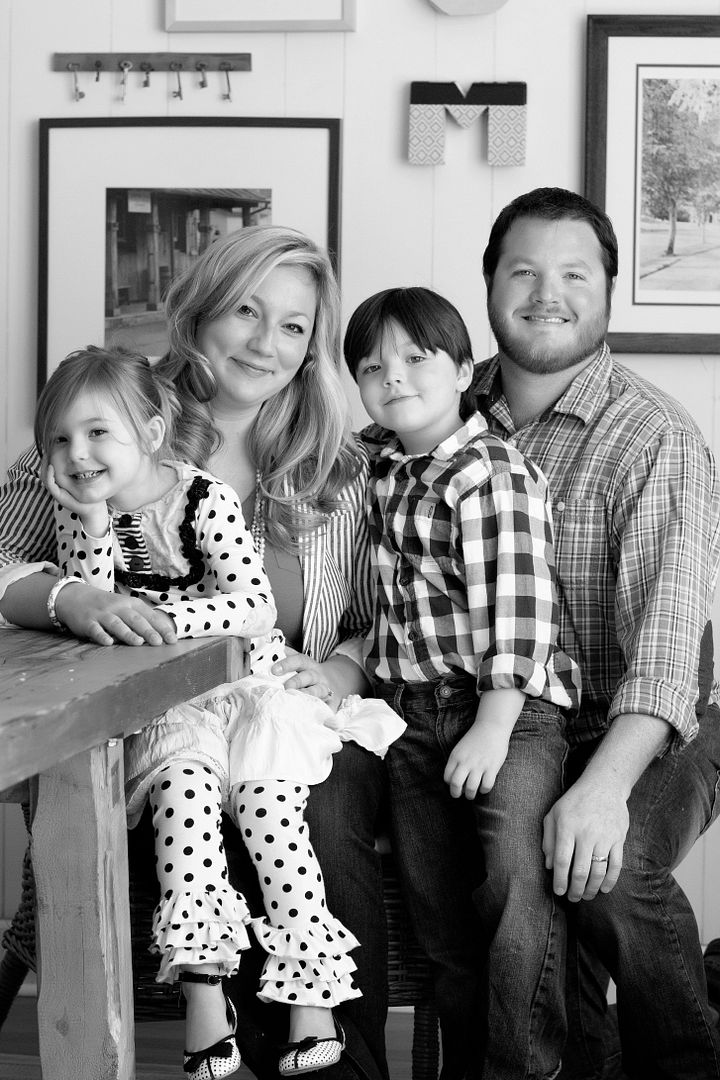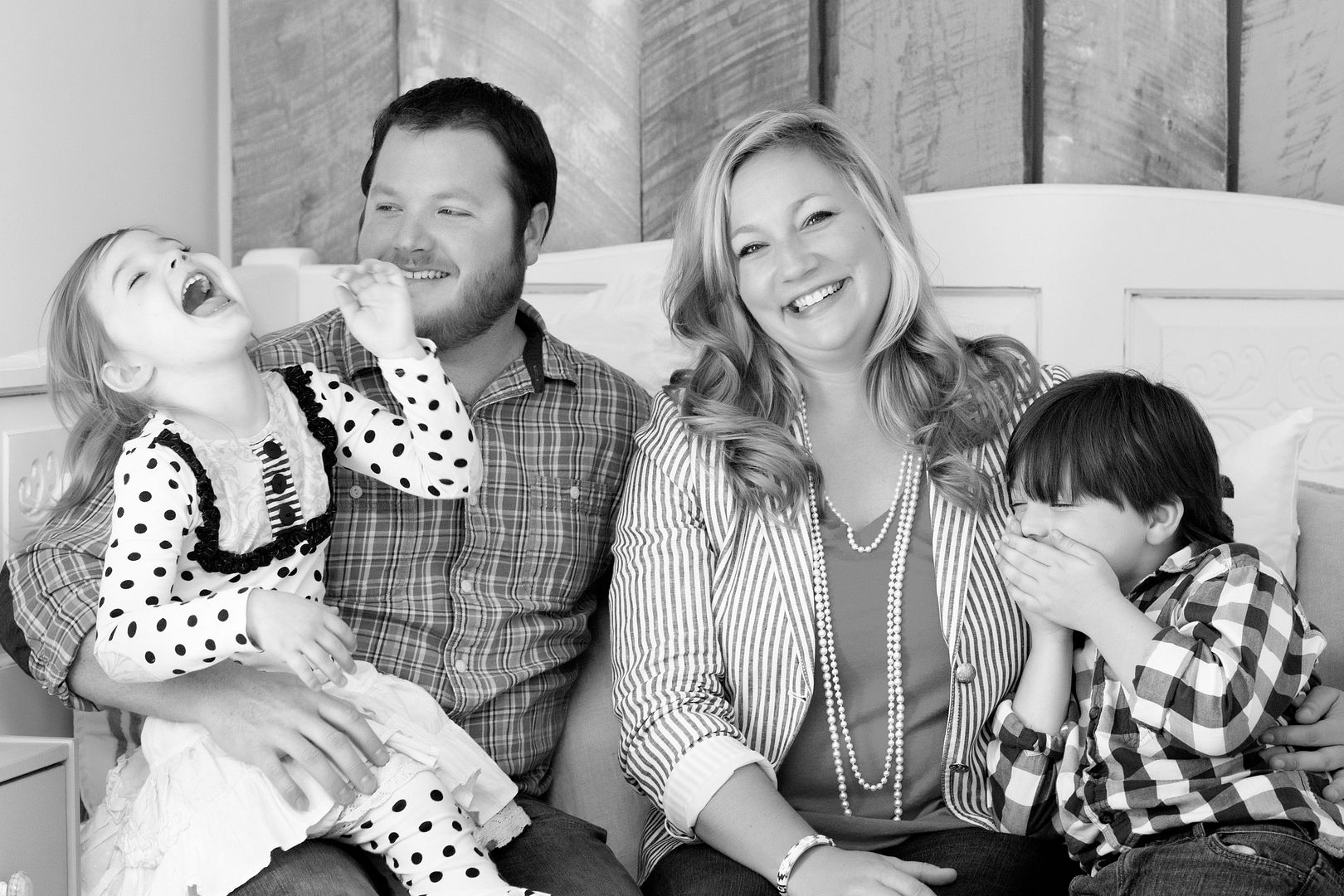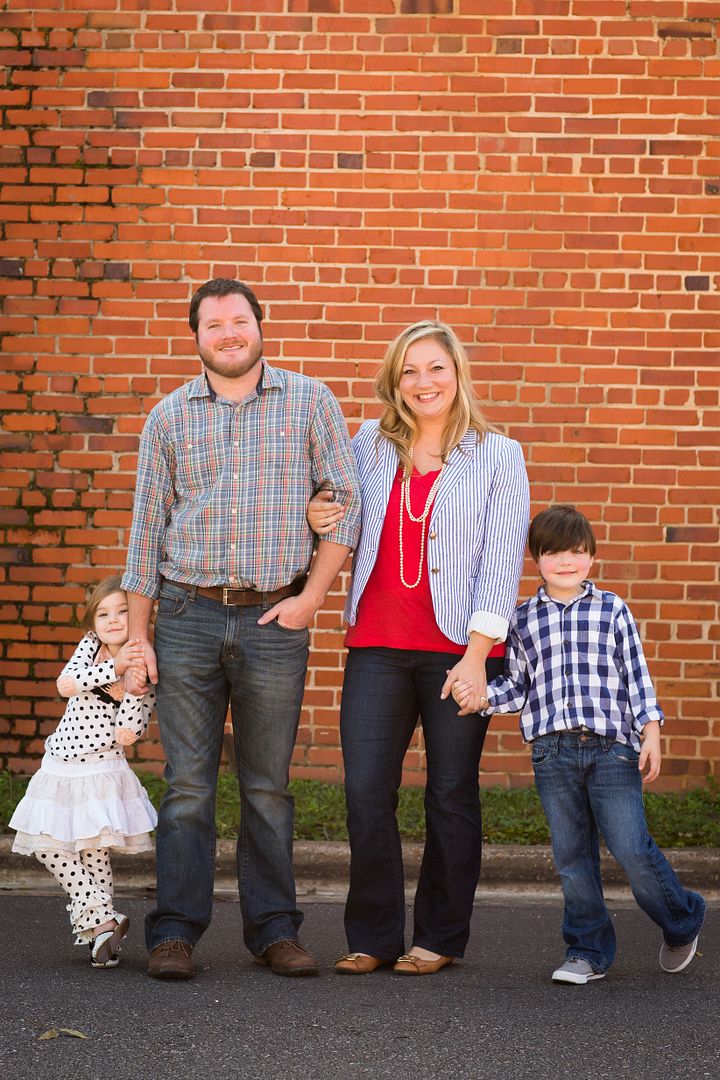 *all images courtesy of Candace Nelson Photography
If you're local, you should definitely look Candace up, and if not, no worries, you can follow along on her Facebook page, Pinterest, Twitter, and her blog for beautiful, inspiring work.
Have a great day, y'all!