Merry Christmas, friends…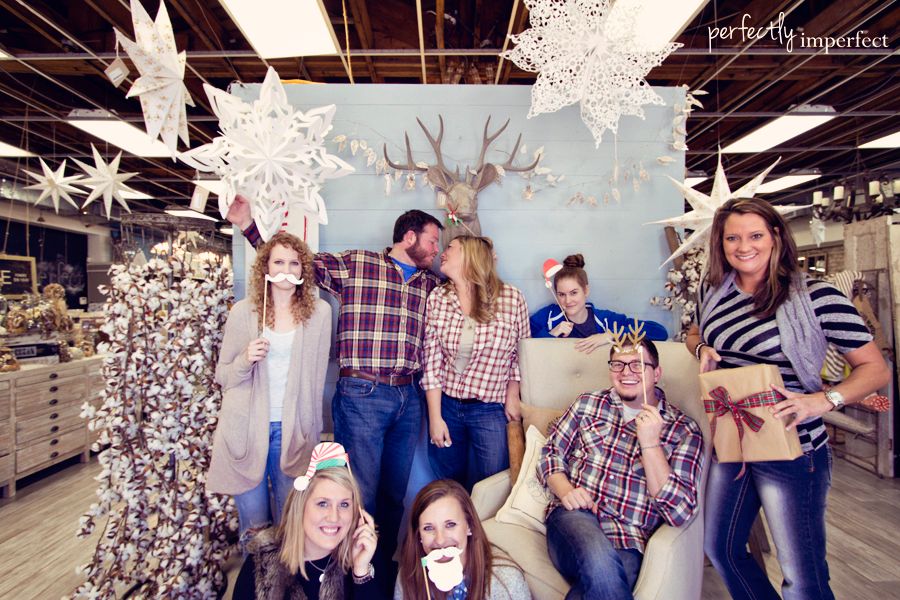 from our wacky little family to yours.
Oh, and in case you want to know who you're emailing/talking to/etc., here's our amazing team!  Back row from l to r:  Lori, Matt, Shaunna (that's me), Natalie.  Second row:  Julie, Kaitlyn, Adam, Amanda
I have been instructed by Amanda to tell you that she is in fact a trainer (so those biceps are hers) but she does not have a head 3 times larger than the rest of us nor does she eat us for breakfast.  It was an unfortunate wide angle lens experiment.
Merry Christmas, y'all, and biggest Blessings to be showered on you today and always.  May you rock 2014.
XOXO,
the team at perfectly imperfect