Happy Monday, friends!
We had a wonderfully lazy and happy weekend with family and friends, and I hope you did the same.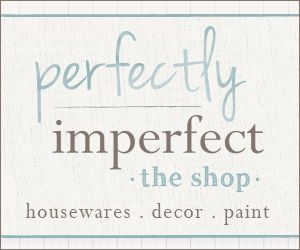 Because we are so thankful for you, (and hey, it's Cyber Monday!), we're offering you guys a 40% off coupon for everything in the online shop (excludes paint sales) today and tomorrow only!  I hope that's HUGE savings for you and you can get a ton of shopping done all at once.  Click the button above to head over or right here!  Just enter the CODE CYBER40 at checkout!
Speaking of the shop, I snapped a few pictures of our Christmas displays and I hope to blog about those this afternoon or tomorrow.
Happy Shopping, friends!!!