Well, the voting/blogging stars have been aligned against me this week.  Sorry about the delay in our MMS Milk Paint Contest Top 20–we kept having issues with the voting service we are using and again yesterday when I tried to post.  Thank you for your patience on this…we've decided to go old fashioned and leave a comment for your favorite in the comments section.  (note: subscribers will have to click over to the blog to leave a comment)
Remember, the winner will receive a big ole' prize from our online shop!
Alright, here they are.  Without further adieu, your MMS Milk Paint Contest Top 20…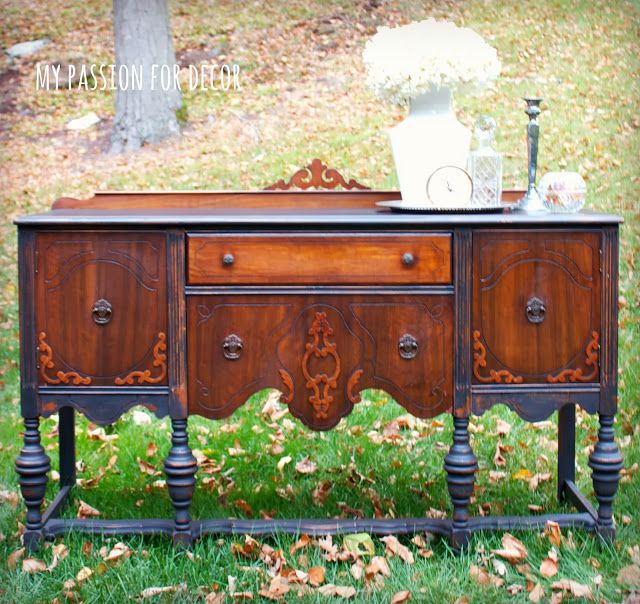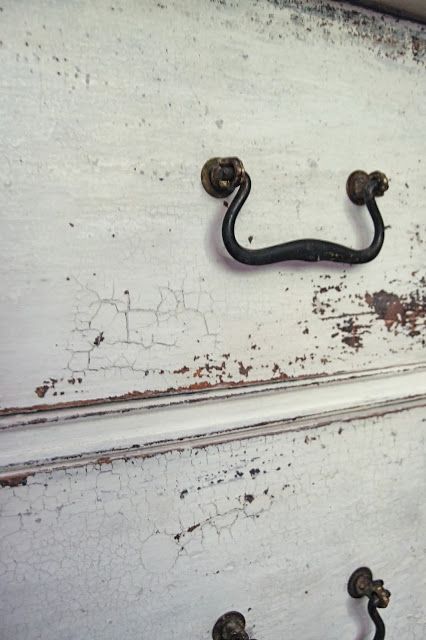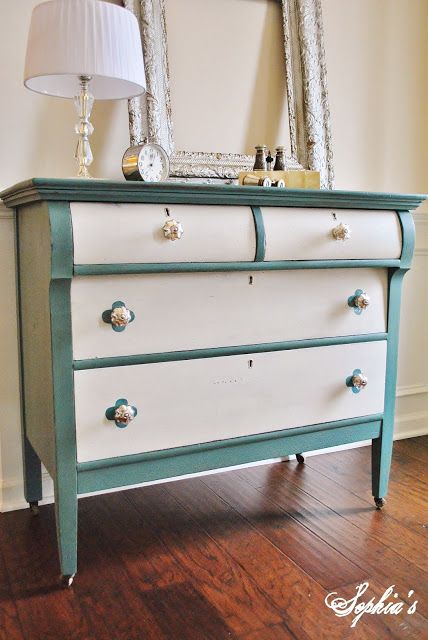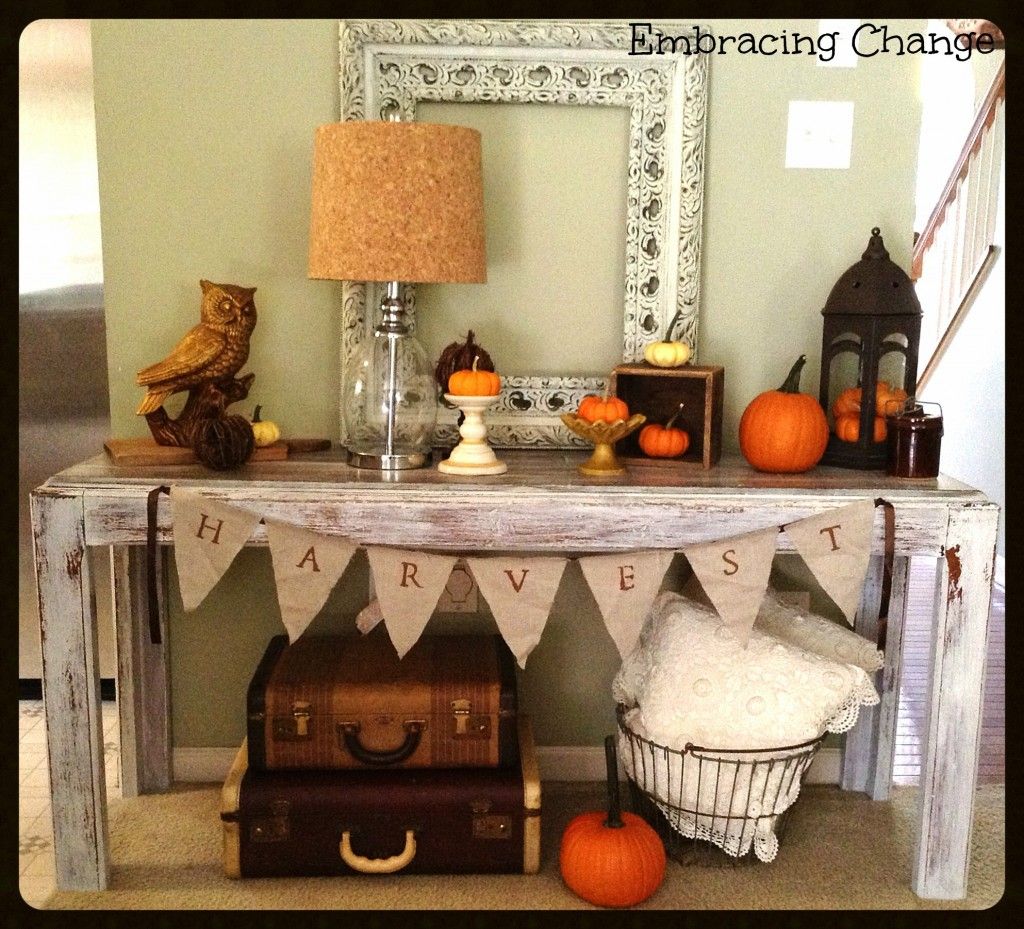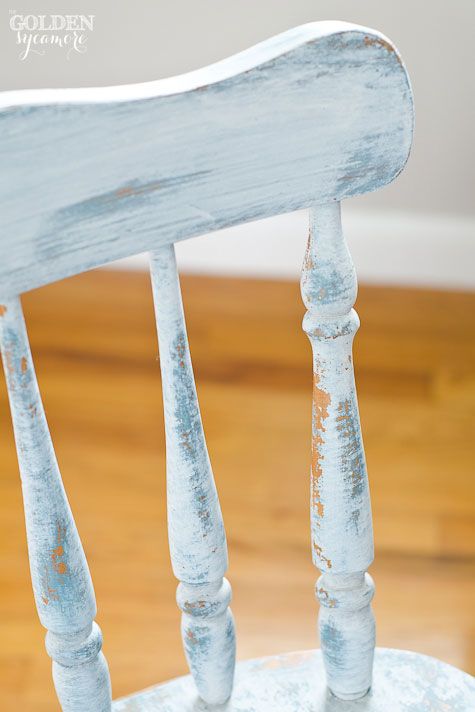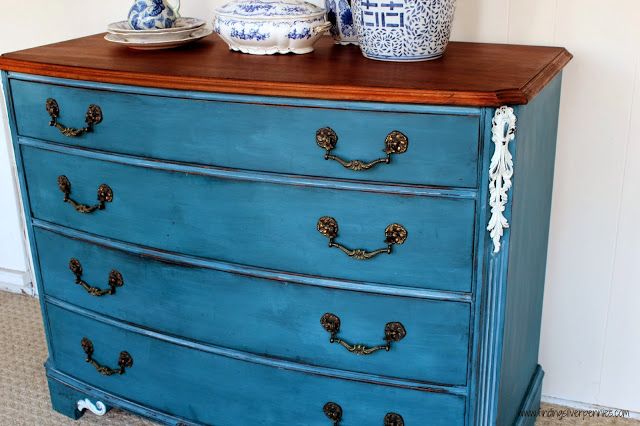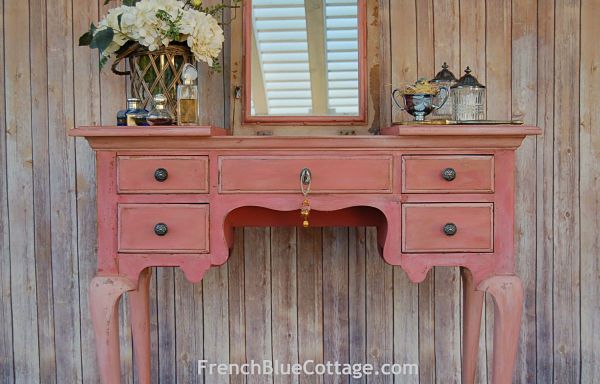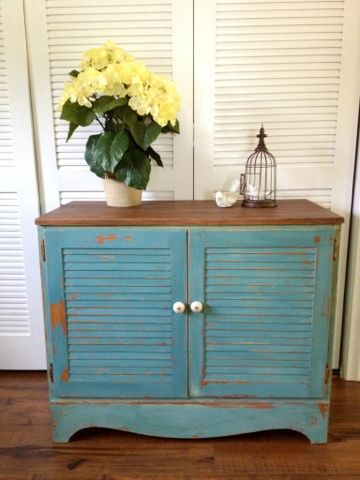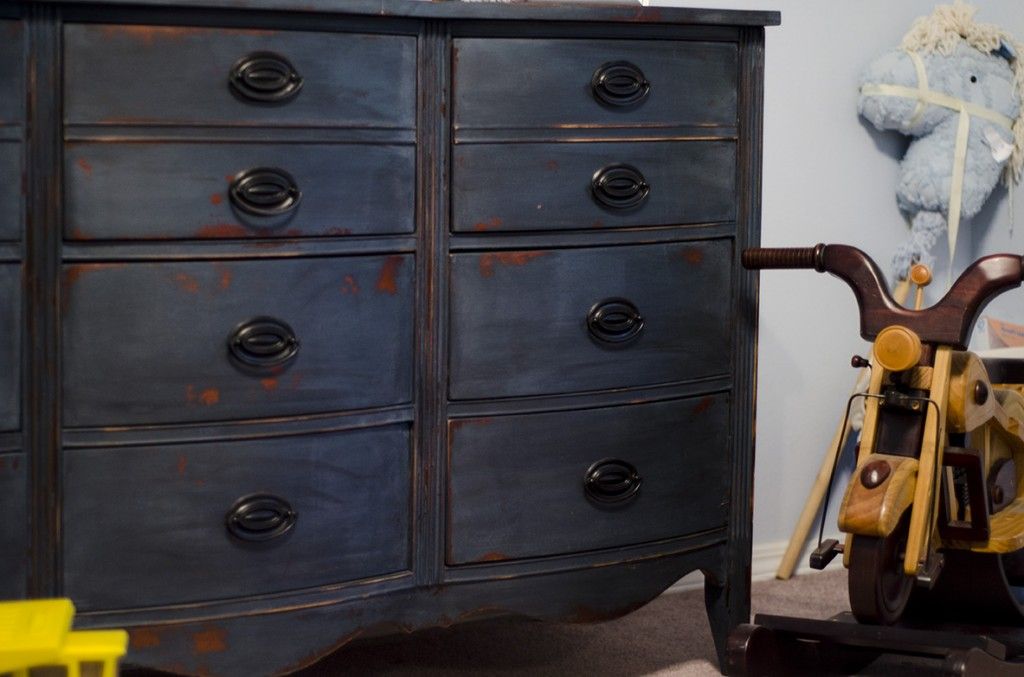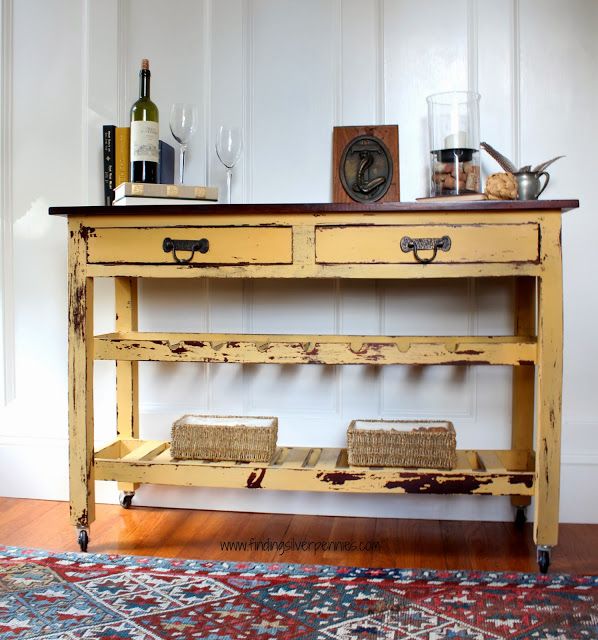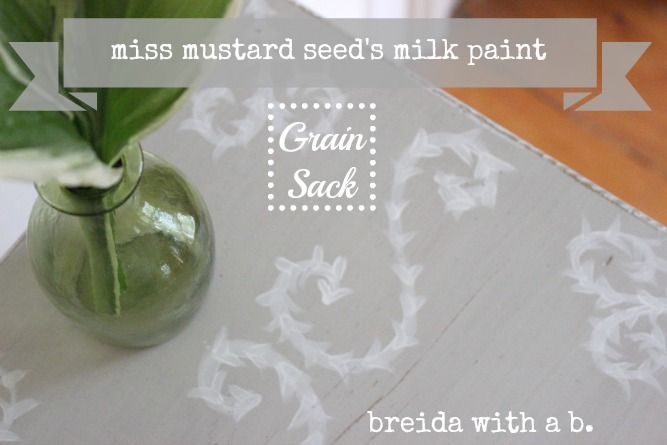 They're all amazing, right?!
Now it's up to you guys who wins the prize–leave us a comment today on the blog.  Since we don't have a handy voting service, just leave the number of the pic, and maybe a short description like "grain sack table," etc.  We'll leave votes open for 48 hours, then announce our winner back here on this post, so be sure to click back to it on Friday.
Have an amazing day, friends!