If we could go to Disney World together, you'd be amazed at how much I can save for the last minute, the day before we leave.  I'd be packing and stuffing and sorting the snacks and packing each kid a "car kit."  You'd watch in amazement, though, because somehow, we'd pull it all off.
We'd walk arm in arm and we'd probably be sweating.  I'd complain about my feet, but I'd still want to have a good time and keep going.  And going and going and going..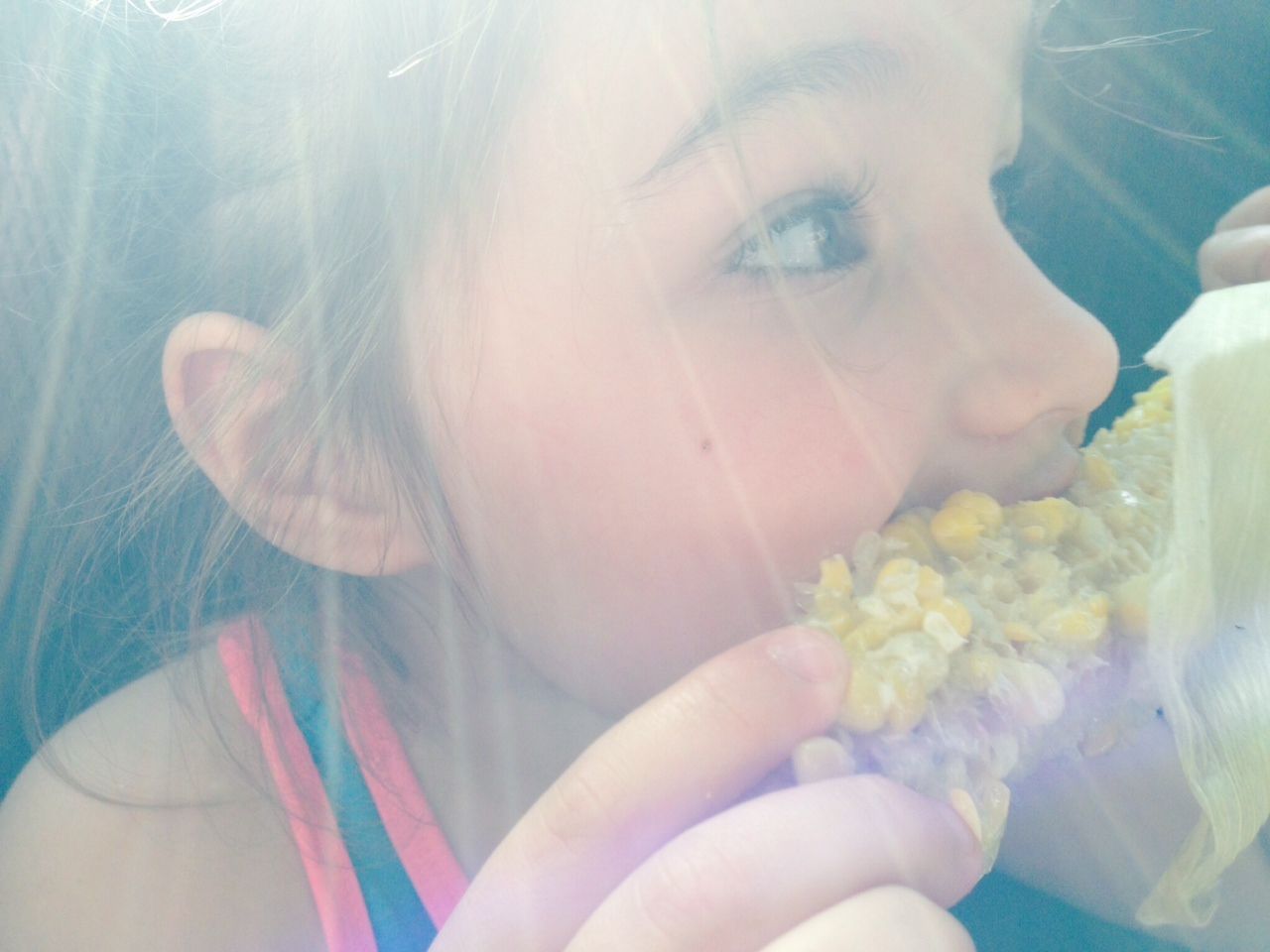 We would eat well, because that's what vacations are about, right?
There would be sun streaming in and corn on the cob.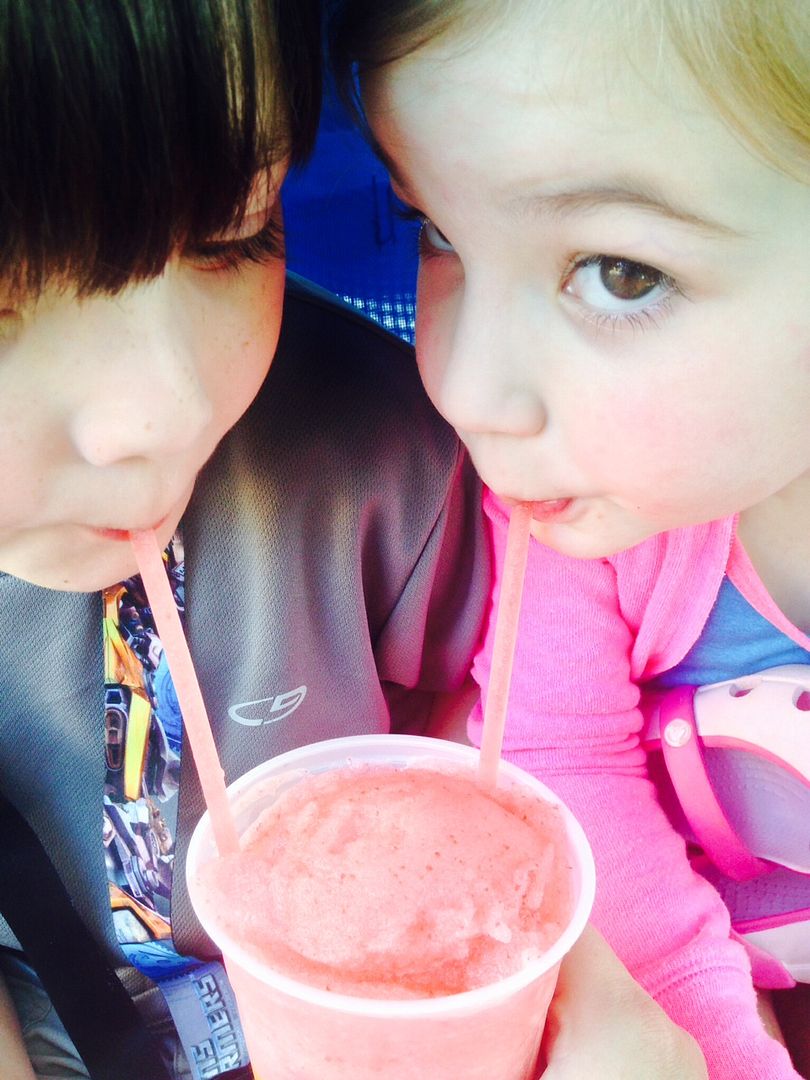 Maybe we could share a frozen strawberry lemonade and we just might get sick of riding in the stroller together.
Or maybe not–can I still get away with riding in a stroller?
We'd take a million selfies, and I'd post them all to Instagram.  You'd find me flipping through them all, night after night when we finally put our feet up.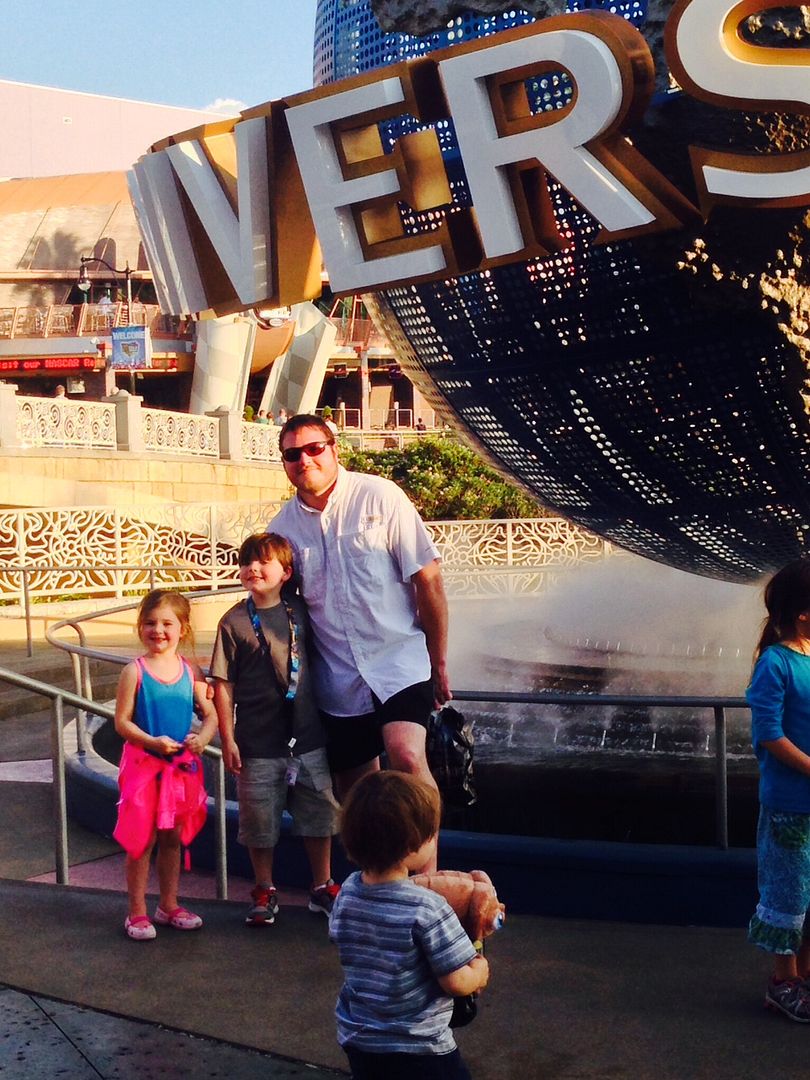 We'd get started at dawn & go until dusk, when the sweating and feet throbbing were just too much and the good food filled our bellies.  Some days we'd last until midnight.  And really, we'd only fight a little.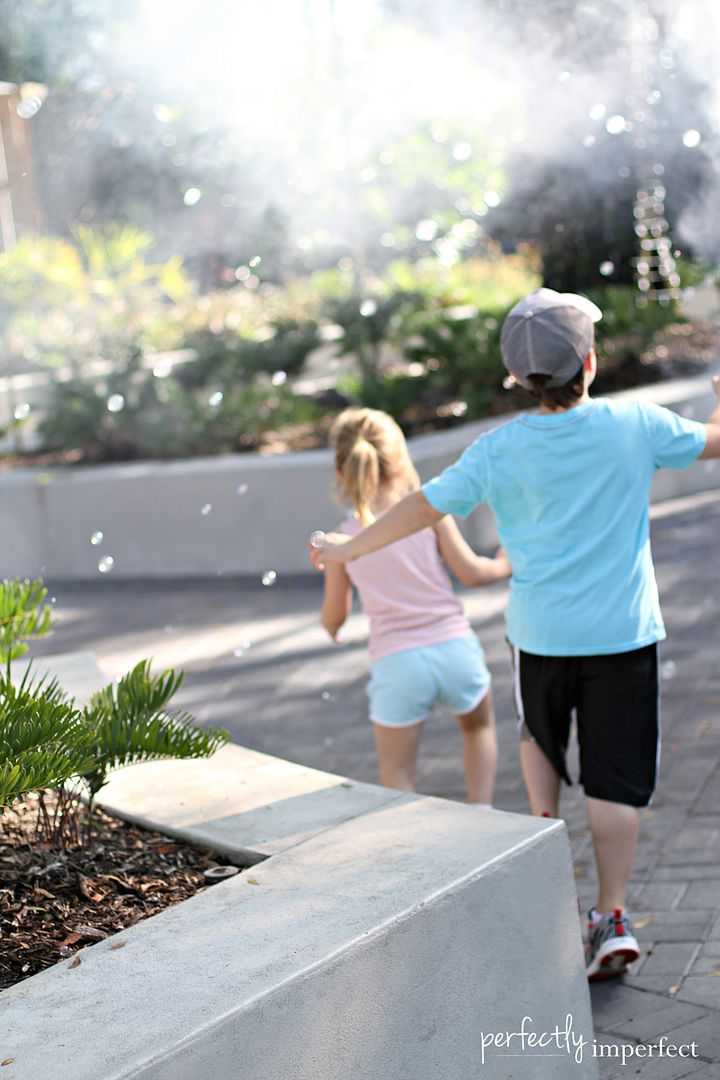 We'd watch the kids chase bubbles and catch laughter, a million tiny moments made into one huge Treasure.
We'd forget our cares and join right in.
We'd get Fast-passes to meet Cinderella (it really is the only way to go), and you would probably see me tear up.
Stinking adorable mini-princesses.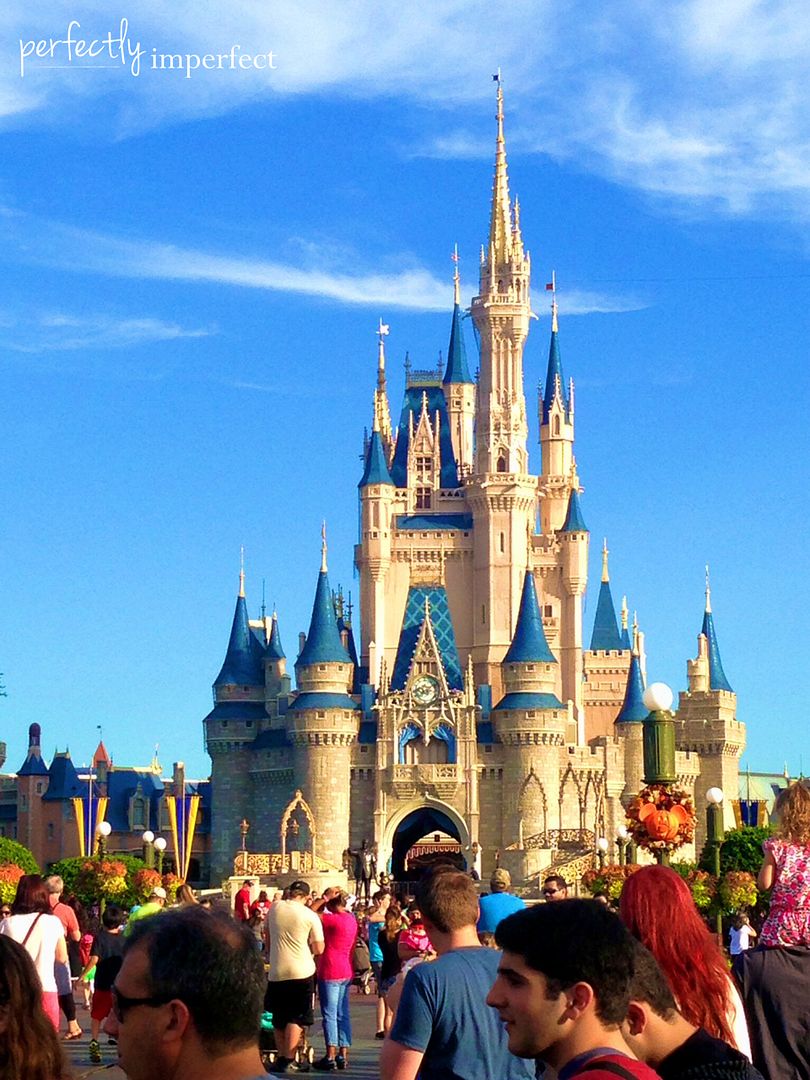 The light would hit the castle just right as we walked in in the morning,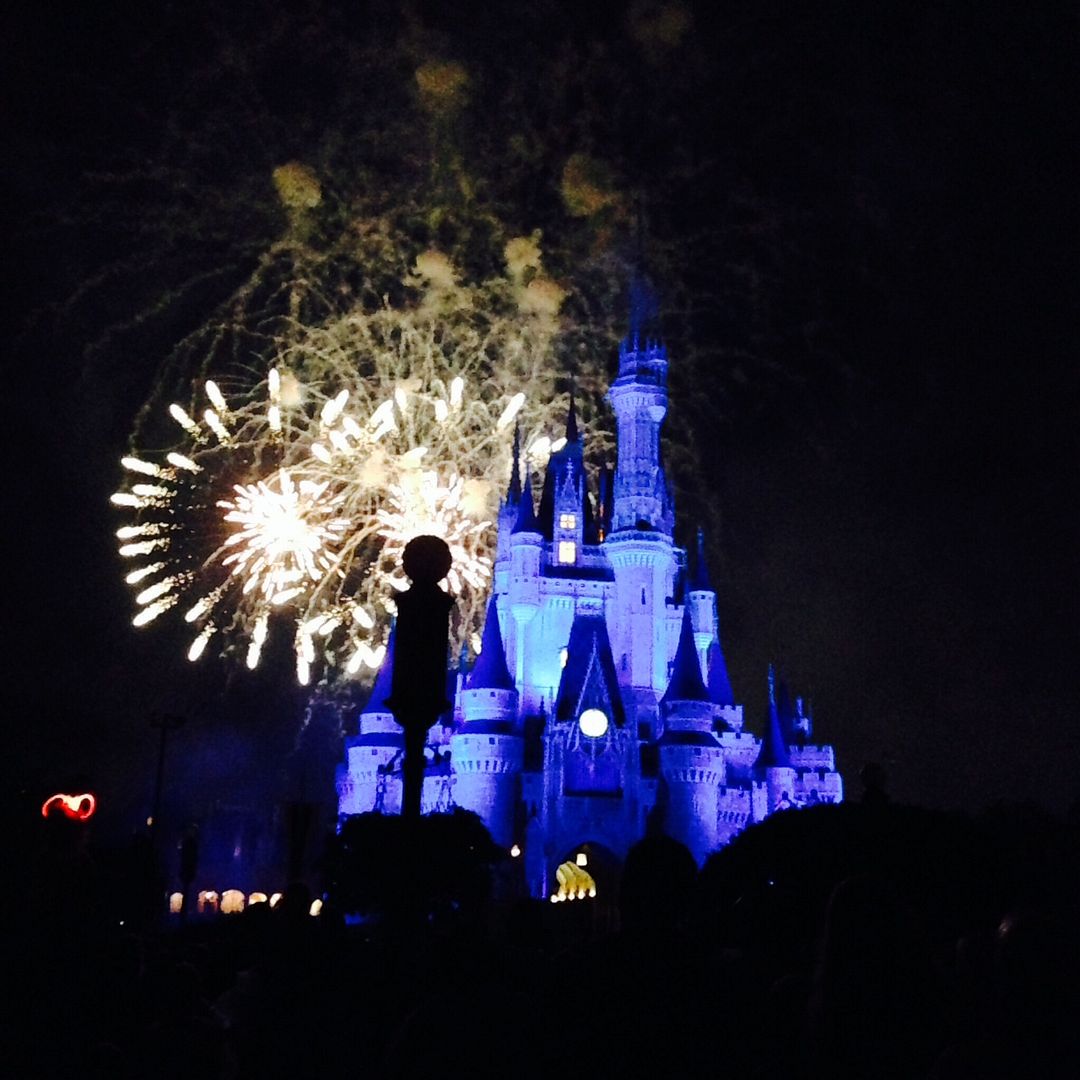 And shower all around it in the evening.
You'd probably see me tear up again while we watch the parade on the last night, not because it's so beautiful, but because the week had been magical, and the story of our lives had gotten a bit sweeter.
You and I at Disney?
We would soar.
**Thanks to my lovely readers for your kind messages while we were away, and thank you to my beautiful family, who remain completely imperfect, are my people.  It was such a special week for me~love you all.