The guys at the shop have been busy this week, pricing, tagging, packing, and pulling items from the floor.  We are almost ready for The Chapel Market, and that's a good thing because we load up in the morning.
I wanted to share a few more of the items we're bringing with us, since tomorrow will be filled with loading and setting up our space.  I've not done a market or fair in a while, so I hope we bring enough/not way too much stuff.
We're bringing quite a bit of furniture, like this painted grey buffet, and french grain sack chair.
I love this piece…simple, subtle distressing, beautiful waxed finish.
Lori is my other painting gal, and she's still working on this vintage tea cart…I can't wait to see it all waxed and distressed!
We are taking two antique deacon's chairs, painted in Duck Egg with Clear and Dark Wax.  I love these so much, and if I had a spot for them, they probably wouldn't leave my house.
We're taking plenty of vintage finds, too…
like vintage spools in different sizes, vintage drawers, and bottles and mason jars,
picnic baskets, grain and feed sacks, a gorgeous blue work table.
a vintage ironing board recovered in ticking and nail heads.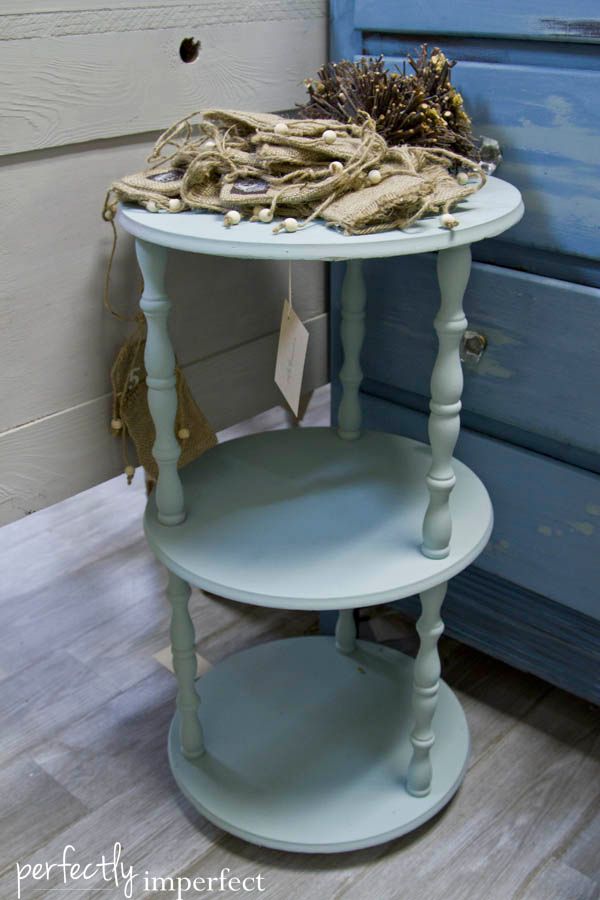 We've got  a sweet side table/plant stand, and some burlap advent garland,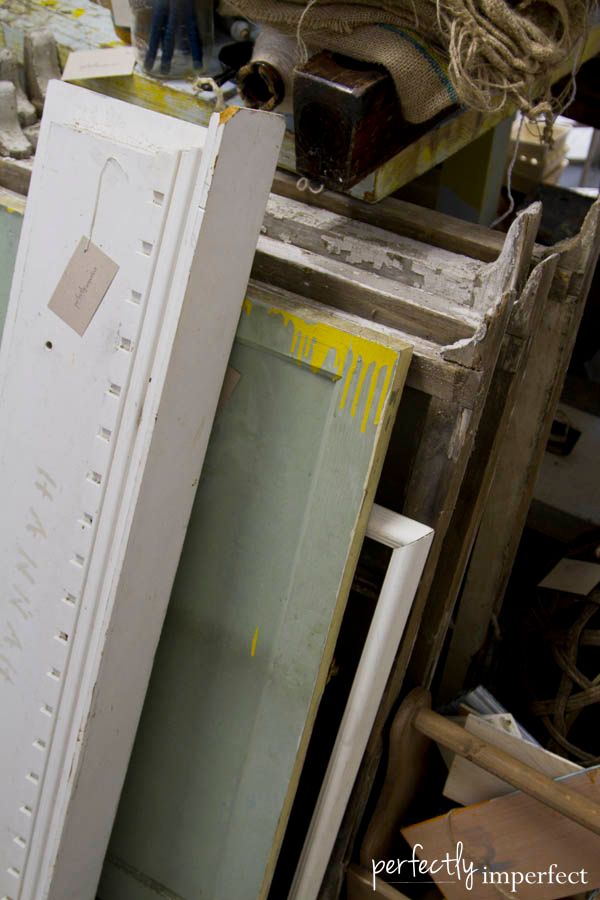 plenty of salvage doors and windows,
and these lovely vintage found jugs and jars.
We're also taking some things from our shop…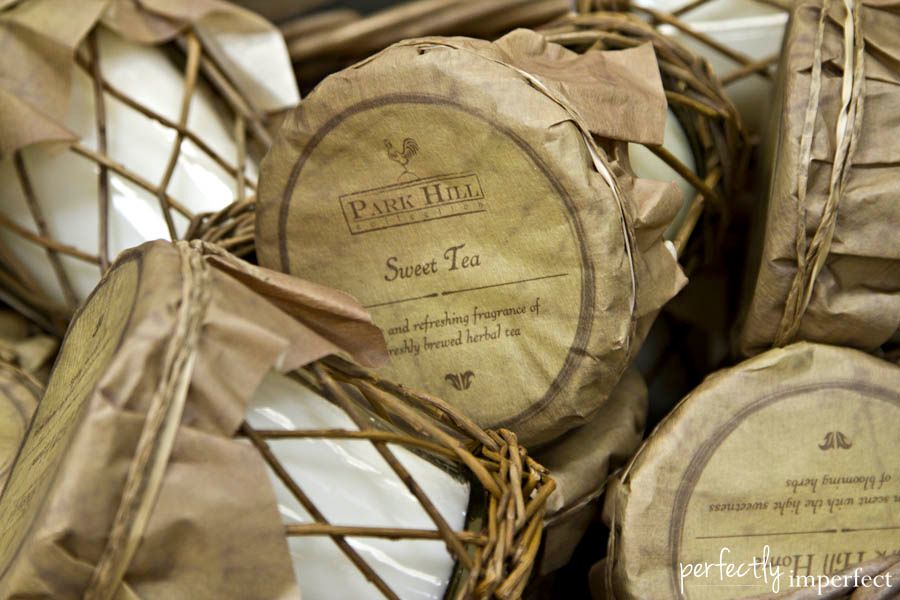 like our most popular candles,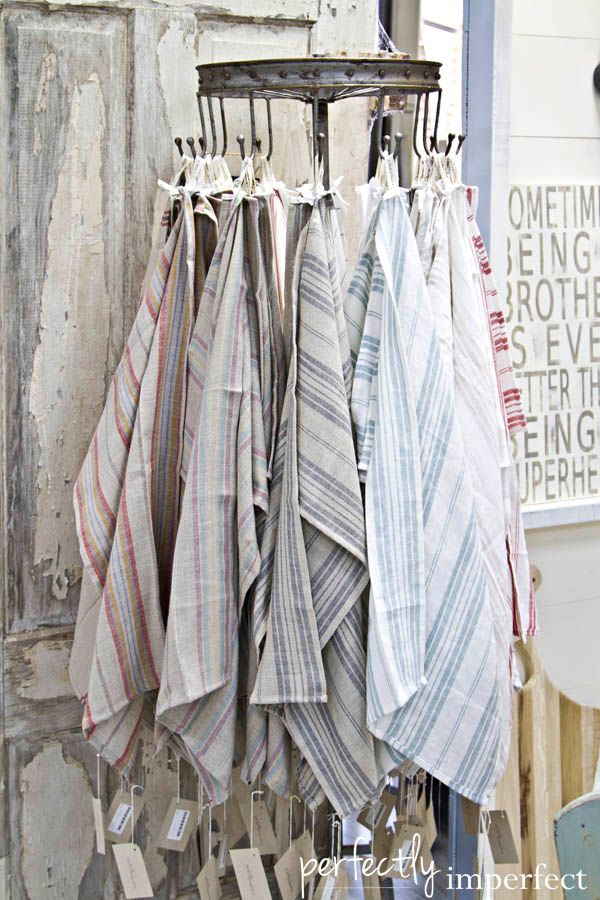 and these french, handmade tea towels,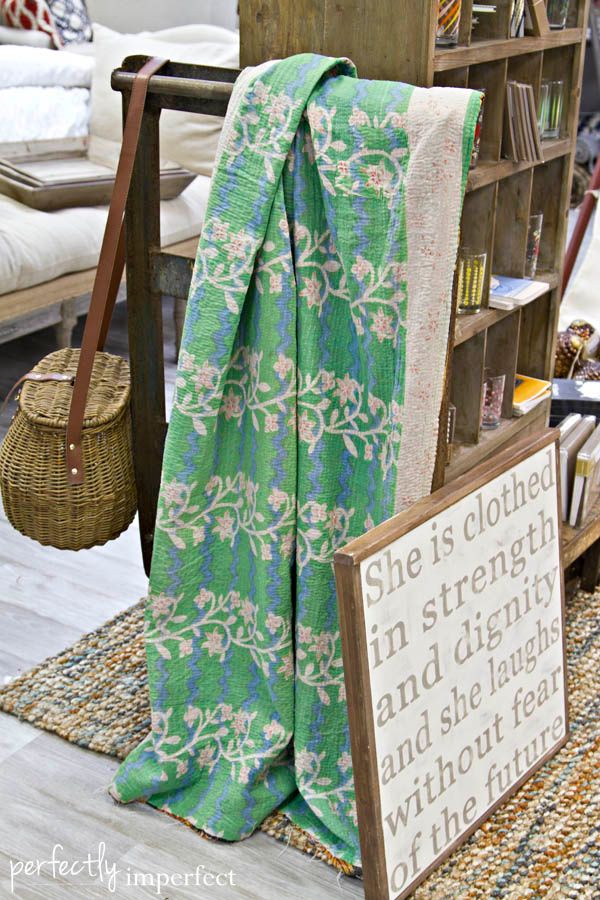 twenty one-of-a-kind vintage quilts,
and oh yeah, more furniture.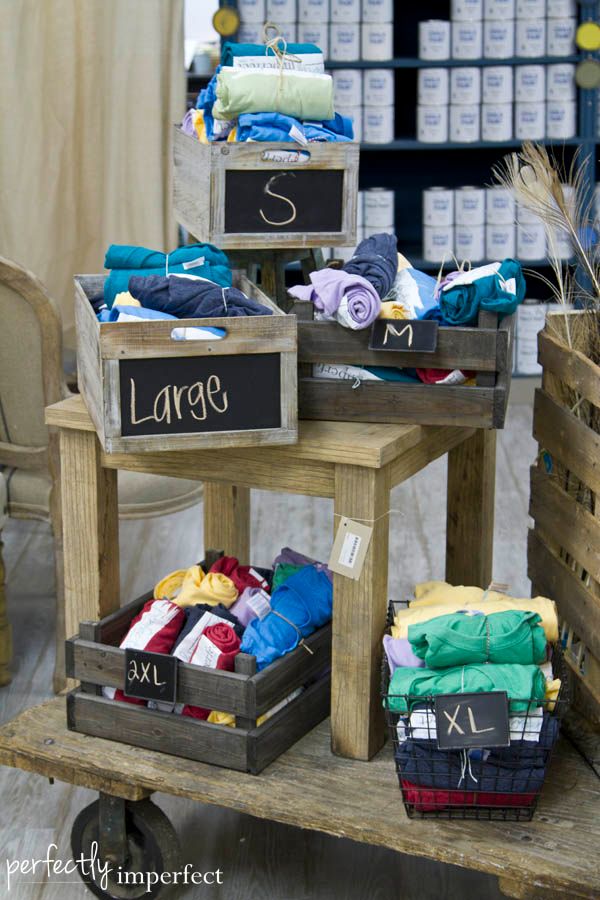 I'll also bring a few t-shirts and we'll be bringing Chalk Paint and Miss Mustard Seed Milk Paint plus the accessories like brushes and wax.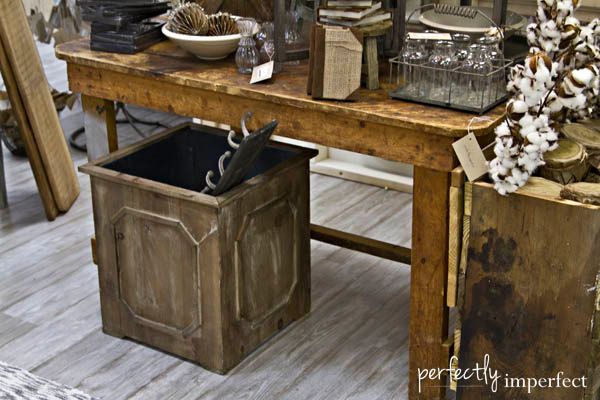 I got my hands on this primitive table and gave the legs a makeover with milk paint…can't wait to show you how it turned out!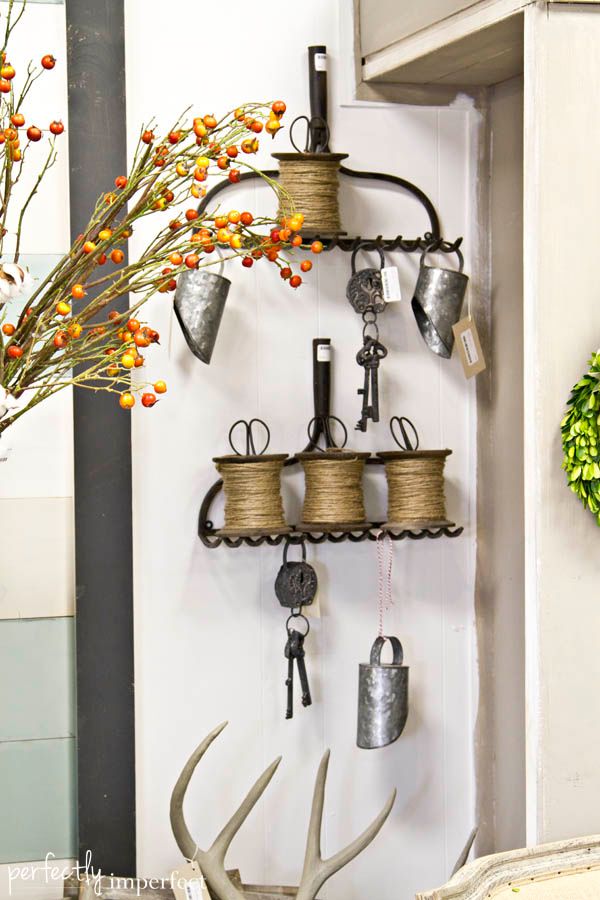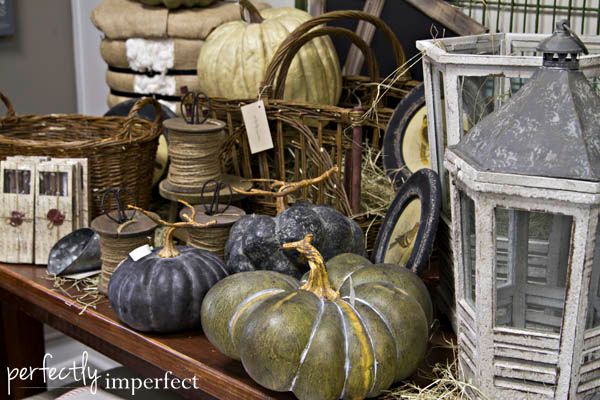 Hope to see some of y'all there bright and early Saturday morning!