Hey there, lovely people!
So I showed you our space at The Chapel Market, and after we were finished setting up, we breathed a sigh of relief.  I was pretty proud of how quickly it came together and that we made it to Montgomery with no broken jars.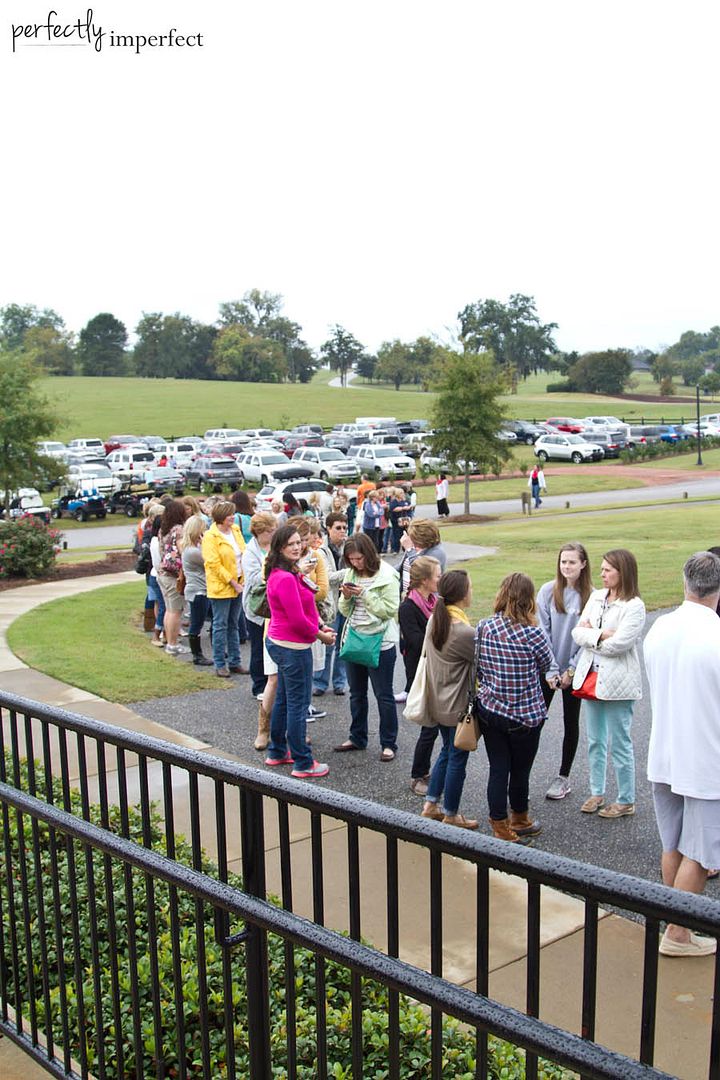 We arrived on Saturday morning at 8 am, and there were already folks to greet us there…
We put a few last minute touches on things (and even unpacked more product), and before long the doors opened.
This is literally second 3 the doors opened….
And this was minute 2….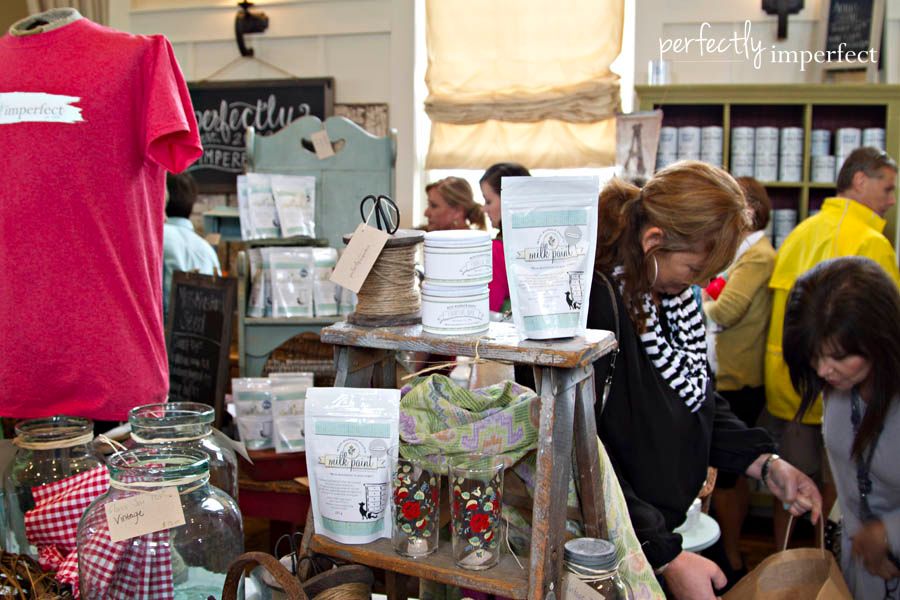 Please imagine me now, pressed up against an old farm table with my massive zoom lens and southern drawl, "let me know if I can help y'all."
That pic above was the line at 9:10.  It was NUTS in that place…in the best way.  We brought Julie, Natalie, and Lori…and are so glad we did.  We had two checkout lines, and neither stopped checking people out until 10:30…and just for one second, until the next people walked up.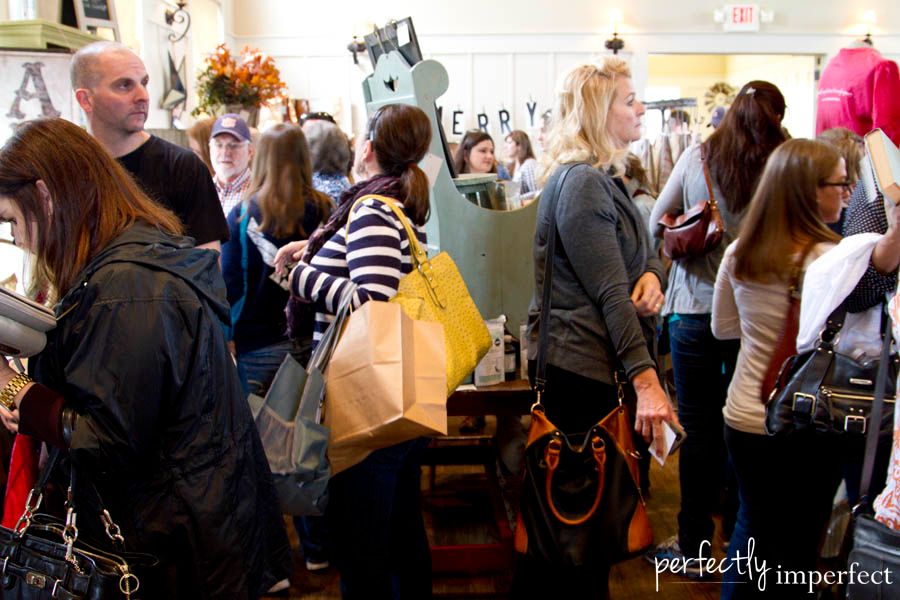 I was so happy to be able to help customers and chat with blog readers…it was SO wonderful meeting each and every single one of you.  I didn't get any pics, so if you got one of us, please send them my way!
Events like this fill me up and remind me why we do what we do–thank you for every kind word spoken and for your tremendous support at the Chapel Market.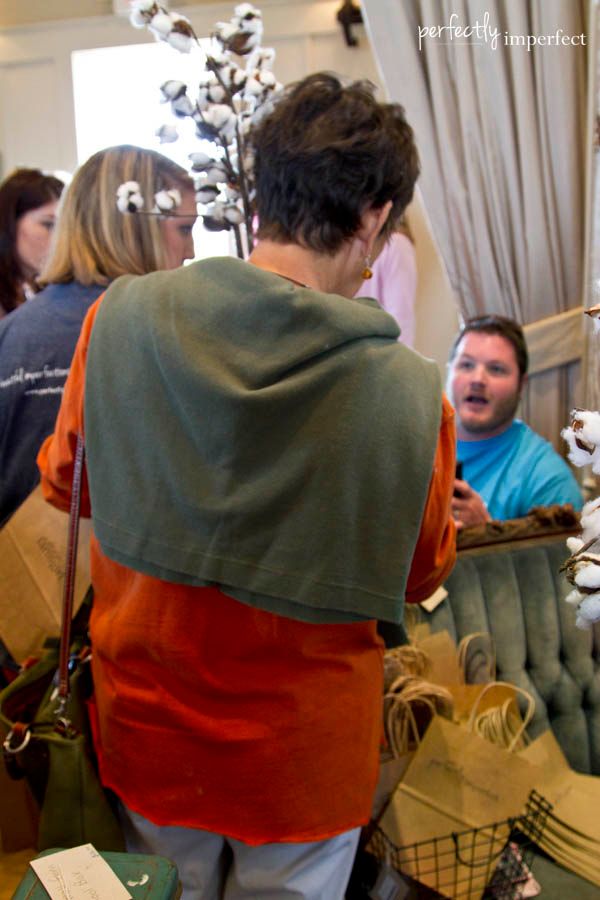 Oh, and that cotton?
Gone by 9:20.
P.S.  A huge thanks to Layla for asking us to be a part and to the other vendors–you all are rock stars.