Okay, okay, last post on The Chapel Market already.
It's really not about the market, but about this small little pile of goodies I brought home with me.
I was pretty purposeful about the few purchases I made, and really there was just not much time to shop–I meant to grab an Urban Farmgirl t-shirt and I'm ordering something from Karianne.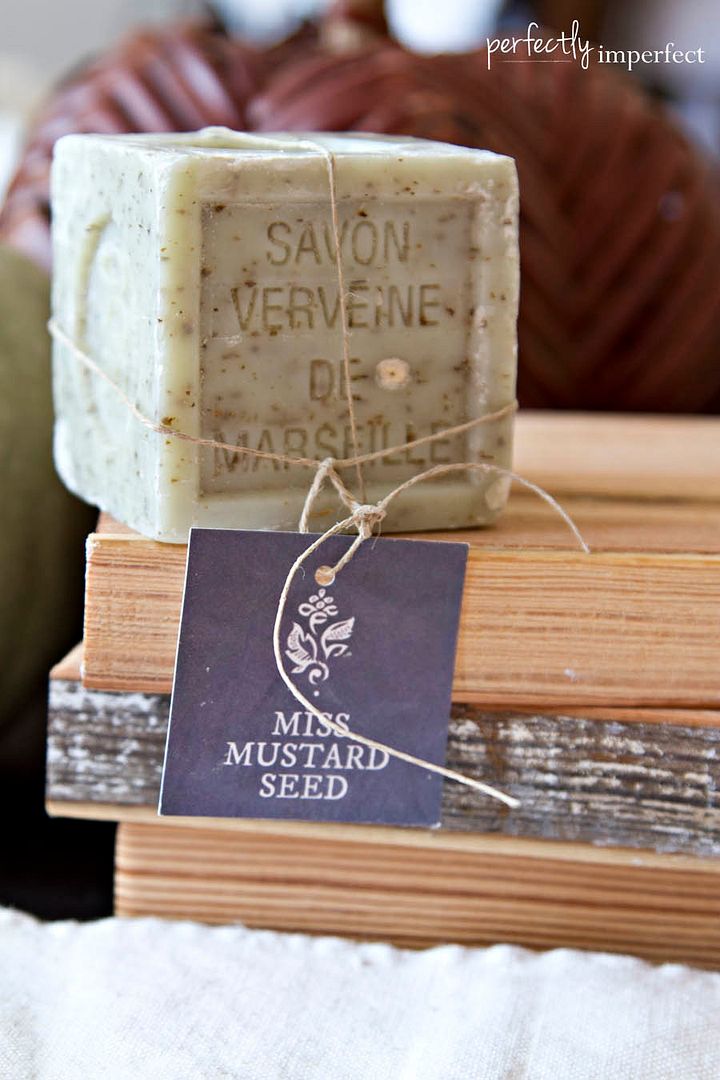 I couldn't help but grab these few beauties….I love the french milled soap I picked up from Marian, and plan on saving it for photo shoots and sitting it by my bathtub.  It is simply too pretty to use.
I picked up the bundle of wood books from Layla's booth, and Matt's excited to try his hand at making some for our shop–they are perfect for styling and stacking.
On another note, we are taking a little vacation away this week, and I'll be taking some much needed time off.  We are surprising the kids with a quick trip to Disney World, so be on the lookout for us on Instagram if you want to follow along.
I have a couple of posts scheduled, but we're going to try to check out a little bit…hope you have an amazing week, friends!