No less than forty photos have been edited for the Chapel Market post, but I had to pop in today to tell you about something first…
I have been raving about my new love for milk paint lately.  I just can't help it…I feel like I've found a groove and I can't stop painting with it these days.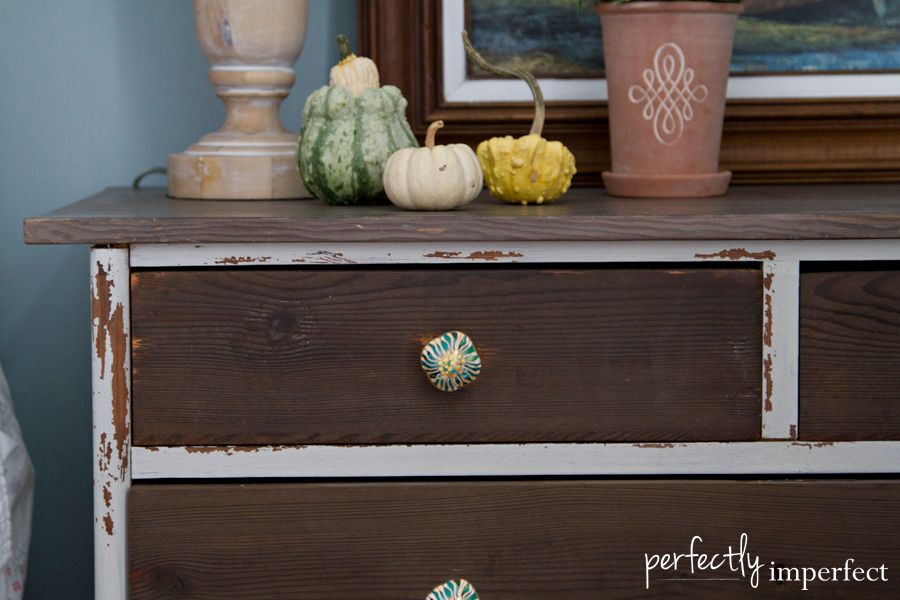 I got to thinking a while back about bringing back featuring your makeovers, and while I randomly pop in for worthy reading, I think every now and then I'd love to host a place for you to link up your work.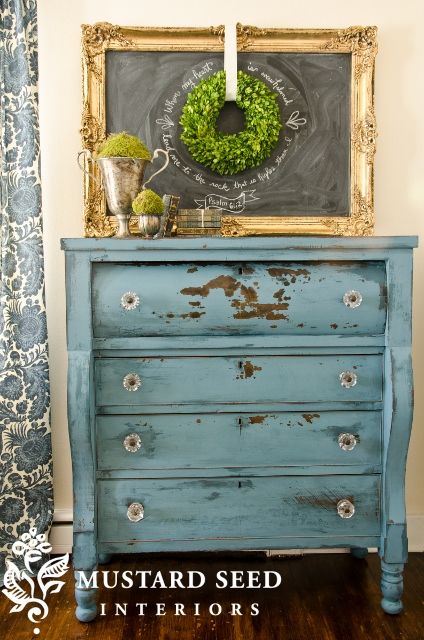 my talented friend's piece, one of my favorites
We're going to host a little link party here next weekend, on Friday, November 1–one for your Miss Mustard Seed Milk Paint creations old and new.  You can link up any Miss Mustard Seed Milk Paint project, whether it's furniture or a small craft–doesn't matter.   Then the following week, we'll select our top 20, feature them on the blog, and you guys get to vote on your favorite project.
What's in it for you, you say?  We'll feature the winner on the blog and our Facebook page, and they'll win a Premium Starter Kit (worth $185) plus an additional $50 to spend in our shop!  Fun stuff, right?
We're so excited to see what you guys have been up to and to check out your projects–it's been a while since my last link party.  If you think you'll link up, leave us a comment and tell us today–see you there!