I just wanted to pop in to share some links and projects I've found inspiring the last couple of weeks….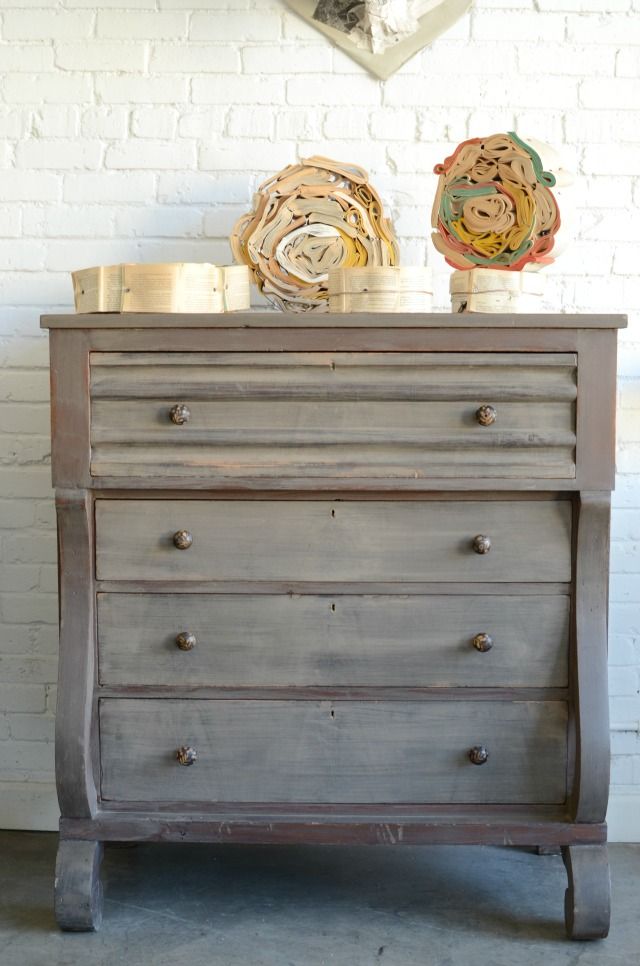 I hope they inspired you, too…shoot us any links in the comments if you'd like us to feature your blog or work. I'd love to check them out!
Have a great weekend, everyone!