I did something very cathartic this morning.
Yep.  I turned in the first half of my book.
Because my brain was mush, my eyes were blurry, and my head was throbbing, I promptly threw on some clothes, greasy hair and all, and did something fun.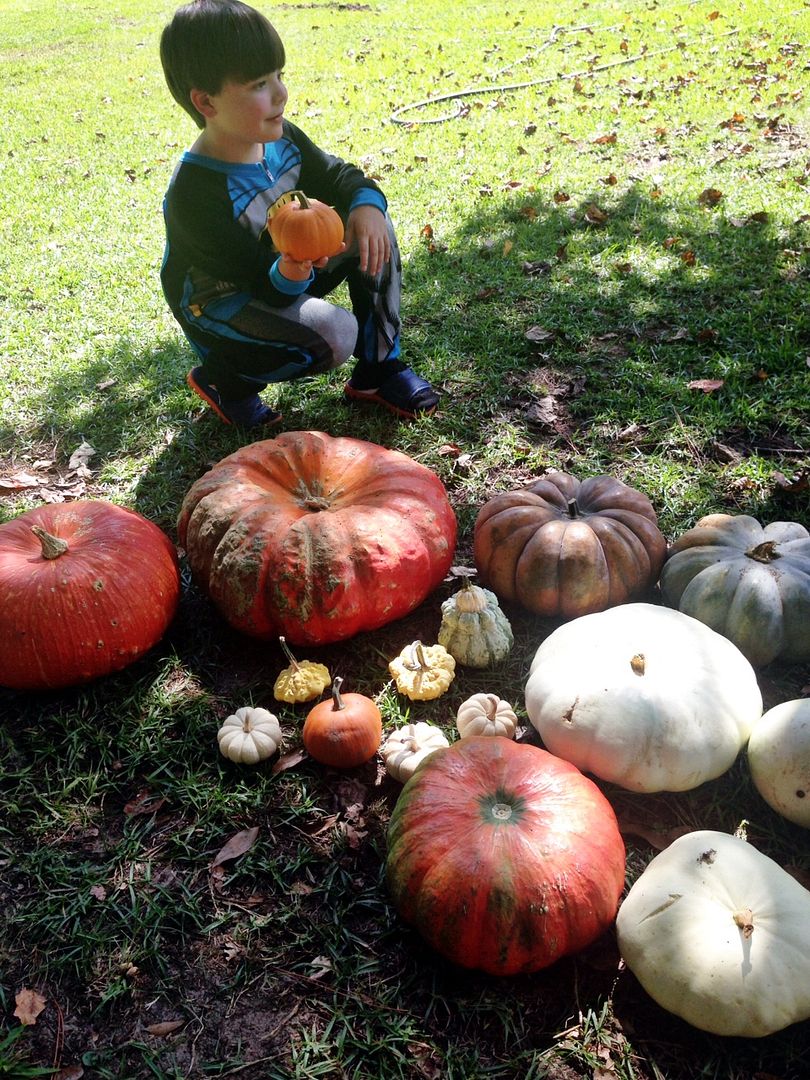 Batman and I went to buy some pumpkins for our front porch and for The Chapel Market.  I'm beginning to think about our space there, and I cannot wait to deck it all out in Fall splendor!
In the meantime, though, I think I'll spend the rest of the day recovering from said Batman's party and decorating our front porch.
Feels good to be in the land of the living.