Well, fall has begun and black cloud of allergy/cold/crud disease has taken up residence over our house.  It seems to have come at an exceptionally good time (writing that book and all), but again, it's just a season, and by next week, I'm sure we'll all be back up and at 'em.
Until then, though, we wanted to pop in and bring some cheer to you guys…it's giveaway day from our shop!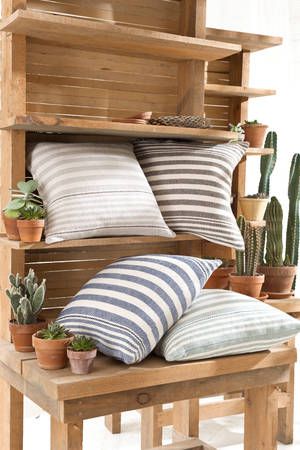 One of my favorite things in the world are our Dash & Albert pillows and throws (and rugs).  The pillows are just so soft and squishy–PERFECT for couch cuddling.  They're such a great price, too, for the size.
I am especially in love with Vanilla Sky…it's one of my favorite patterns and we took some pillows and throws to the beach condo.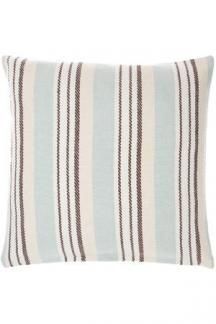 So, today we're giving away a set of 2 26" Vanilla Sky pillows (euro size with insert)!!!   To enter the giveaway, simply leave a comment here on the blog under this post's comments section.  For additional entries, visit our shop, and share products on Pinterest or Like them on Facebook…come back here and leave a comment telling us what you shared/liked.  Be sure to give yourself an separate comment per share/like.
Giveaway closes Friday morning at 10 a.m. CST.
Good luck & happy giveaway day!