Good morning, dear ones.
It's unusual for you to hear from me on the weekends, but I was inspired and I didn't get to drop by as often as I'd like this week.
As a blogger, you find you run out of time to read other blogs everyday or every week, even.  I have some favorite writers, crafters, story-weavers, daydreamers, though, that I can't help but check in on from time to time.  For however long, I'll be posting some Worthy Reading posts here to showcase work I find inspiring, words I find life-giving, & moments I find worth reading.
These women all inspired me in different ways this week…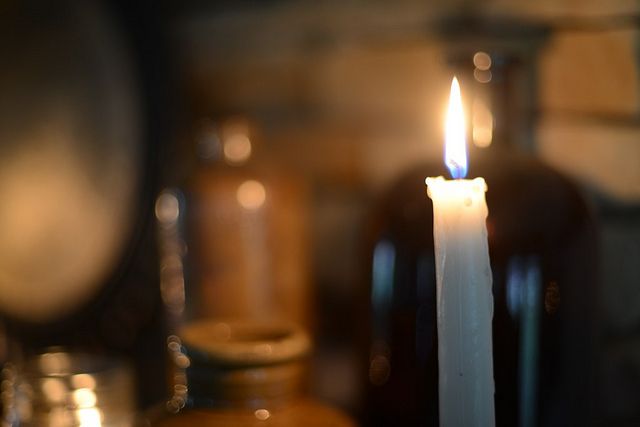 Holy, moly…literally.  This post shook me (thank you for recommending, my dear Lisa!!!) to the core, and reminded me what a breath of fresh air it is to relish in the broken life.  If you haven't read Ann's book, 1,000 Gifts, yet, go buy that thing…like, download it now.  Until then, you can always read her blog to get weekly fixes.
More on this subject coming soon, but real friends…the ones you love through real life…they are a special kind of happy in this vast empty world.   One such friend, Ashley, wrote about embracing life as it comes this week, and being fearlessly present.  Loved this, true friend.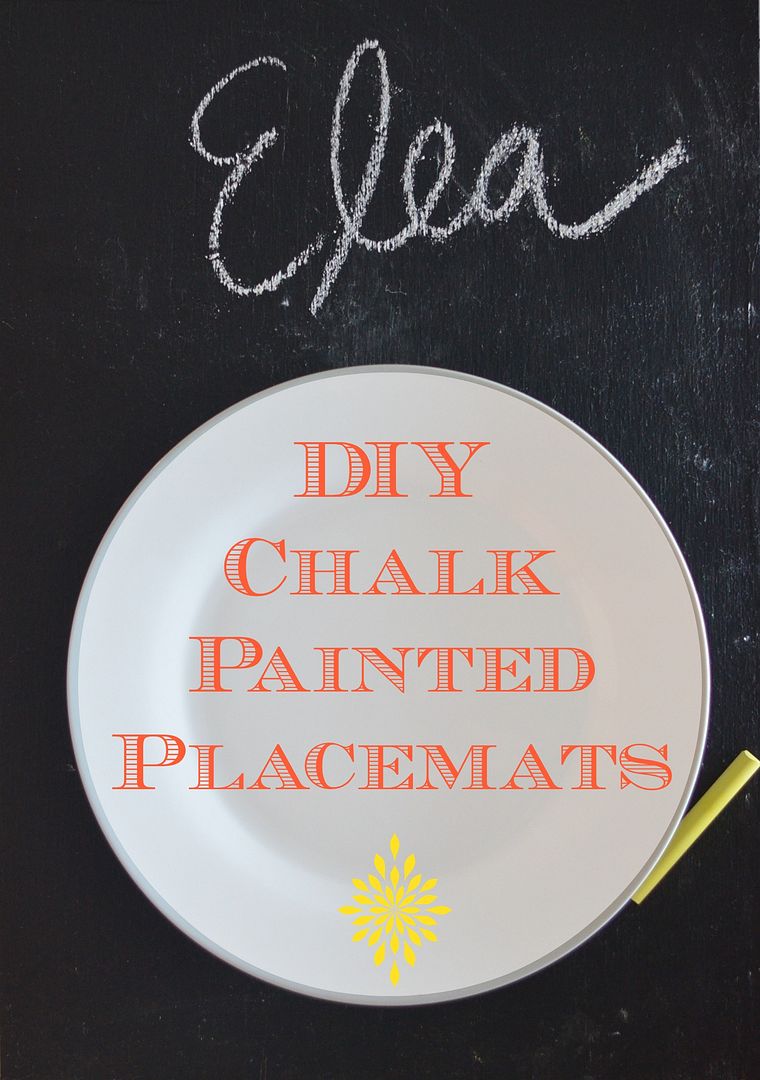 Edie always gets me with her words, but this week she put together the cutest chalkboard placemats…and SO simple!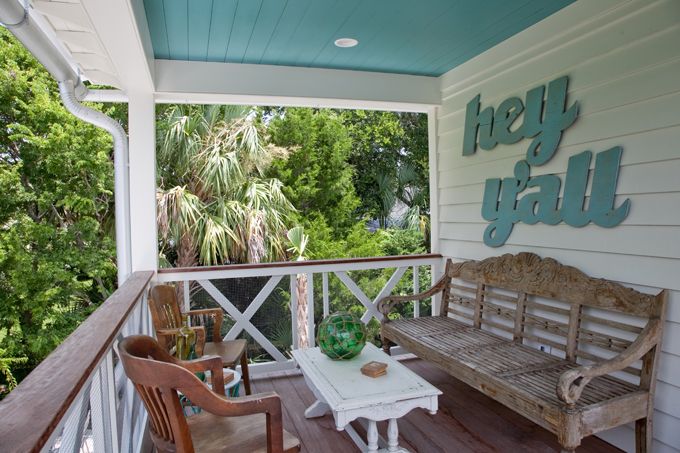 Well, that's sort of how I speak, so this happy porch at House of Turquoise  inspired me in more ways than one.
Now that we're done with Ava's room, I can't help but start dreaming of spiffing Gray's big boy space up just a bit.  This design board Emily dreamed up is to die for.  Makes me want to be a little guy…maybe.
This chic and functional laundry nook by The Hunted Interior makes my heart swoon & I almost want to fold something.
I love Ashley's blog for more reasons than one, but I adore her family's slower-paced lifestyle, her photography, and their journey in general.    I loved her post on finding her first egg in the coop!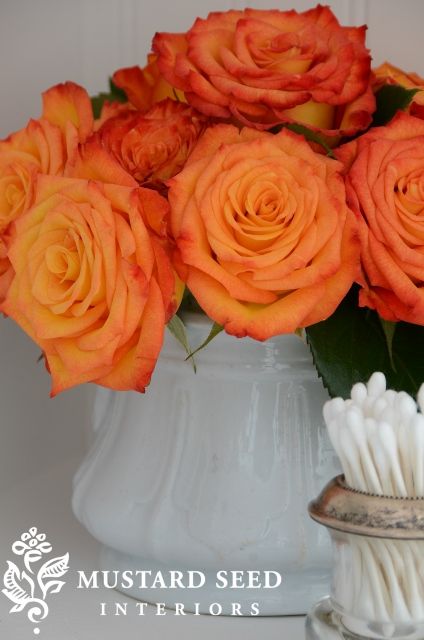 Oh, my dear friend is outdoing herself on this one…you must go see Marian's master bathroom peeks!
I connect with these thoughts on simplicity at The Inspired Room.  Love the photos, but love the heart behind the words…beautifully said.
Y'all have an amazing weekend…go get dirty or paint something!